This is the Predator 2 mask sculpted by Bob Bagy. It is only 1 of 2 in existence.
My good friend Pete Infelise from The Devil's Workshop did all of the repair/paint for me and it is TOP NOTCH. I couldn't be happier. Pete said this piece was a labor of love for him and it really shows. The paint and detail is soooo intricate it's amazing. This is NOW the centerpiece of my collection and a VERY rare one to boot thanks to Pete and Chris. Thanks alot guys!
This guy weighs almost 12lbs and is huge!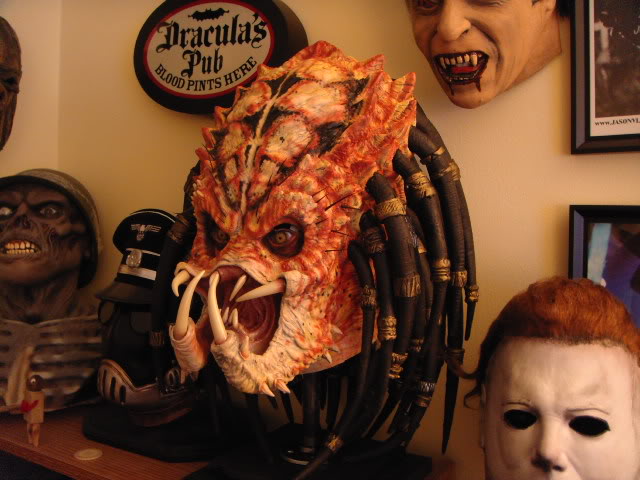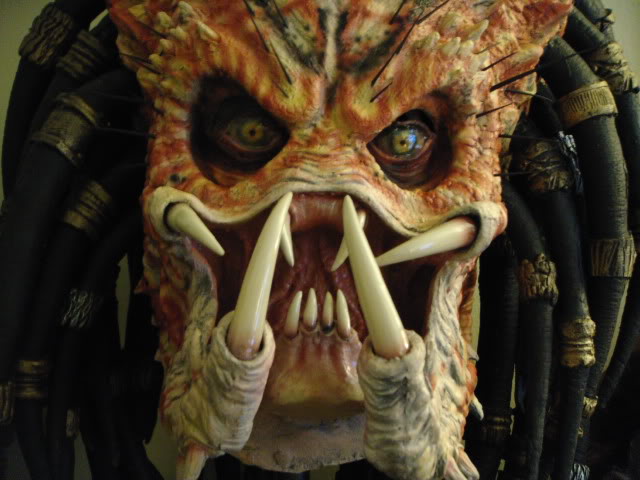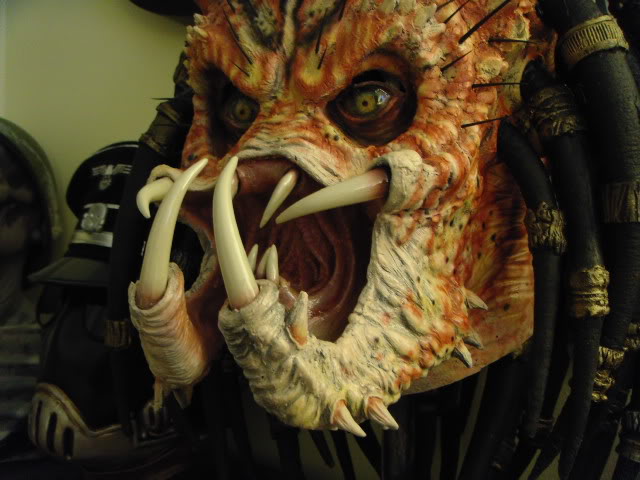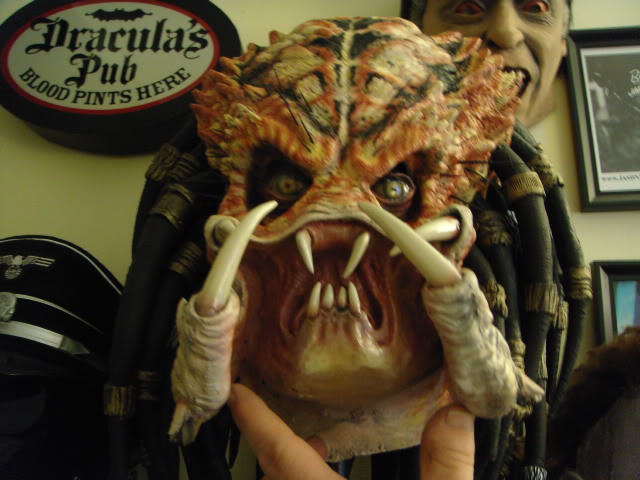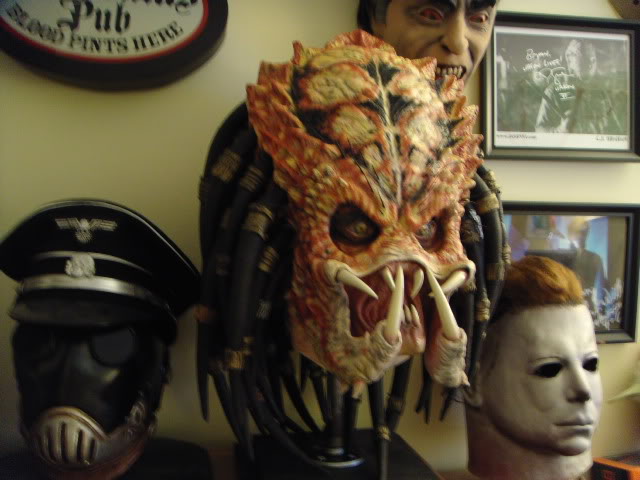 Thanks for taking the time to look!
Bryan