Sr Member
RPF PREMIUM MEMBER
Well, it's 2015, and we need some futuristic jackets by now! I started to work with my leather maker and I'm pleased to show you this: the brand new, 100% leather Marty McFly 2015 jacket. Incredibly comfortable, we used texturized red leather in a 100% functional, very durable jacket, so you can use it in both cons and in your daily wardrobe. Take a look at the pics!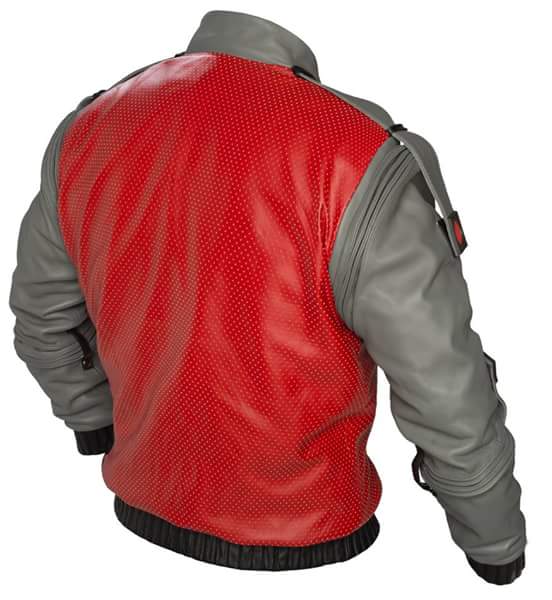 Sizes:
Size
​

Back
​

Sleeve
​

Chest
​

Waist
​

S​

47cm/18.5"
​

62cm/24.5"
​

53cm/20.8"
​

50cm/19.6"
​

M​

49cm/19"
​

64cm/25.2"
​

55cm/21.6"
​

L​

51cm/19.5"
​

66cm/26"
​

58cm/22.8"
​

XL​

53cm/20.5"
​

68cm/26.7"
​

60cm/23.6"
​

Keep in mind that sizes may vary for about an inch.
Extra sizes available upon request.
How to measure: Take the measurements from a jacket your size laid flat, preferably, the jacket you like how it fits the best, then compare the measurements to the table.




I'm starting the run in about a week and a half, they would take aroud five weeks to be ready. The final price would be $335 dlls plus $35 shipping.

As always, questions are welcome!

First Run:
warrenhouck - paid - size M - SENT
Rickhemingway
- paid - size L SENT
andrew25rs
- paid - size L - SENT
agliarept
- paid - size XL SENT
Klen
- paid - size S - SENT
MattgomeryBurns
- paid - size M - SENT
Tuckanator
- paid - size M - SENT

GRINCH
- paid - size L - SENT
Irishmidz - paid - size M - SENT

dinoignacio - paid - size S - SENT
Second Run
Tribal Spaceman
- partial payment - size XL

HanSewLow
- paid - size S

dstone
- paid - size L
Cappadrinksbeer
- paid - size XS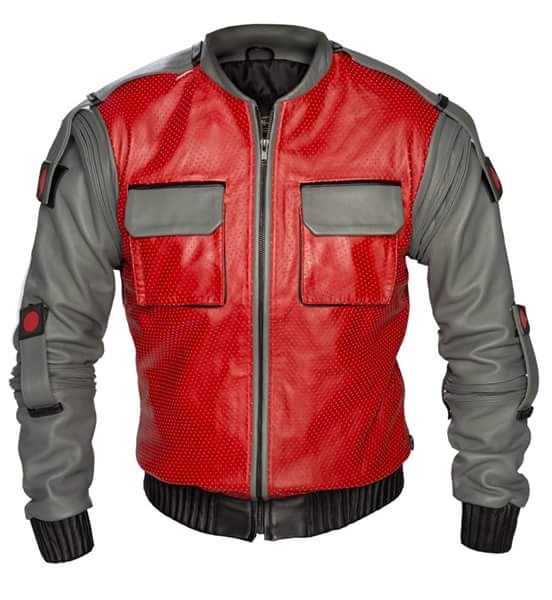 Last edited by a moderator: