Hi and thanks for looking.
RUN HAS NOW FINISHED.
These are completely custom made. Years of research and dedication have been poured into each one.
The dimensions are taken from hundreds of reference pictures from original screen used boards.
They have the correct lenticular top and bottoms, a velcro strap. The mags on the bottom are made from fiberglass, pulled from moulds I made completely from scratch.
The boards are made from moisture resistant MDF and we're cut to shape with a CNC for accuracy.
The velcro straps all hand sewn.
All graphics on the boards are hand cut by myself.
The bottom mags are completly scratch made and are fiberglass.
These boards have been modeled on the recent screen used board that went up for auction in the November 2021 Prop Store Auction.
Cost of each board including shipping (full amount of board insured and signed for) and paypal fees-
International £460/$609
Europe £415/Euros 516
UK £400
I have tried to get them as close to the Auction board as I could while making it practical to produce 13 of them.
PLEASE NOTE: These are also listed on eBay
I HAVE 0 OF THIS BATCH LEFT IN STOCK
Interest list (going by comments left in thread)
MattgomeryBurns - PAID - SHIPPED - DELIVERED


ataru72ita - PAID - SHIPPED - DELIVERED

Kurtyboy - PAID - Shipped - DELIVERED

Aeseven7 - PAID - SHIPPED - DELIVERED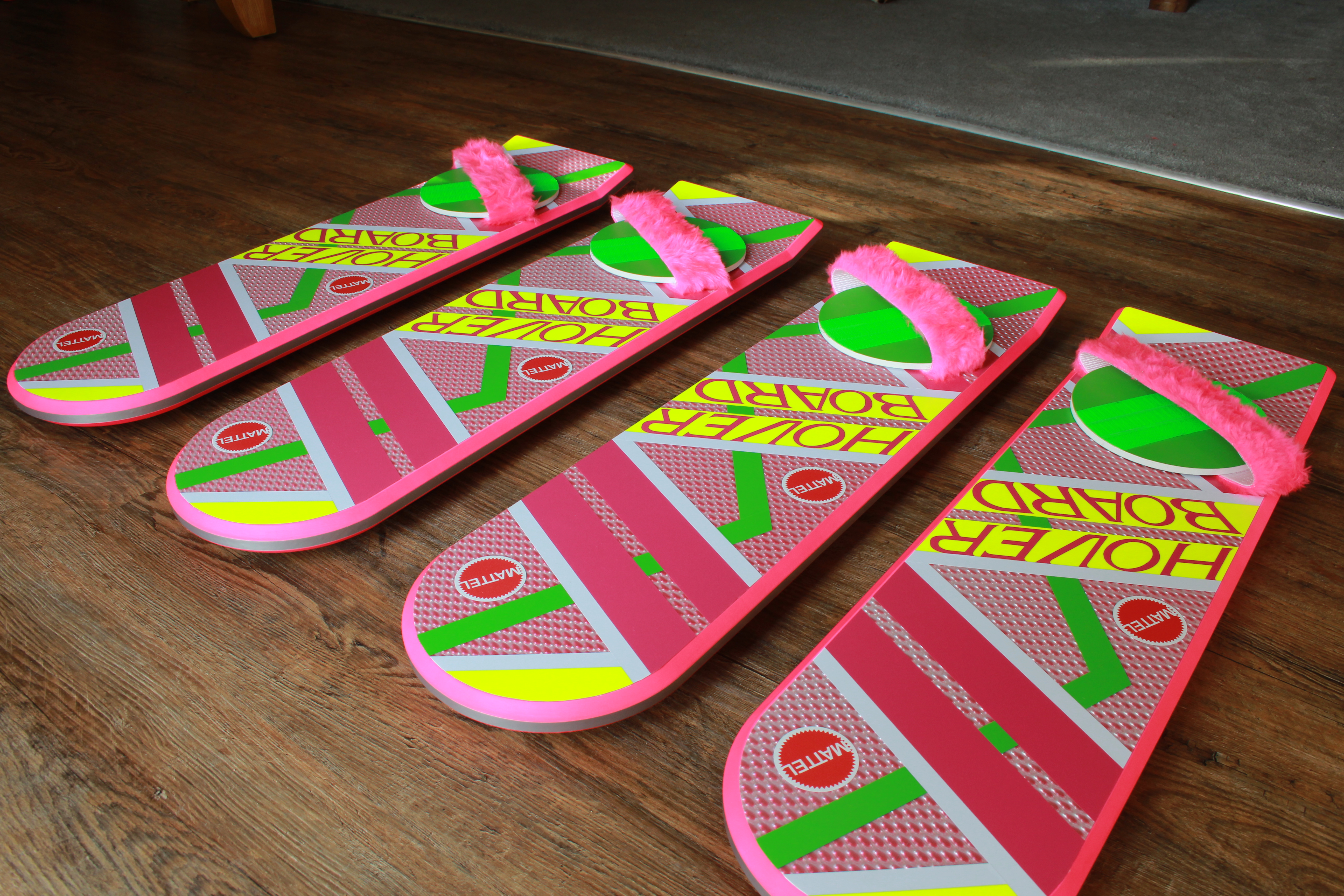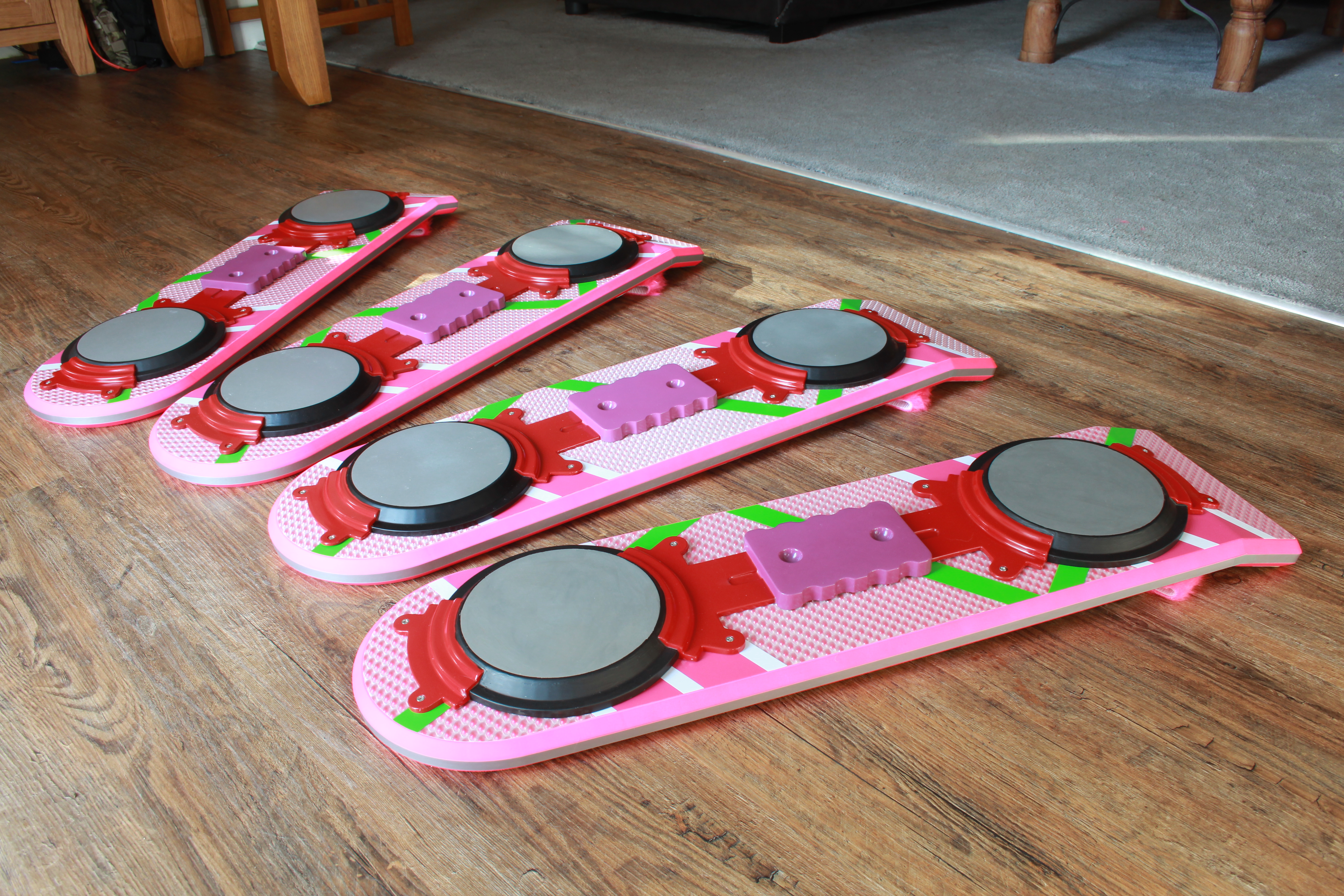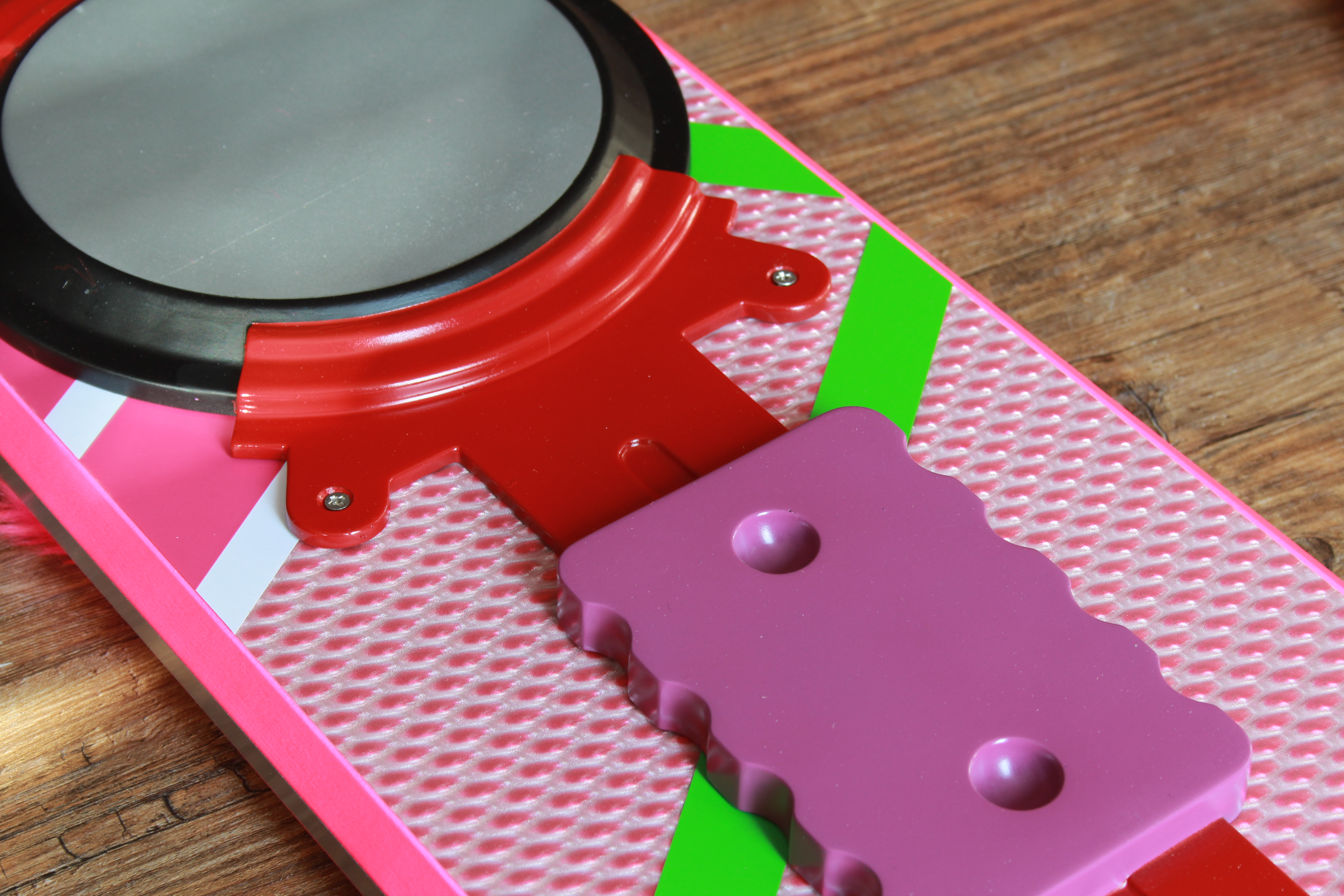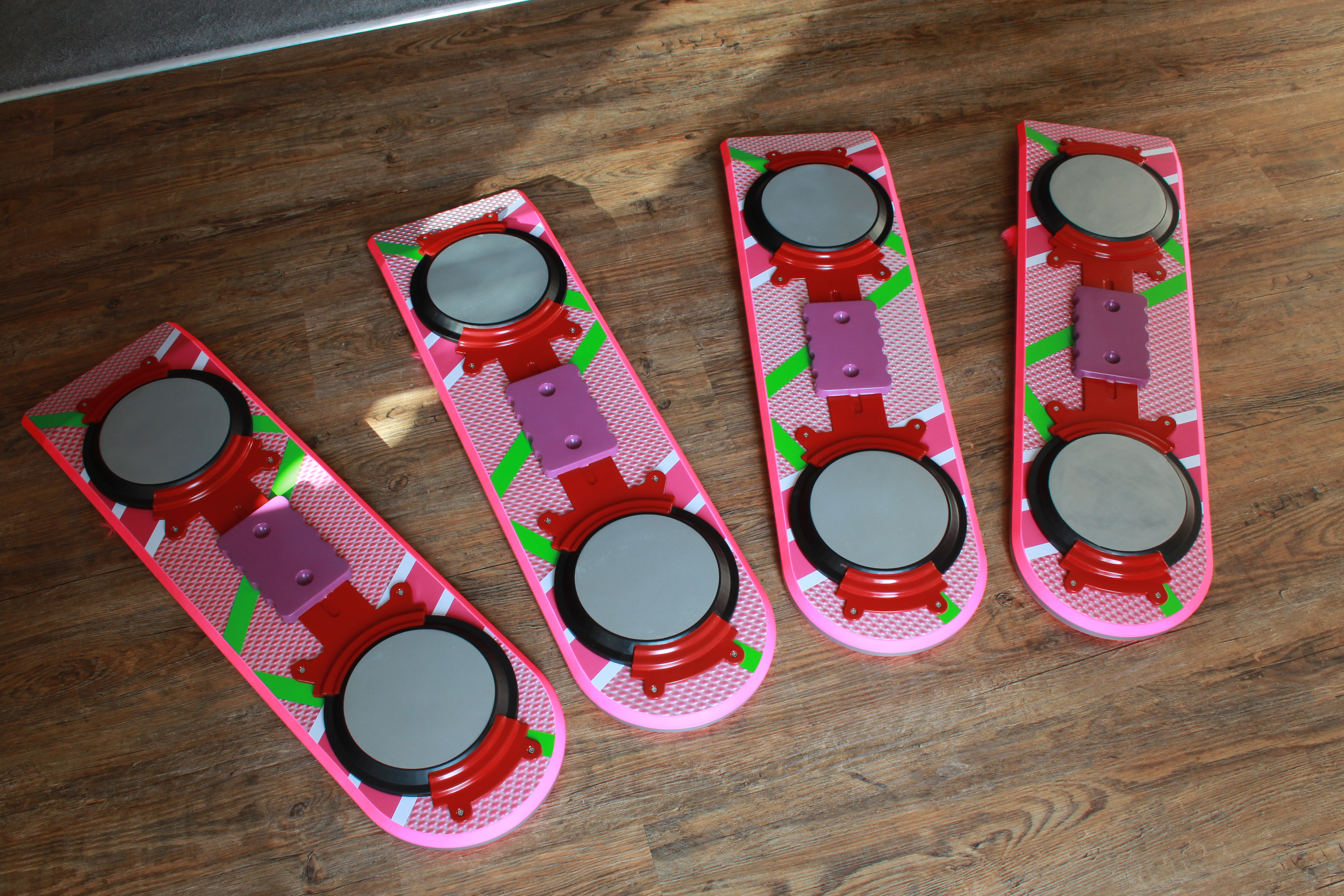 I'd be pleased to answer any questions you may have.
Many thanks M
Here are some pictures of the screen used prop I tried to replicate. This board appears in both BTTF 2 and 3. It went up for auction in the London Prop Store auction in 2021 and sold for a massive $506,250!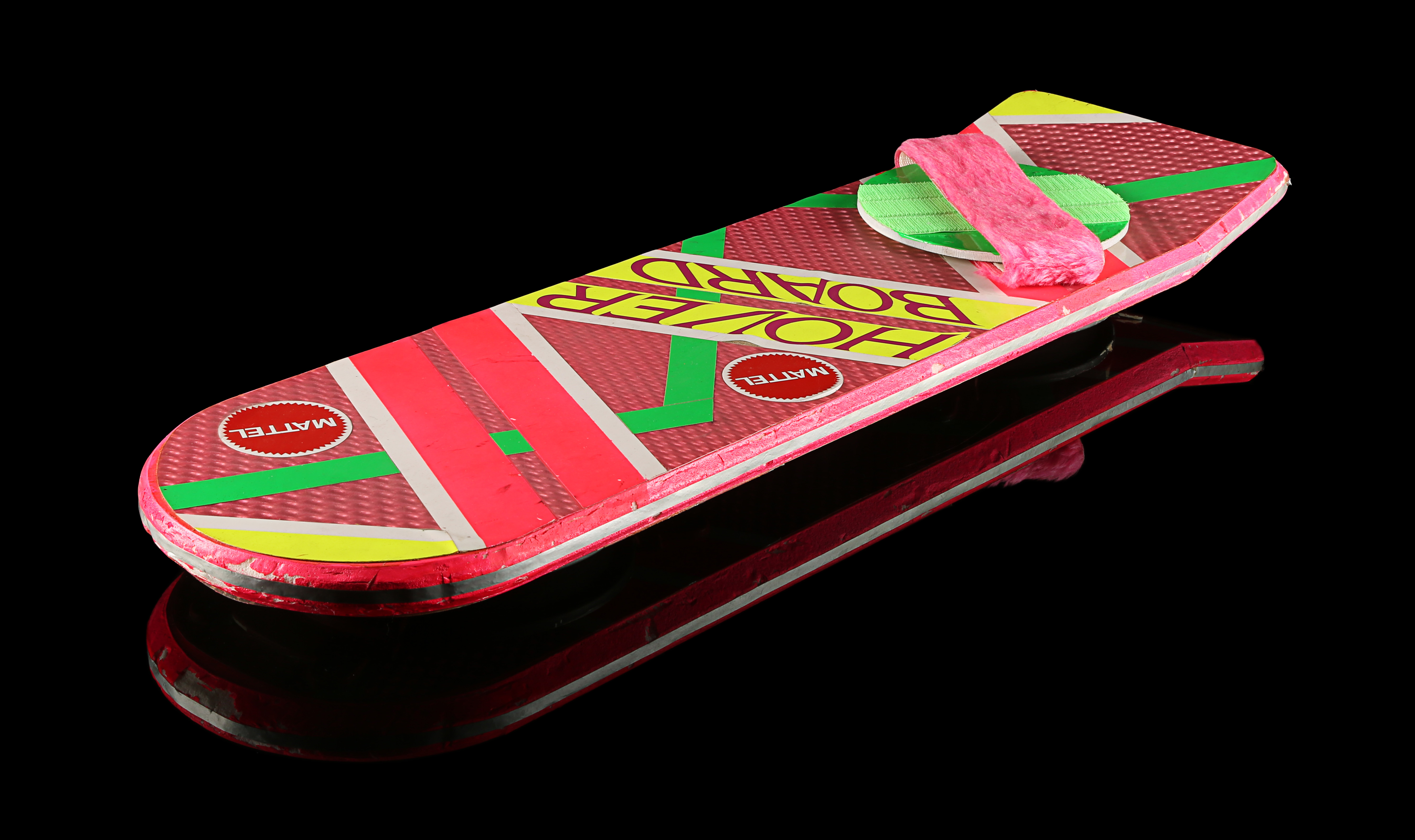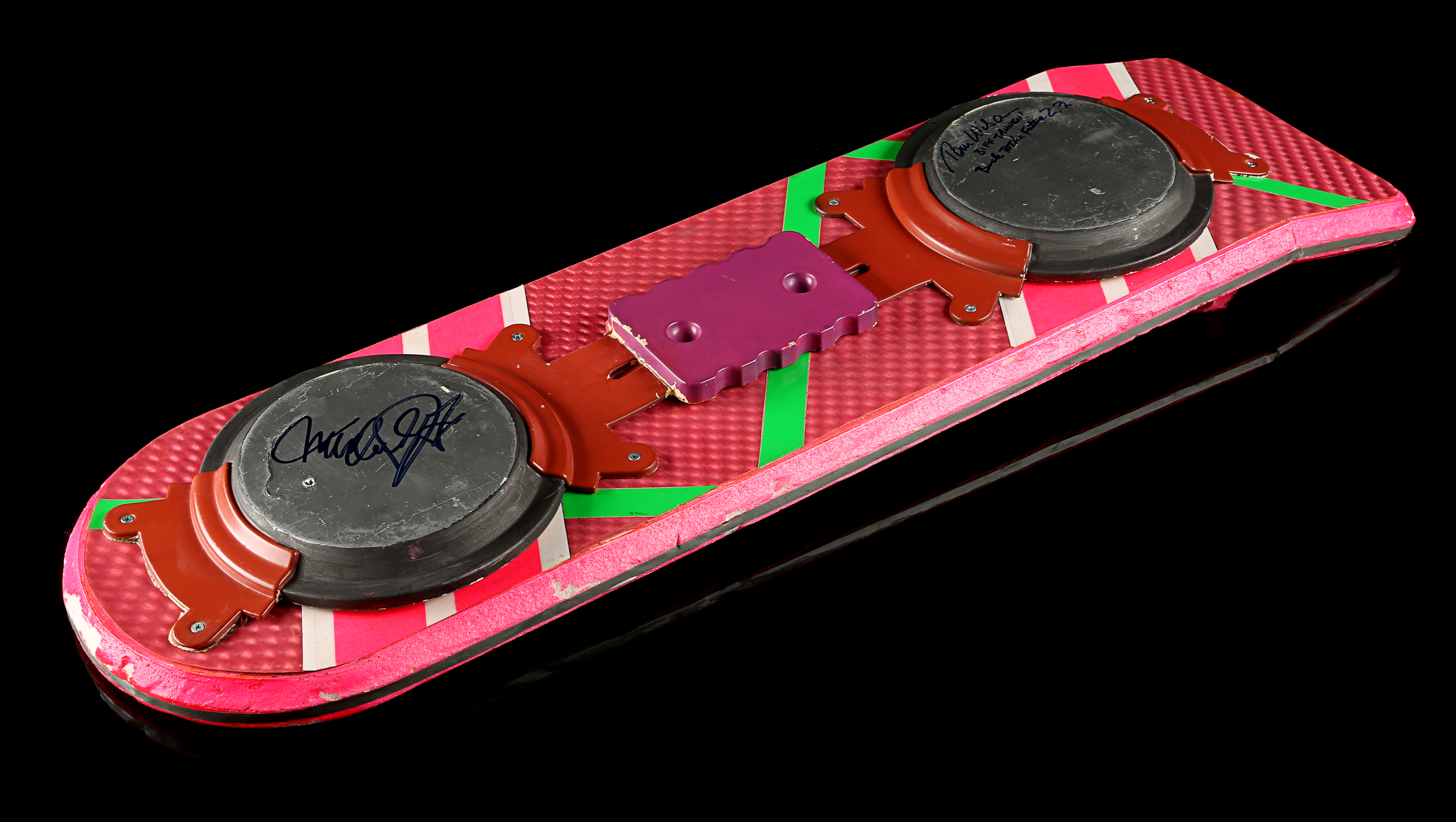 Last edited: