Sr Member
RPF PREMIUM MEMBER
I watched that episode of indymogul where they make a hoverboard and thought "I could do way better than that" And I did. Here it is. The whole board cost less than $50.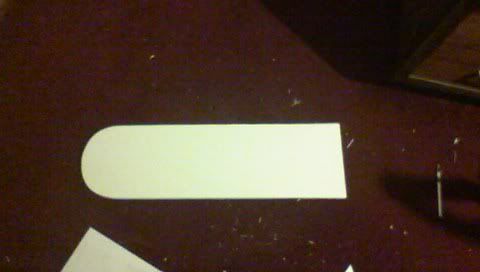 I got two big sheets of foam board and cut out 4 boards to glue together. The board measure 28x8. And the board is about an inch thick.
This are templates for the bottom that I printed out from the pepakura hoverboard.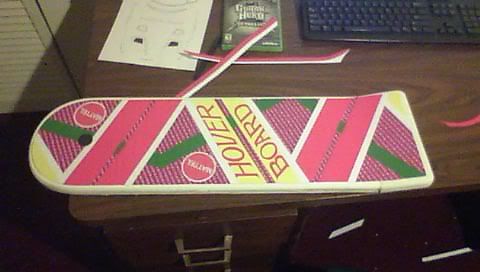 I got the graphics printed at a Kinkos.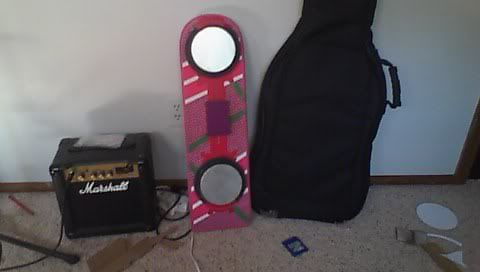 The bottom details are made from cardboard. I used the templates I mentioned earlier.
The pink that I sprayed before was too dark, so I got some acrylic paint and went around the trim.
I even got some reflective tape to go around the outside of the board.