Sr Member
RPF PREMIUM MEMBER
This project thread is dedicated to the construction of a replica of the Class-5 down vest from MJF's costume in Back to the Future. Let me start it off by saying this is all possible because
TheNickFox
has generously created accurate patterns taken from a genuine vest and sells those patterns on Etsy and the pack includes patterns from size XS to XL. My vest will be a size Medium. Which is the accurate size from the movie. So this project is possible for anyone given you find some decently matching fabric and snap fasteners.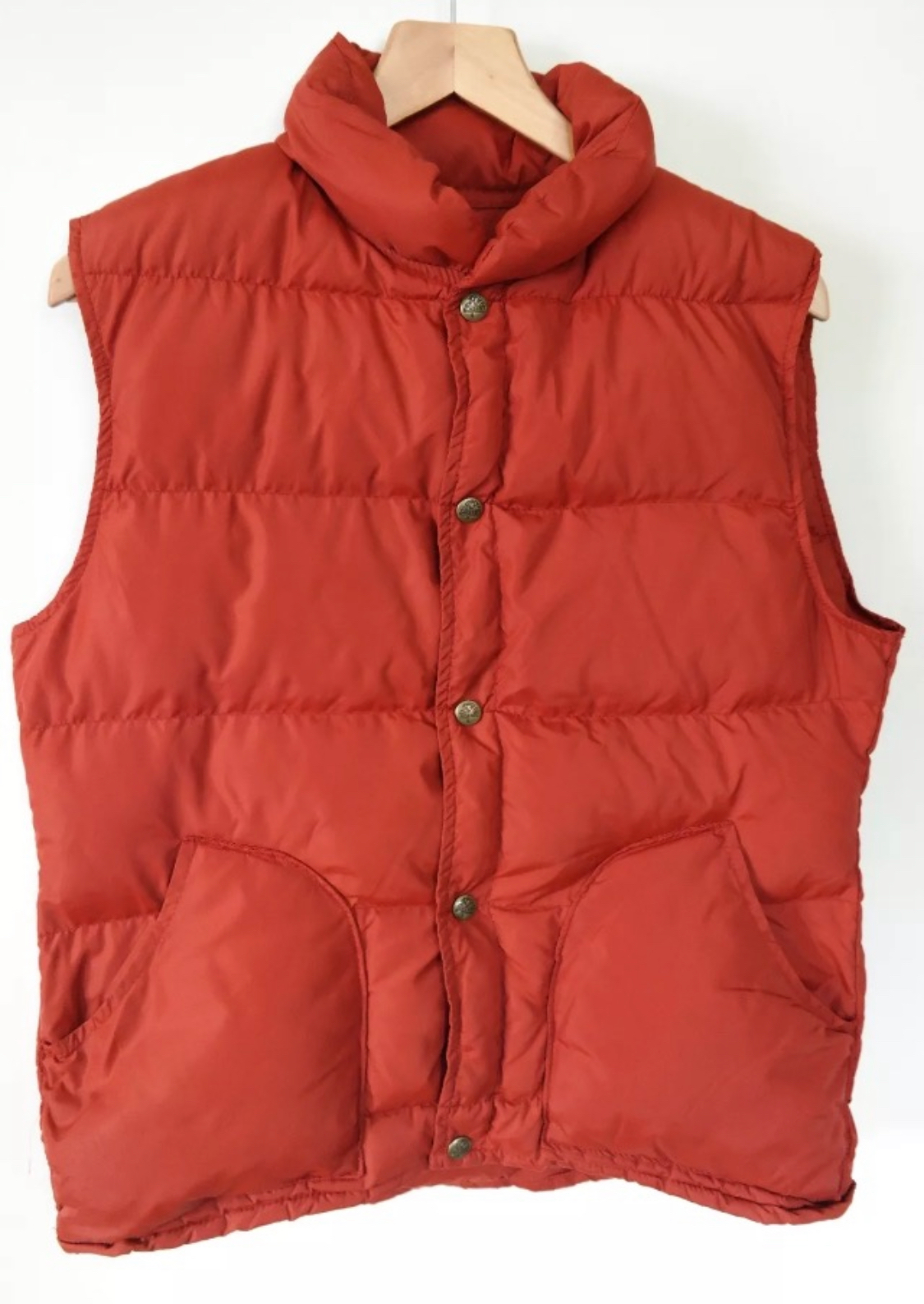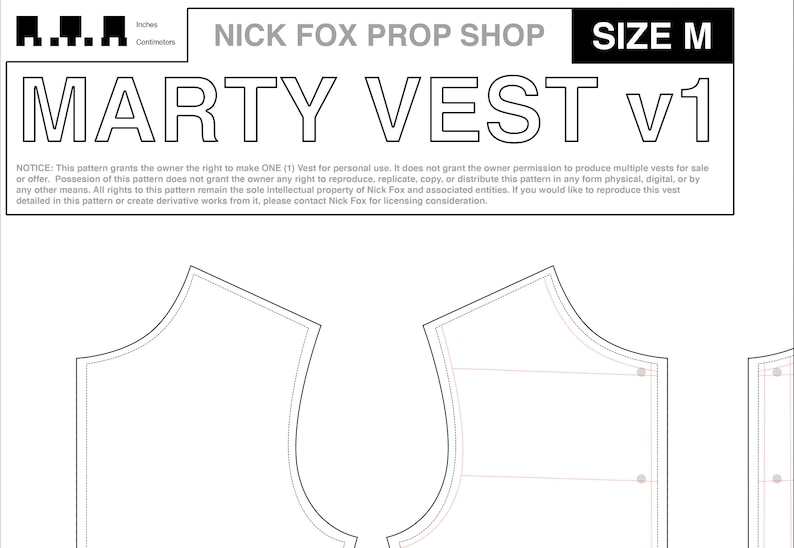 If you are new at trying to acquire a replica, the screen used vest is from a company called Class-5. For decades no one knew where it came from and it was eventually discovered. Many companies have offered replicas over the years. Most being pretty underwhelming or straight up terrible. Headgoonie currently makes the best replica out there but their stocks are limited. They however are not immune from scrutiny as it is a good replica, but not perfect. This project will hopefully result in one of the best out there like Nick himself owns after putting his patterns to good use for his personal collection.
I had to start this project by finding a suitable fabric first. I was able to acquire a vintage sleeping bag that is extremely close and I believe will do nicely. If you happen to find a sleeping bag actually from Class-5, that would work even better. They are very rare though.
I have contacted a local custom clothing and cosplay shop to take on the project and am awaiting their response. My next hurdle is nailing down the snap fasteners. They are a unique design and I am in the middle of getting to the bottom of this. And as far as I know, I am the only person to take on this project other than Nick himself. If you're reading this and that is not true, feel free to correct me in the comments lol. I will be accepting his help in the future if I ever need it as stuff like this can be delicate and difficult to get right. Certain information may need to be passed onto the seamstress.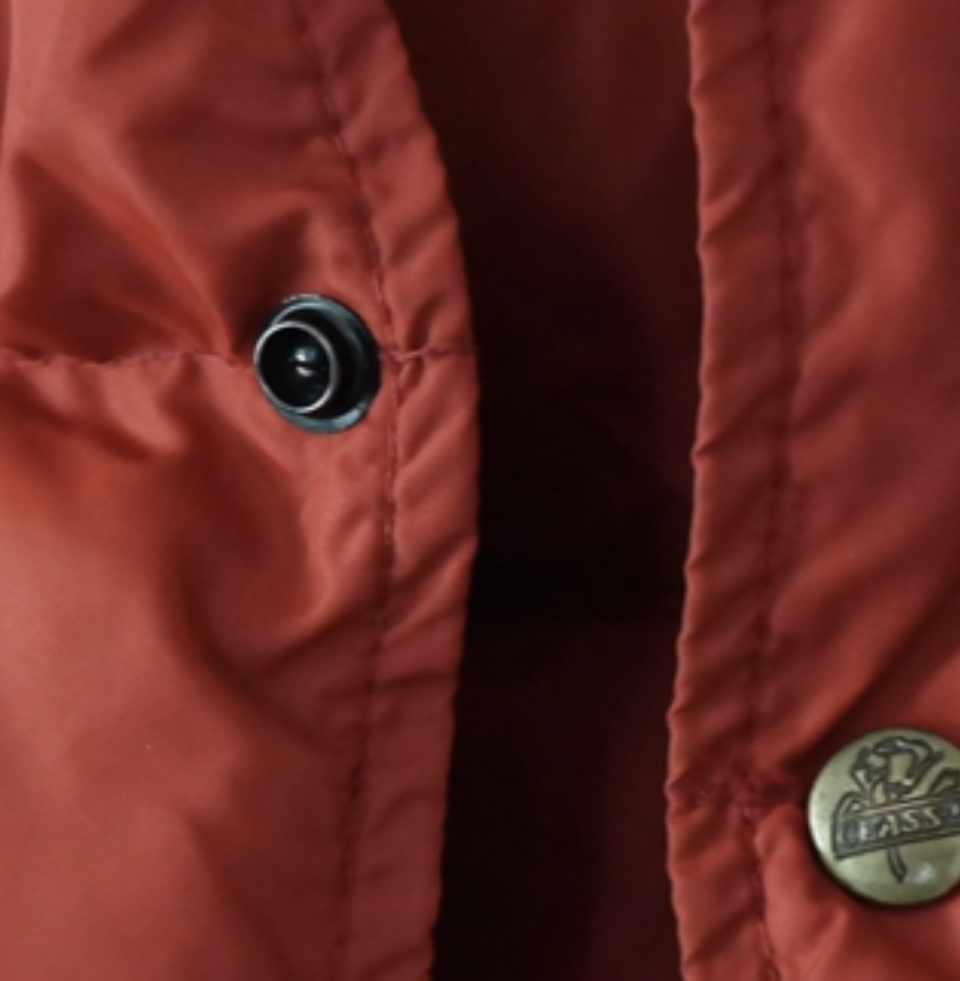 The sleeping bag will arrive in about 3 days. At which point I will remove all of the stitching, disassemble it, and wash and dry the fabric to get out the wrinkles. I'll do a test print of the Medium pattern so see how it all lays out and post pictures when I get to that point.
Last edited: