Sr Member
RPF PREMIUM MEMBER
Hi all,
Please find my graphic illustration for Back to The Future in the form of a Challenge Coin
Where i understand some prefer a 3D coin, but this colors will not be displayed in the coin.
Asking for USD 39.00 with postage included.
Interested parties, please express interest here.
Item ready by 15 June 2022 to ship, limited to 50 pieces
Item 55m in diameter, 5mm in height
Material Zinc Alloy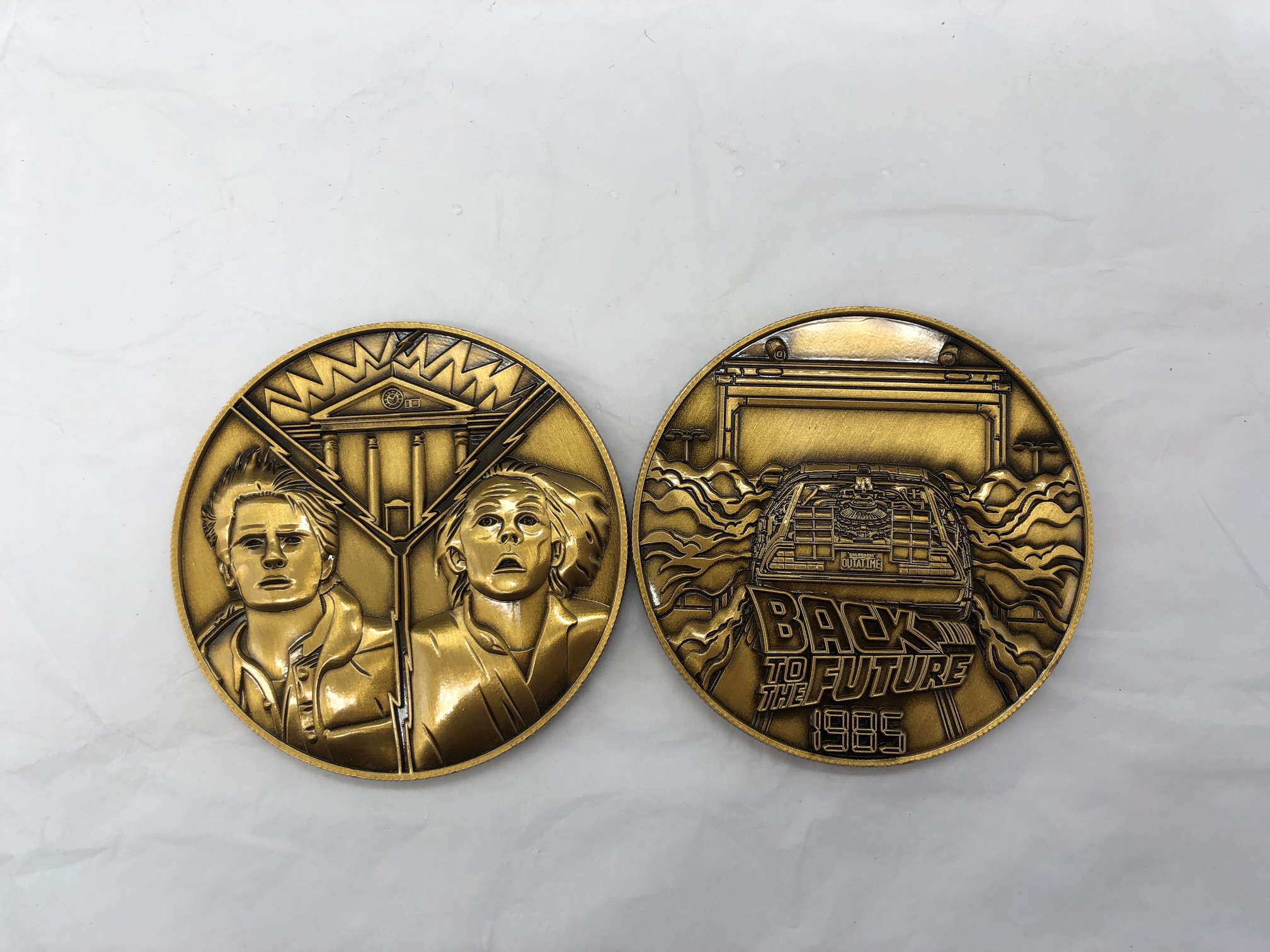 Thank you!