Sr Member
RPF PREMIUM MEMBER
Now selling!!
My "lifesize"
baby Groot
from Guardians of the Galaxy Vol.2. He stands at
10 inches
and is amazing.
(I wanted to combine all my baby groot threads into one to make things cleaner and easier. Feel free to look at the other threads for comments, images, etc; but I'll be closing them and just running this one thread)
Baby Groot Standard Pose
- $50.00
Baby Groot Bomb Pose (no Bomb Top) - $50.00
Baby Groot Bomb Pose - w/ Bomb Top - $65.00
Ravager Groot - $50.00
Sitting Groot - $50.00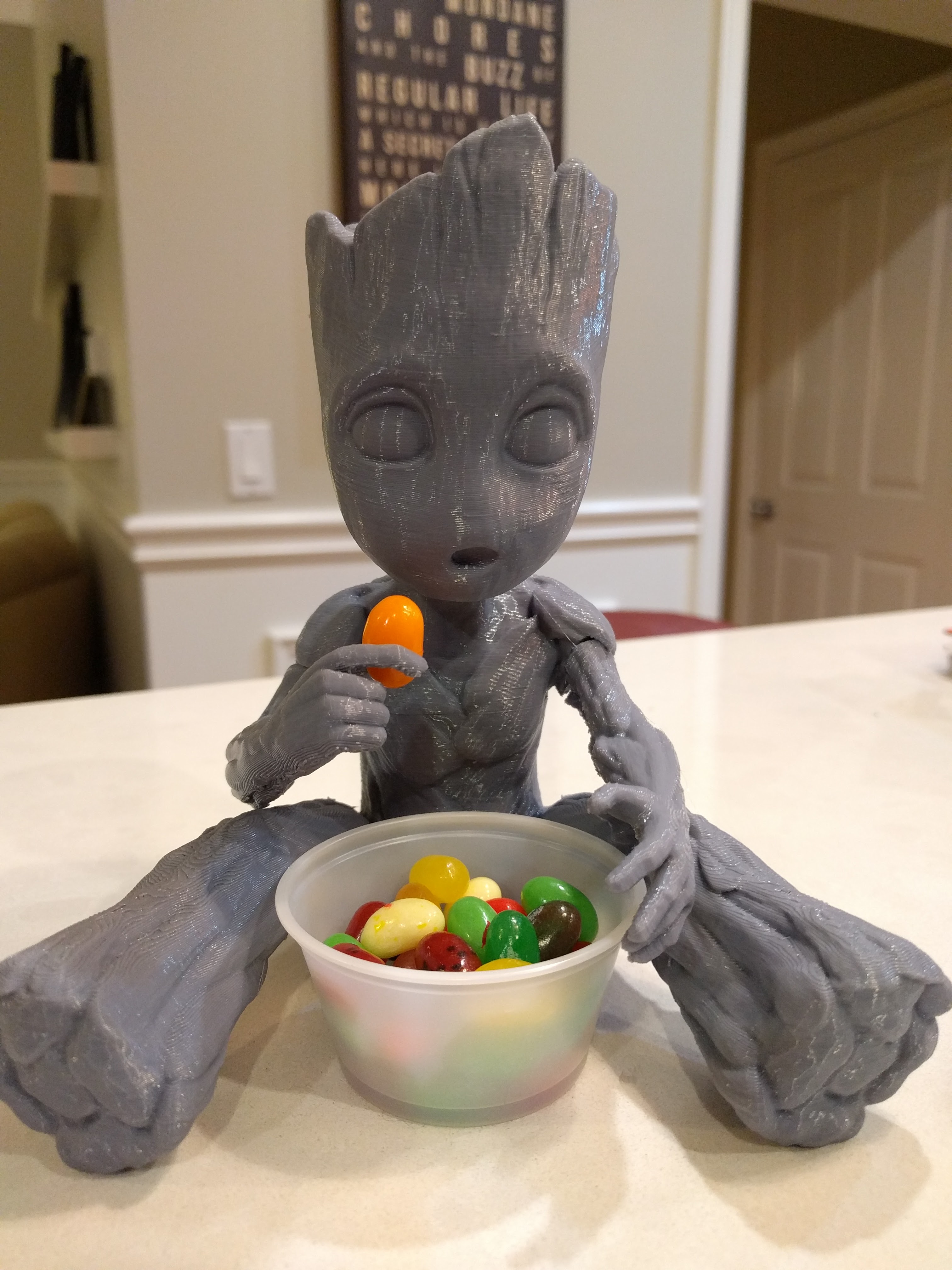 Each Groot is
$50.00.
Shipping will be $10.00 to Canada/US or $15.00 anywhere else
. If you want more than 1, I'll eat the extra and ship multiples for the same price.
If you'd like to order one, simply fill out the form and send the PP-
theRPF Order Form for rgriesbeck
@
GeneralFROSTY
is offering finishing work for $100.00 per groot (see pics below). If you'd like your groot to be finished by Frosty, tick the button in my order form and it'll go directly to him.
Examples of @
GeneralFROSTY s work: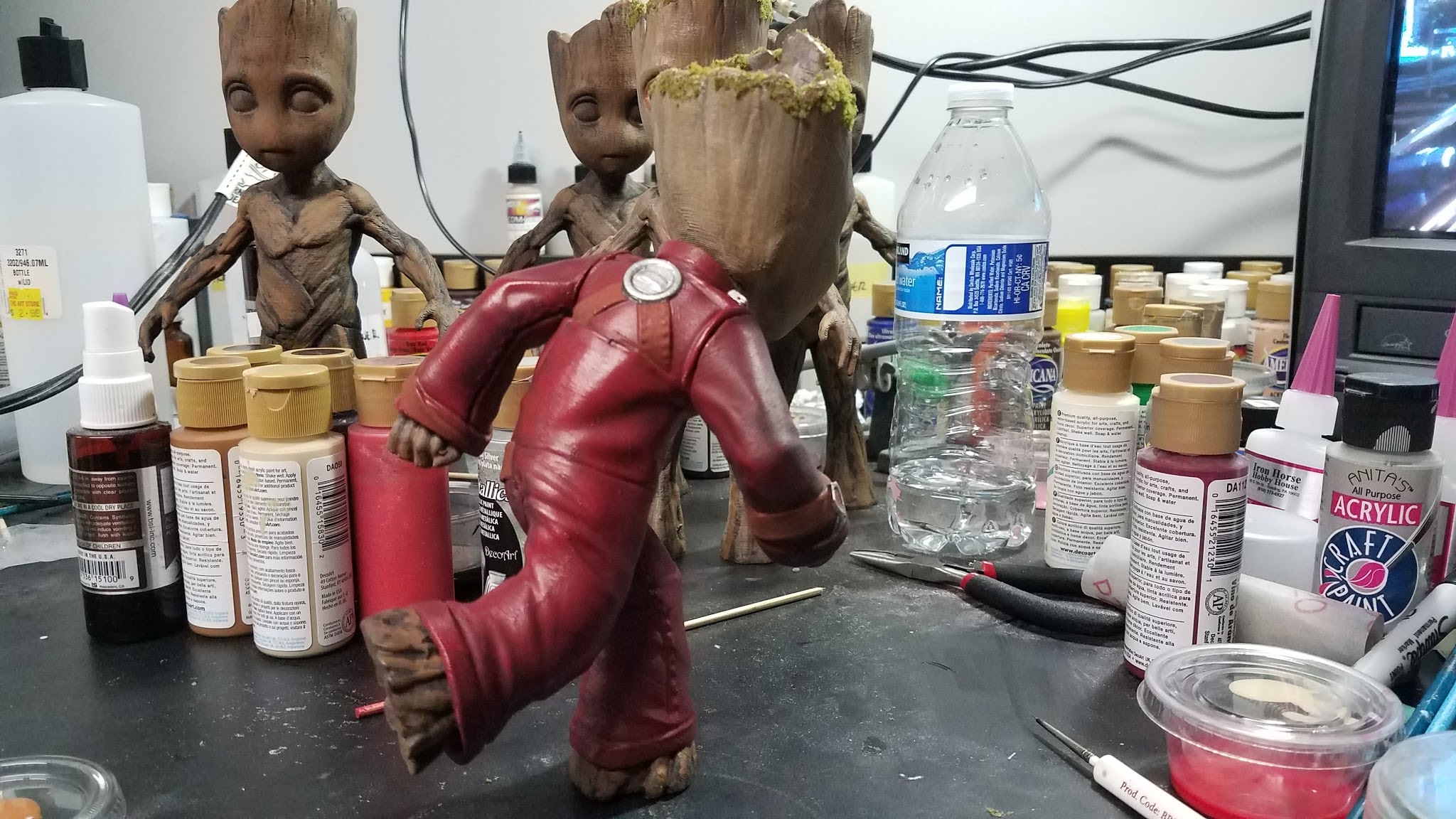 Last edited: