first of all i must apologise for the pants pictures! i have a DSLR camera and have not quite worked out the correct settings for each situation yet.
also my room is quite small so alot of climbing on stuff is needed to get full suit piccies lol.
i suppose this could be an example of a hunters lair suit as all parts were from members here, i only done some painting!
big thanks go out to:
Suckface - mask + netting
Bambooie - dreads
Seahunterr - skin
Jaq the lad - gaunts (sorry didnt know at the time!)
elder one - neckring + bone necklace (no longer comes on here)
Mannowar - all raw armour (painted by me)
Roninpred - beads
Usurper - cod piece + belt
Hez - P1 bio
monstermaker - hands and feet
so glad to have him finished now
anywhere heres pics: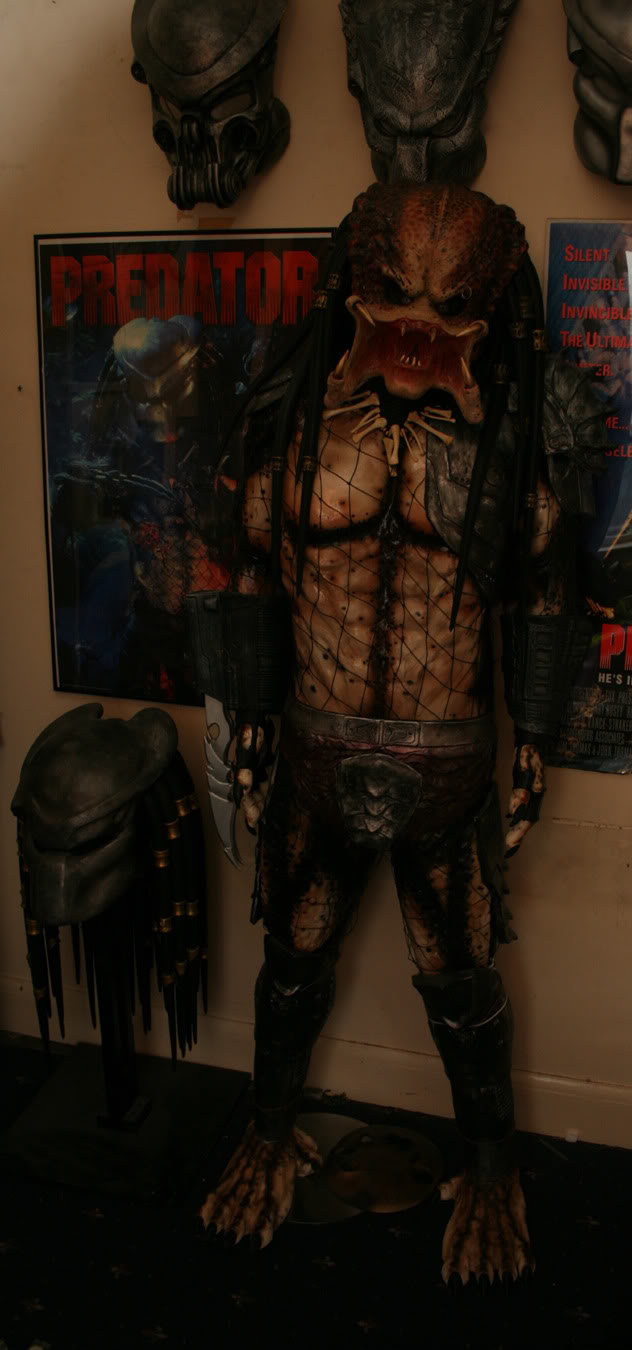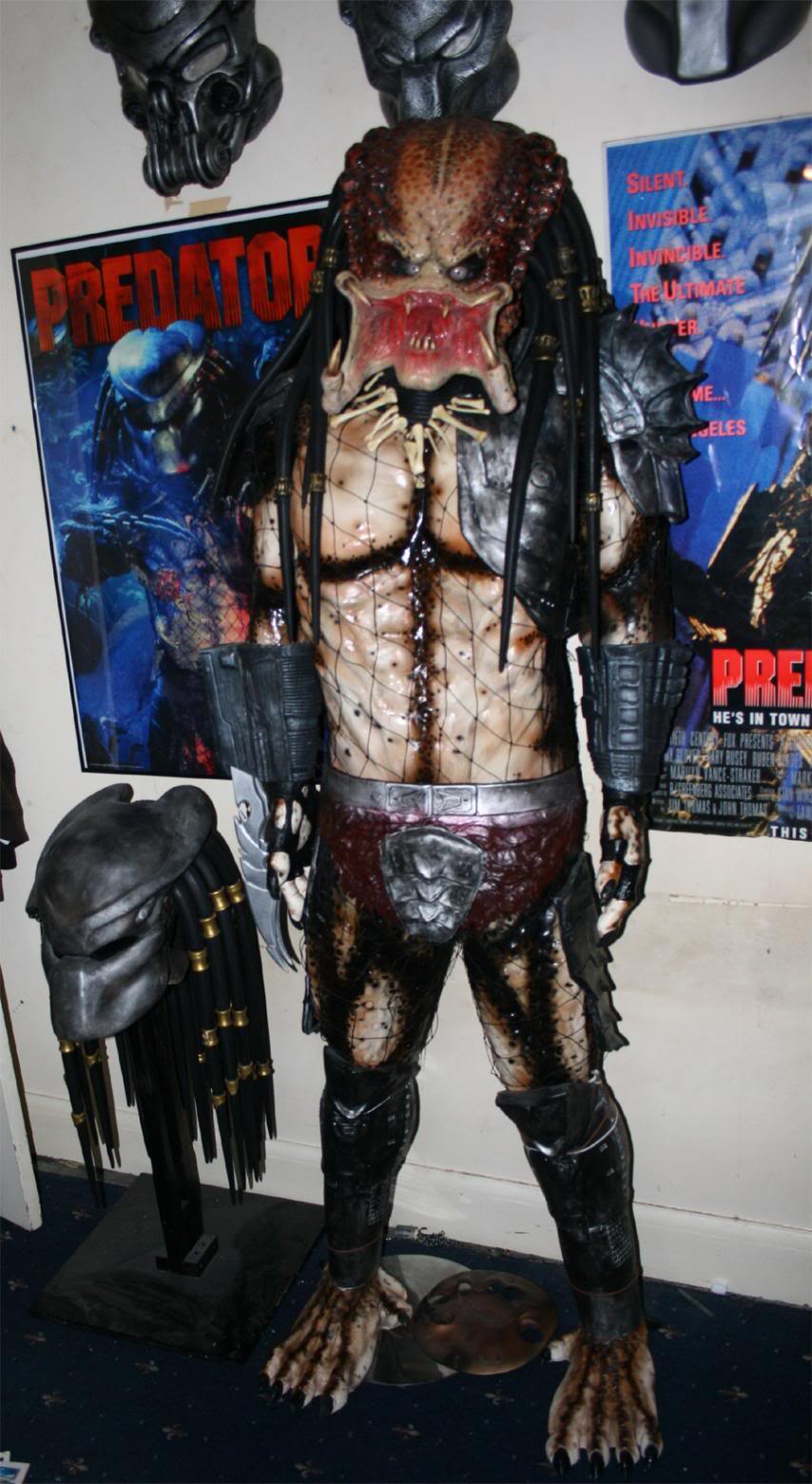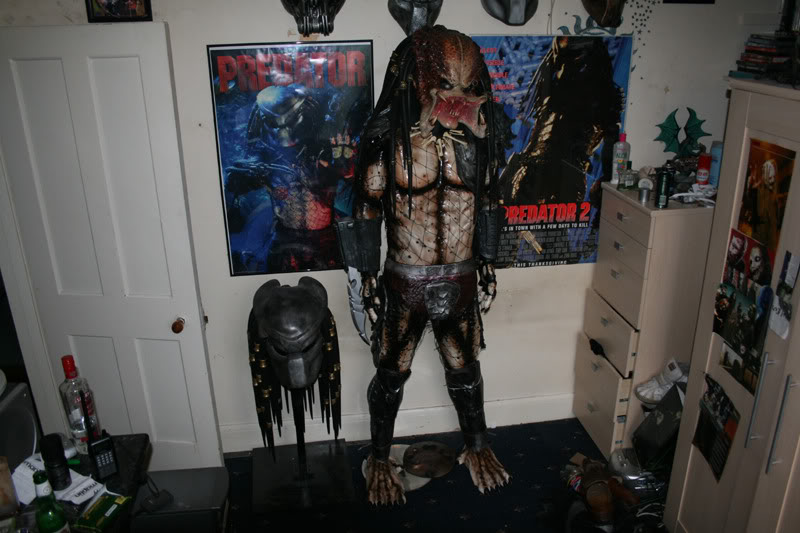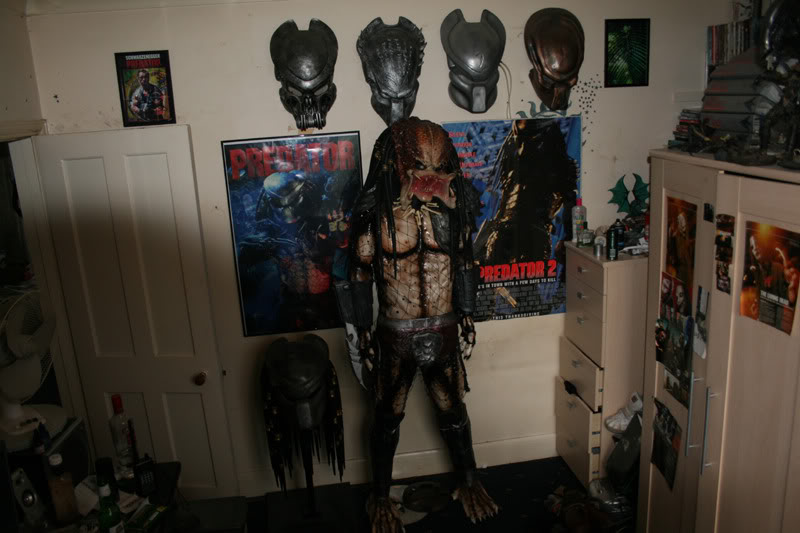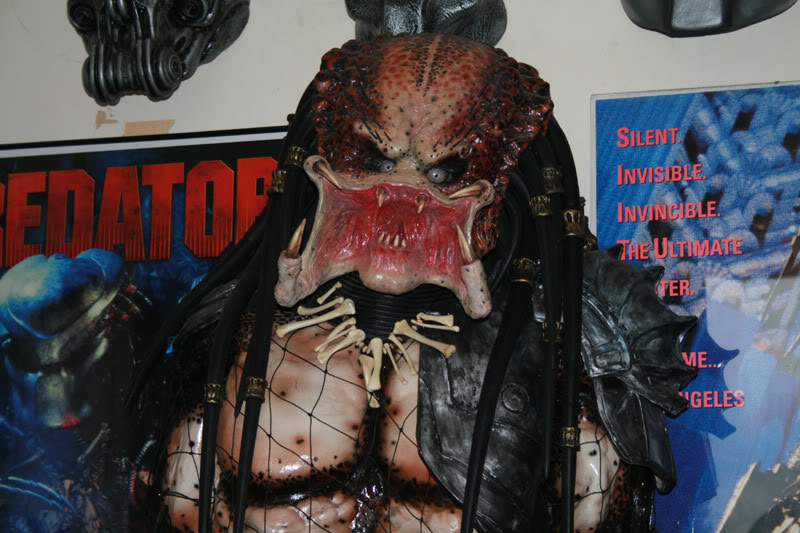 thanks to everyone who helped me throughout and thanks for looking