I just met the postman at the door and he had a nice surprise for me.
I ordered a Mysteria Models AVP Bio - (Alien Hunter Bio) about 6 days ago so it shipped way fast. Anyway , I thought people might be interested in seeing the raw Bio as i got it just now.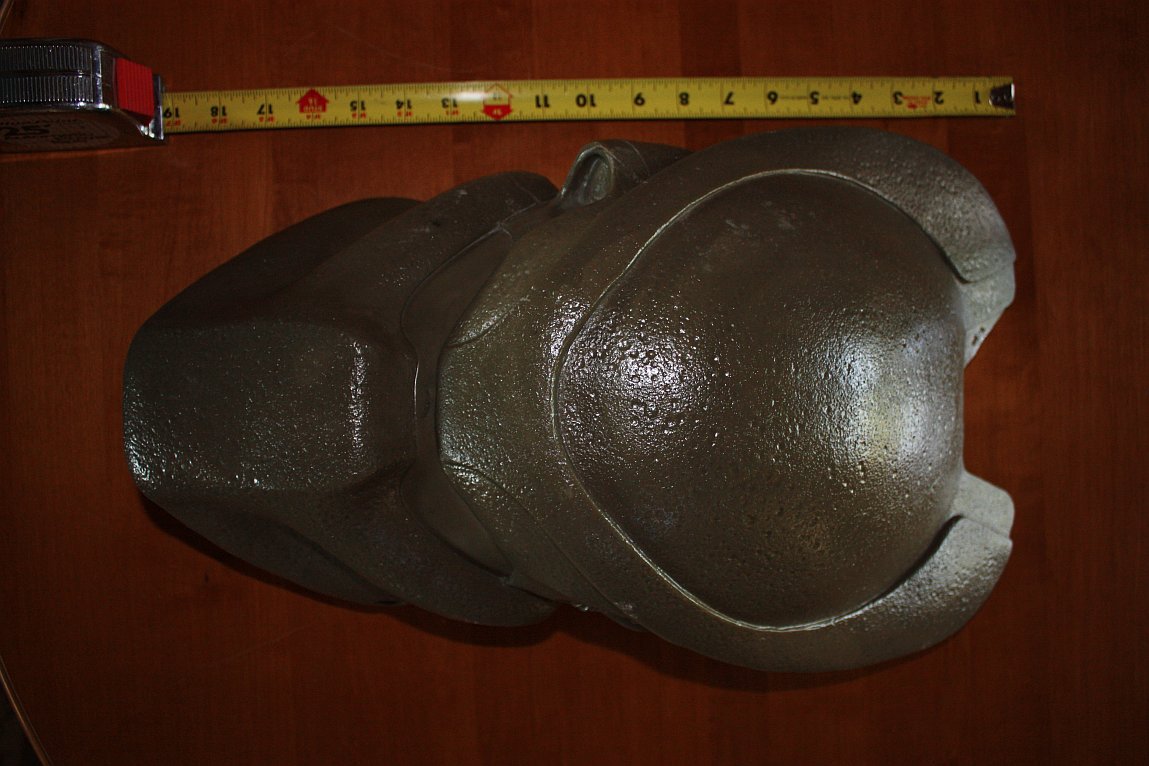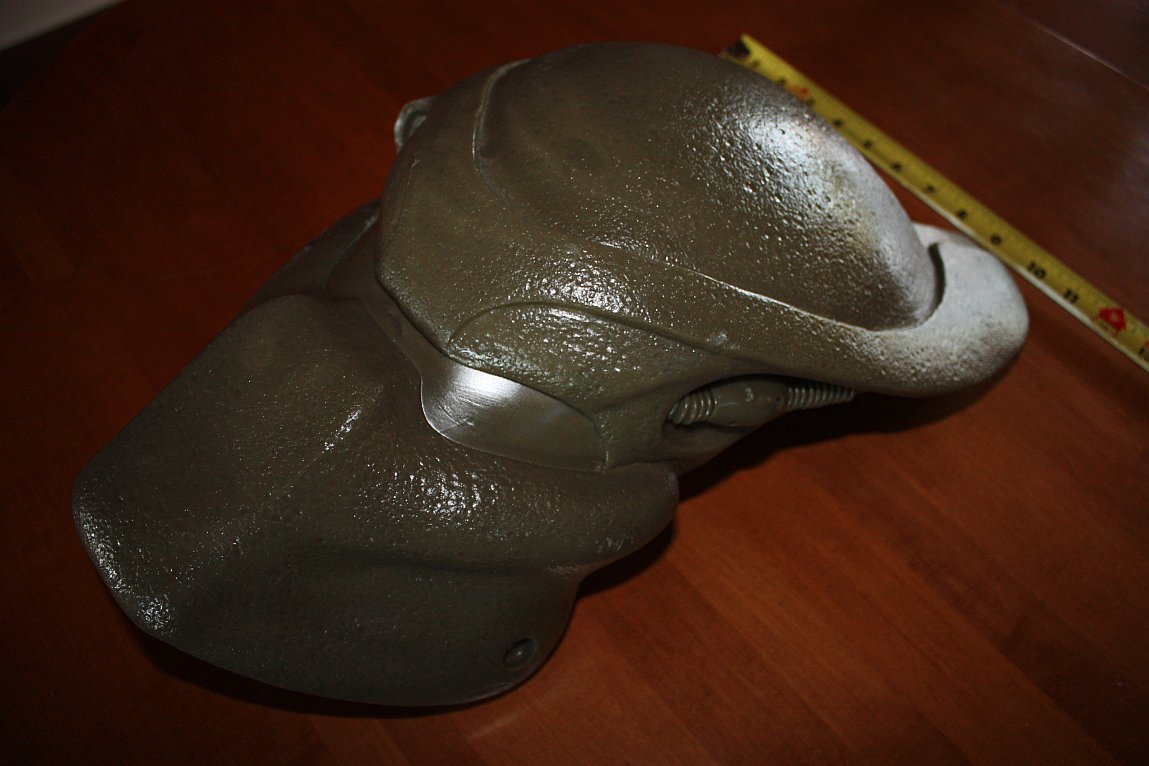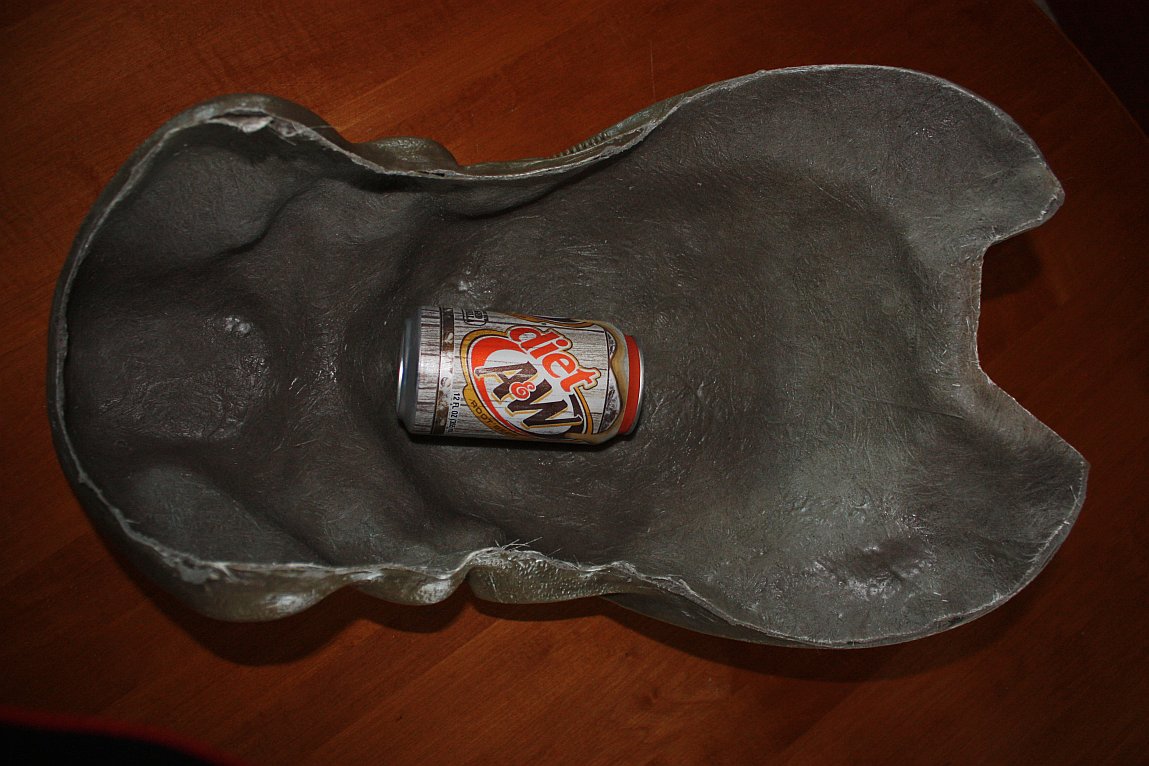 I'd also heard these were supposed to be smaller but this dude is huge.
opcorn: