Sr Member
RPF PREMIUM MEMBER
Hey Hunters,
I have been Jonesin' for a resin AVP backpack for my suit for sometime but with money tight I decided to bite the bullet and build it from scratch.
Here are the progress shots so far and a sort of chronological order of how the thing is coming together.
First thing I was concerned with and the biggest challenge in my opinion was getting sheet material to conform to the rounded arc of the main body of the backpack.
So I started out with a piece of large electrical conduit made from PVC, (Home Depot or Lowes)
I created the fin portions, heated them by boiling and wrapped them around when I liked the shape I hot glued them on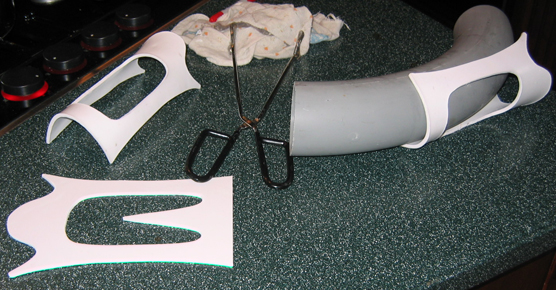 Next I began cutting out the flat panels out of layeres of Sintra and built them up and assembled them
Then I started to assemble all the pieces I had created and fitting new pieces in as needed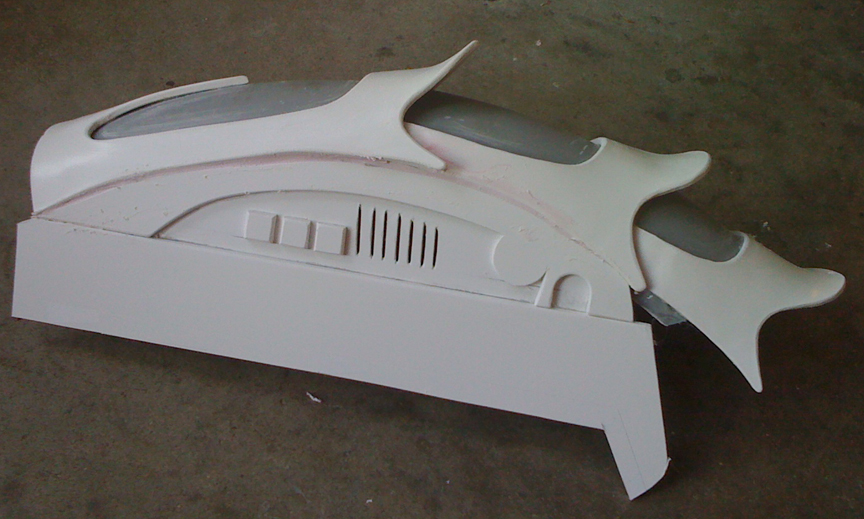 This is the progress to date. I hope to continue to work as much as I can until I knock it out
I'll try and post some more in the coming days.
Thanks for looking and as always observations and comments are always helpful
VinMan
Last edited by a moderator: