long time no see, guys.
here's my latest work, AVP 2010 predator custom. that's my first try at fully customized figure, so please don't kill me. i know it has a lot of flaws and the netting is missing (can't figure a good way to make it) but overall is not that bad i hope.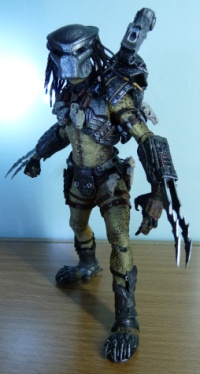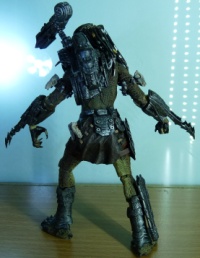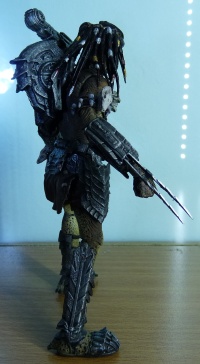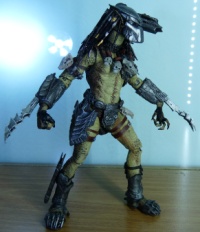 any comments are much appreciated, can't wait to hear from you.