Well-Known Member
RPF PREMIUM MEMBER
Took a small break from iron man tonight to start working on my brothers thor armor, its all going to be freehand on poster board then transferred to the foam.
i started late tonight so all i got done was the belt base.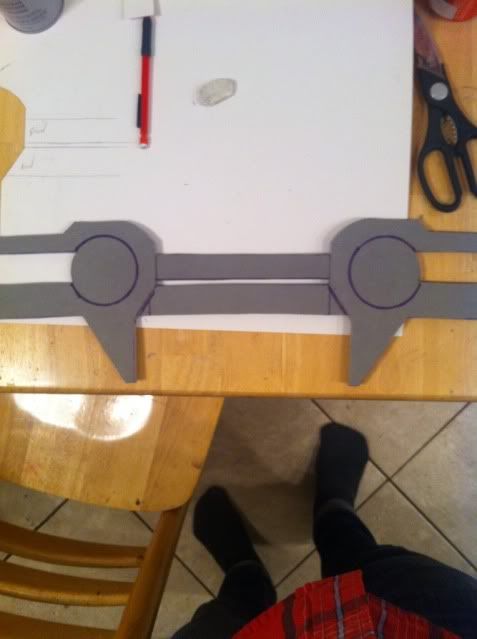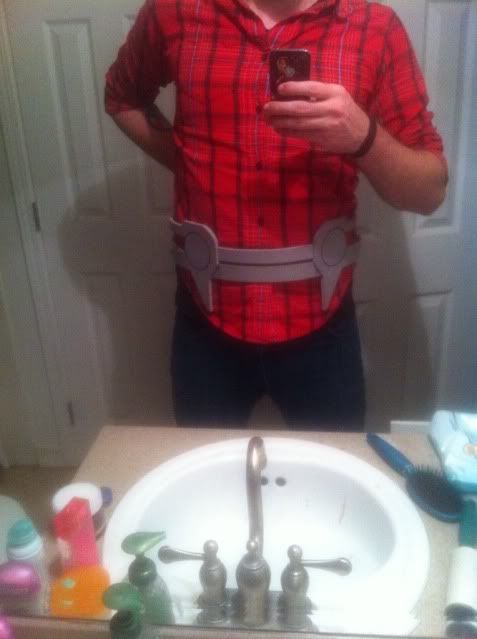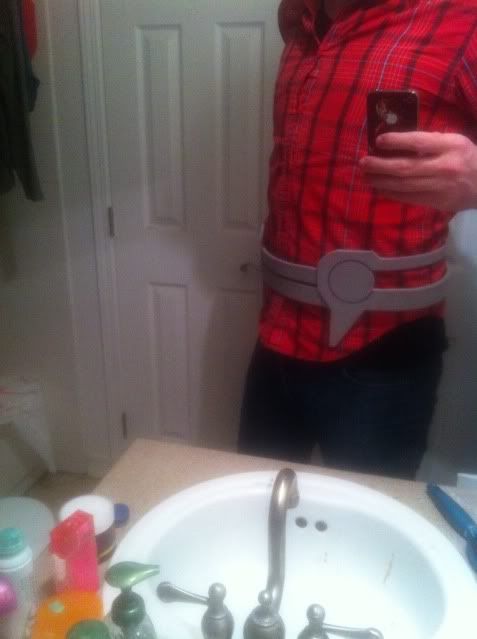 trying to get this and iron man done for wondercon....marathon much?