Hello!
I didn't post a build thread while I was making this, I still have a bit of work to do on it. The first Avenger's movie is still my favorite of all the Avenger's movies, and I love Black Widow's suit from that one. I made a Civil War suit, but I learned some new things in the discussions on this forum that gave me the confidence to do the Avenger's suit. Here's my version. I still need to do a proper belt with Stinger Cases. I ran out of time leading up to Dragon Con for those.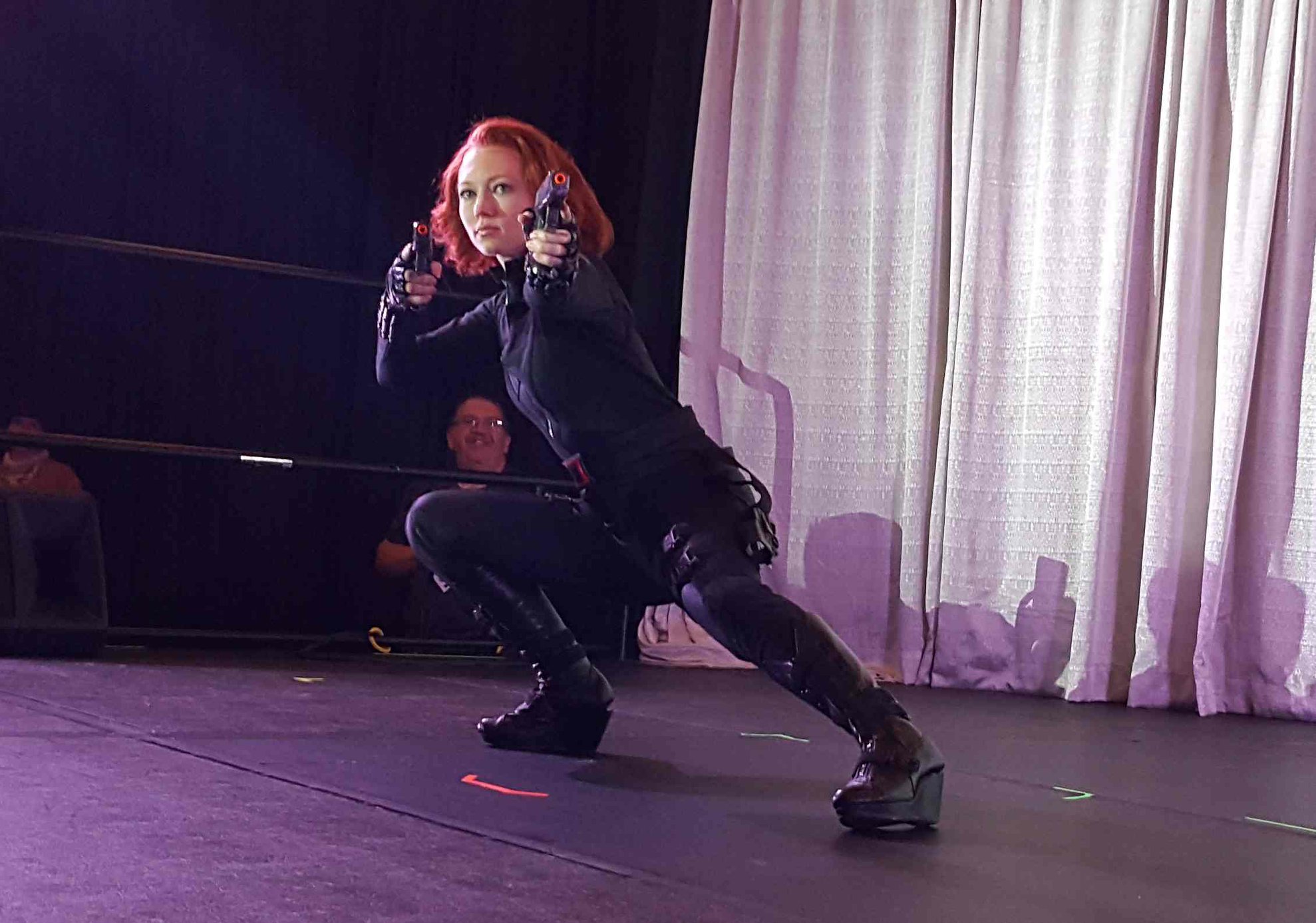 On one or two of the threads here, we were discussing the possibility that the newer Marvel suits were not a woven kevlar or cordura, but rather a heavy weight spandex with a raised ink screen print. So, I started playing around with screen printing. I managed to find on evilBay, that Topps had "relic" cards, that had little scraps of fabric from the cutting room floor, and first I managed to find the Winter Soldier suit, and then I found the Avenger's suit. I was surprised the scale of the print was the same size for both movies! I could have sworn it was a larger scale for WS, but the few hi-rez images that showed texture for WS was so photoshopped it skewed things. So, since I was able to see the scale of the print, which is basically just squares, I made the print up in Illustrator and had a large transparency sheet made to burn my screen.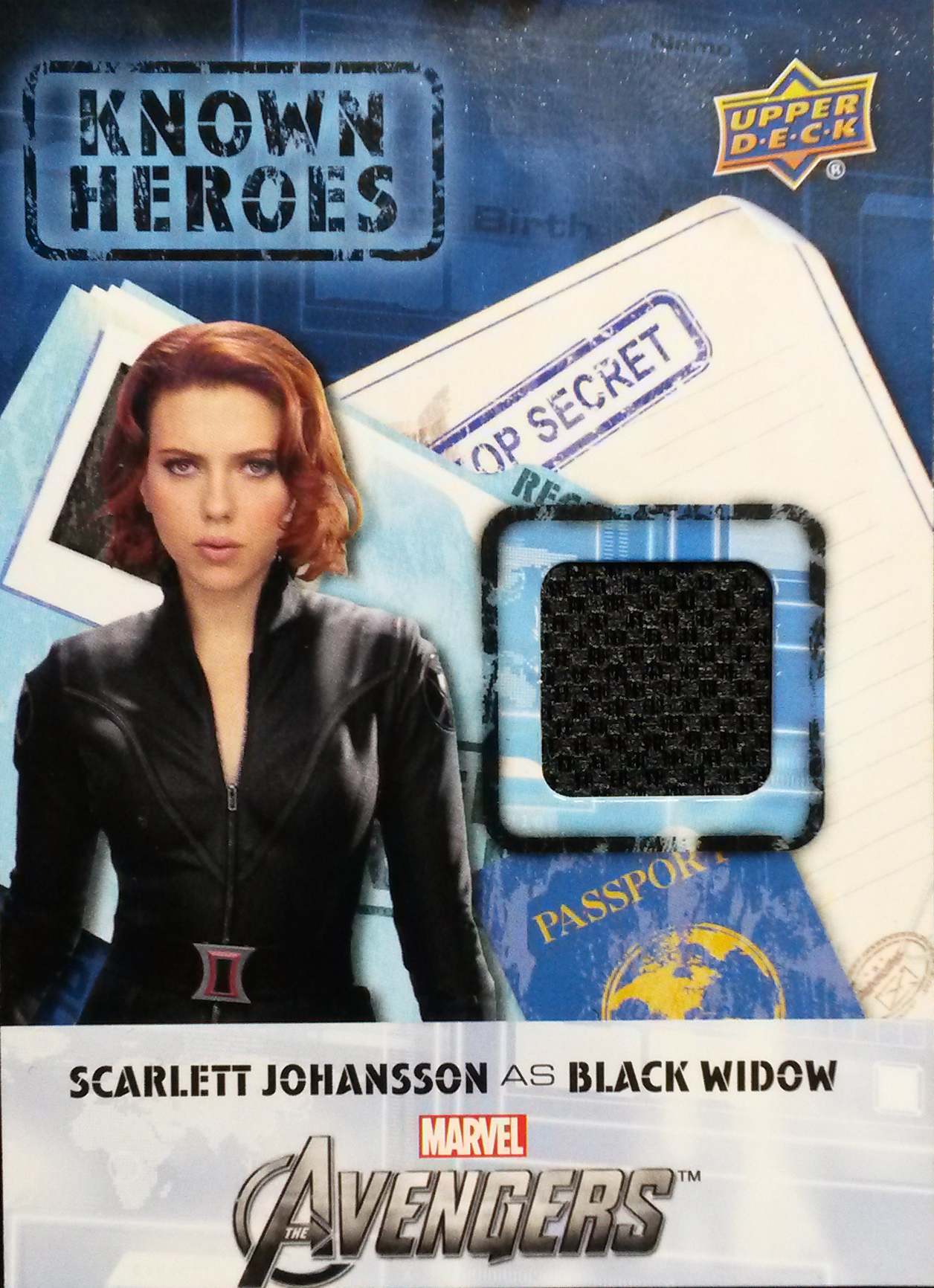 Now... I definitely bit off more than I could chew with the scale of the print, and it was a comedy of errors trying to print all the pieces I needed, but I did learn a lot, and I'm going to take some classes before I remake the suit, or make something new.
Here's a close up of my fabric and my trim test. I had to custom-make my own trim since I couldn't find anything like it. It is a fold-over elastic from Japan which I put a decorative stitch on with my machine, and top stitched metallic thread under.
I'll post more of my build info shortly. I built almost everything in this; I patterned the suit, I laser-engraved the SHIELD patches out of a silicone sheet, I hand-fronted my wig, made the gloves, and I made the boots from scratch. First time doing that and they are NOT comfortable, but they look freakin fabulous!