Hi everyone !
This is my try to do a SN-9 Wasp. The size is based on the wikia (caliber and round capacity too, most of the modeling is based on the weta paper design)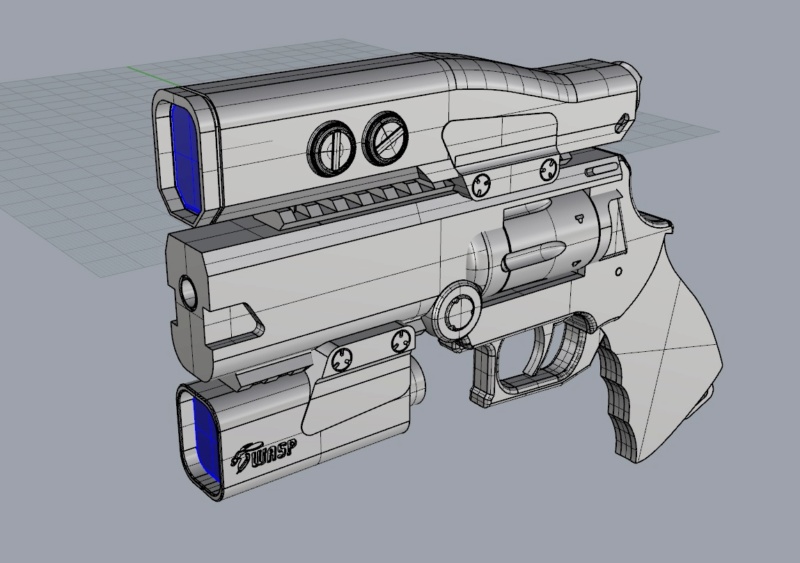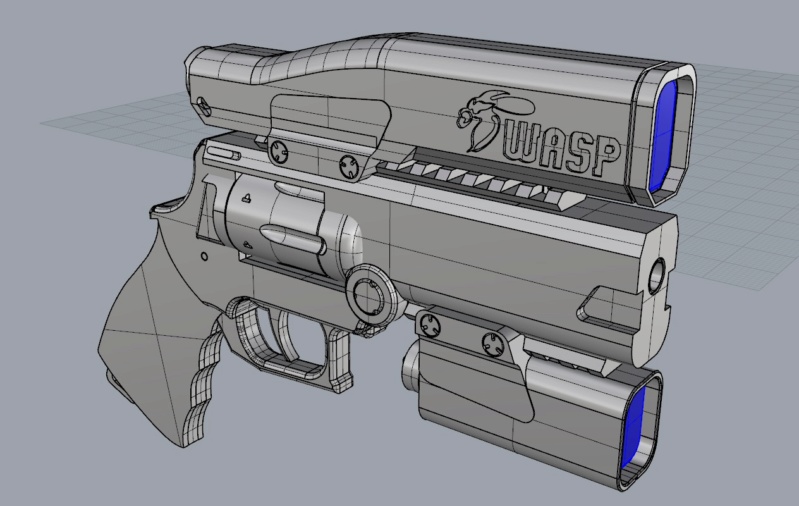 I still need to make the rear selector.
And this where i am on the physical model. Sand, prime, repeat :lol.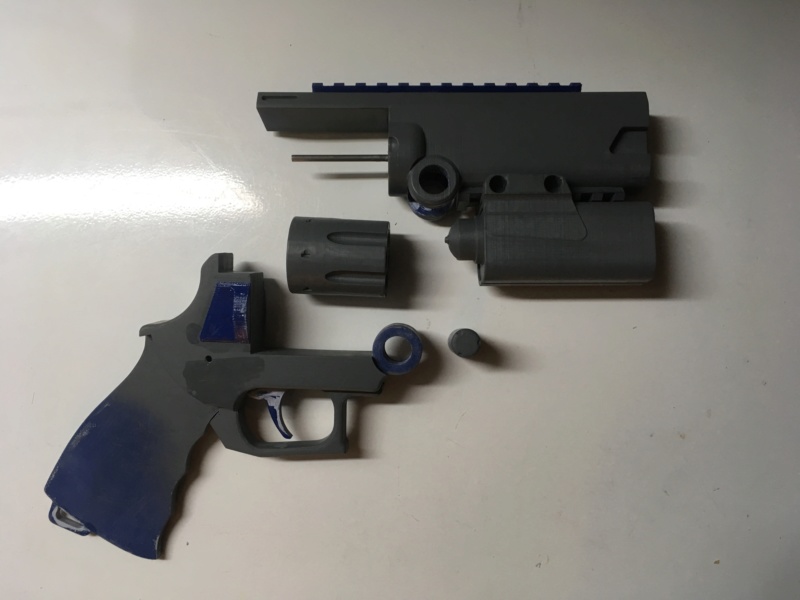 Thanks for watching.
Helix
Last edited: