Hi guys,
I'm working Neytiri 1/2 scale bust using Chavant NSP and planning to do a few painted resin/polystone copies with and without war make-up later. However this is my first time doing silicone mold and resin cast so I'm not sure how thing work out.
Still finalizing the facial features, hair and base + also will be adding more hair decorations and skin details.
Anyway I'll share more images as the project progresses and keep you guys posted. Any feedback is greatly appreciated!
Cheers,
Sami Mustonen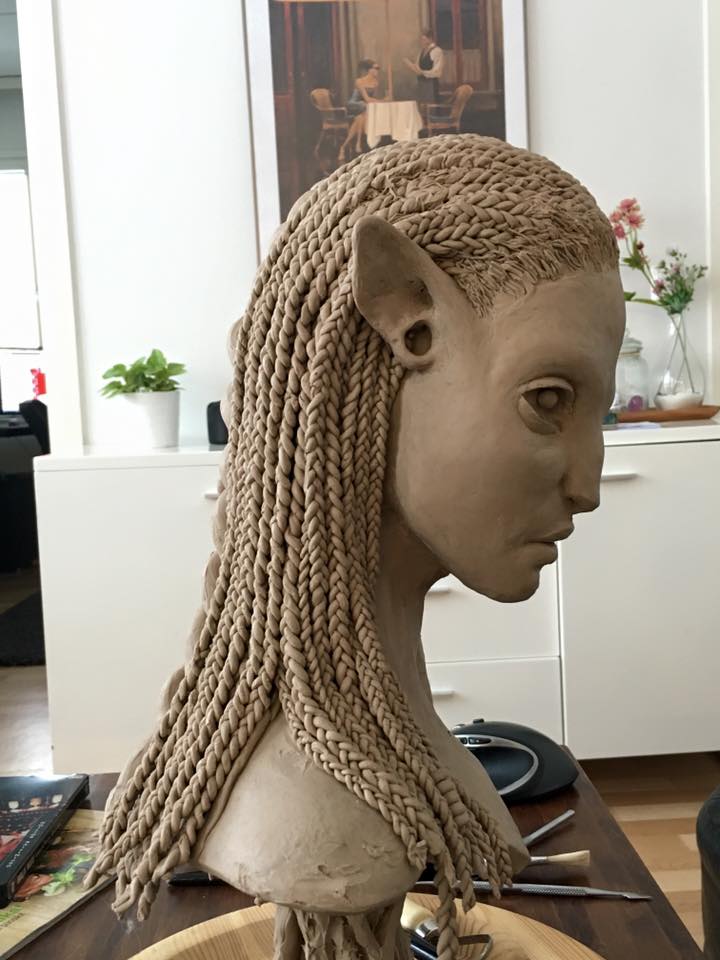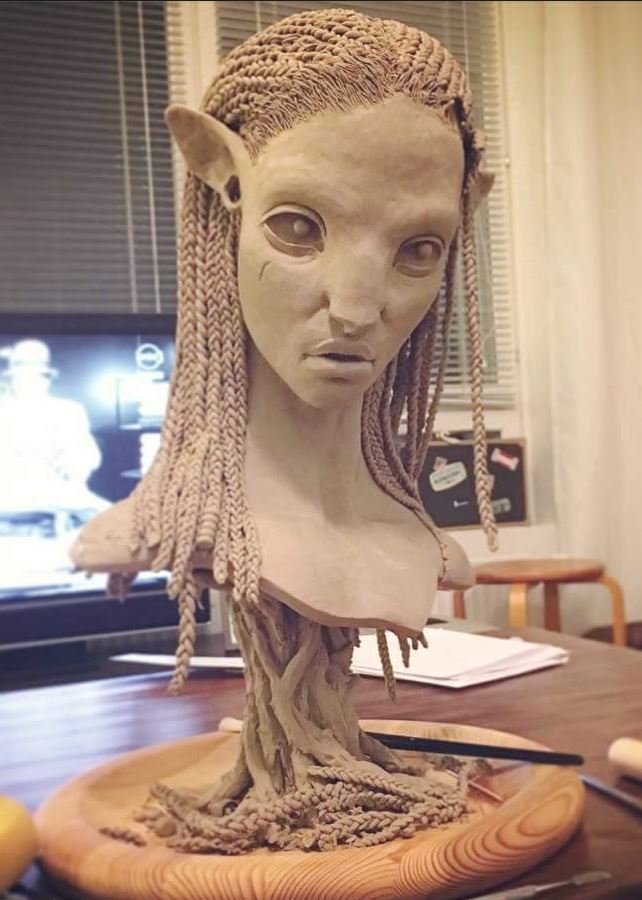 Last edited by a moderator: