***EDIT*** Couple of Finished pics up top so you dont have to scroll to the end.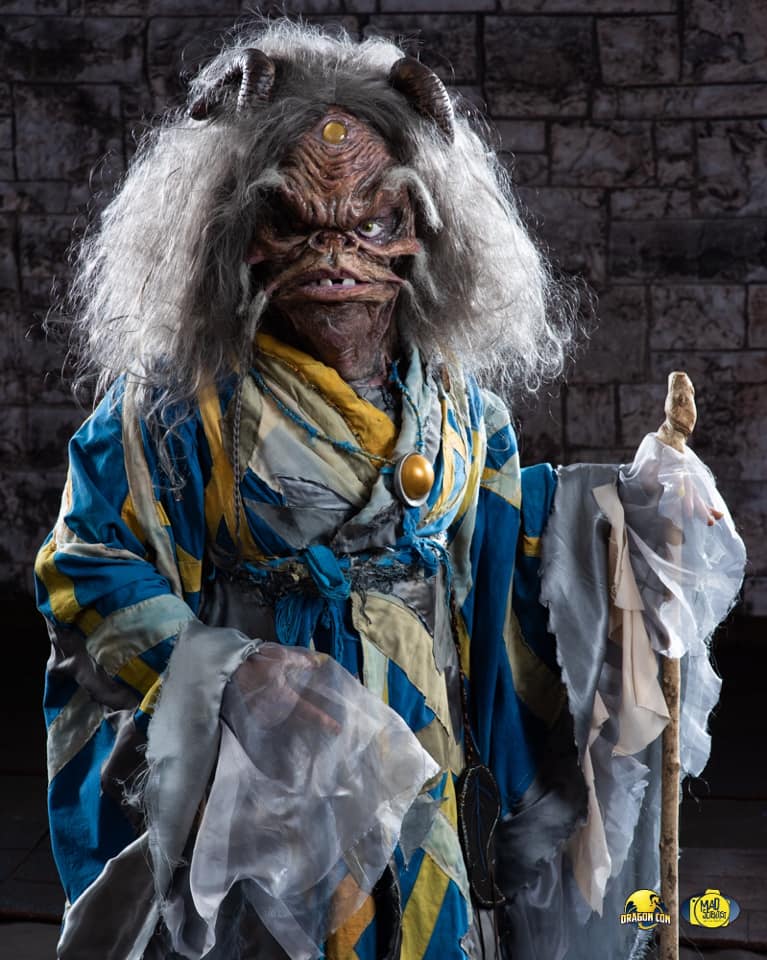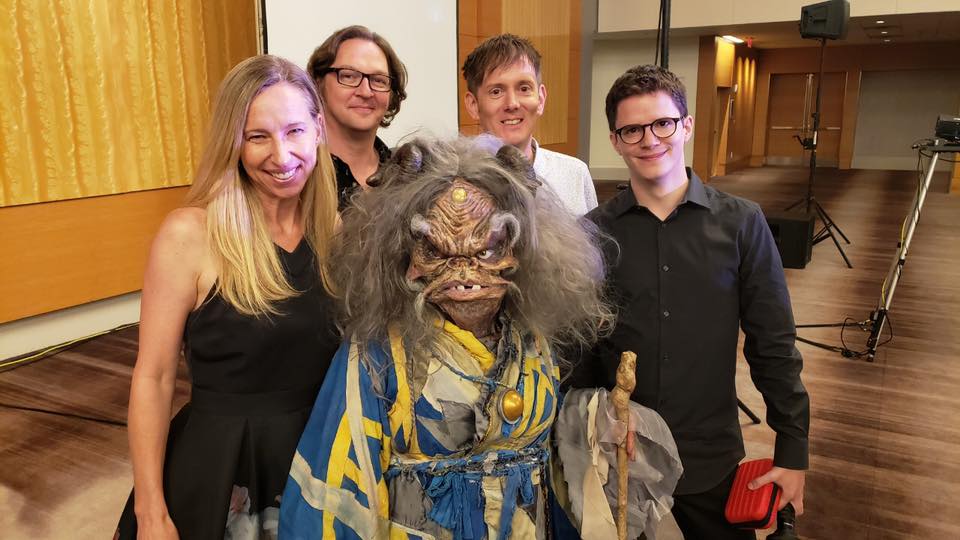 ****EDIT**** back to your regularly scheduled WIP thread **
DragonCon is coming up, so time to get started on this years project. My girlfriend requested I do the sculpt for her Aughra costume. So it has begun! First pic is a rough block in. This is around hour 5 of sculpting.
This is about 10 hours into the sculpt.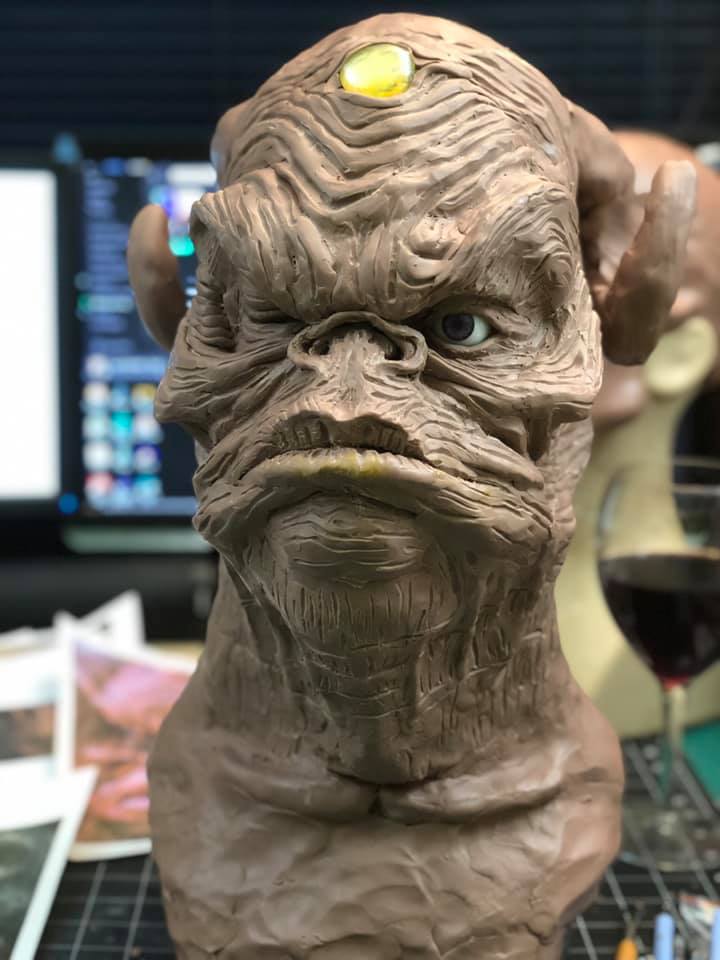 That's where i'm at. I'll try to keep this updated as it goes on. Hope to have it as a mask in a month or two.
Last edited: