So I picked up some firm clay and went and started a head and shoulders of something I wanted to do for while now.
I ended up thinking it was too small and started a new one...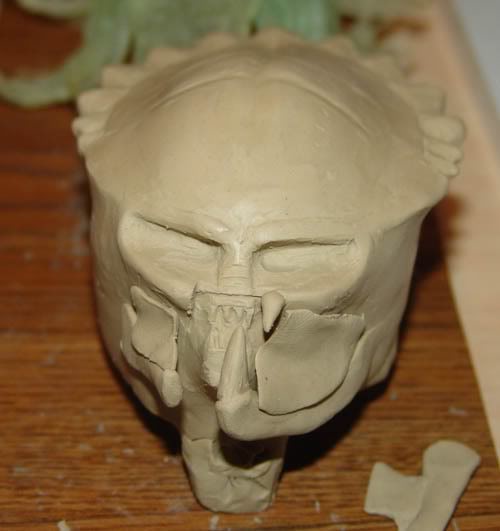 After getting the shape about how I wanted I closed the mandible and decide to go with that.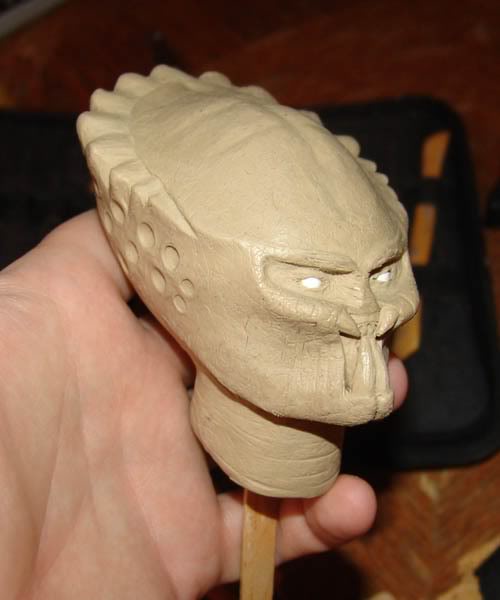 I think I need to bring the crown forward and maybe beef up the jaw. Overall I'm pretty pleased with the way this has come out so far. This would be my first actual pred head too.