Master Member
RPF PREMIUM MEMBER
Okay - There have been a few scattered threads on this part, or it's components.
Part of it is on the Barbican Saber (or the ANH Vader Stunt lightsaber)
A cast of this part is on the Energizer saber and some other subsequent Don Bies sabers. (I think?)
The large box is on the ESB Graflex turned Vader Wood Chop stunt saber.
We've been doing this for decades, I had a few near hits recently. Lets share, discuss, and hopefully find this thing
and NOT oust ourselves. Play it cool, don't bring up Star Wars, and remember the fun is in hunting this obsolete equipment. and not turning it into a rare commodity if it isn't already. If it is, well, we're used to seeing that and we can handle it.
Lets pick up where we left off! I'll be posting as many reference images I have in a little bit.
Credit for the photos is due to who posted them. If you see yours I can tag you.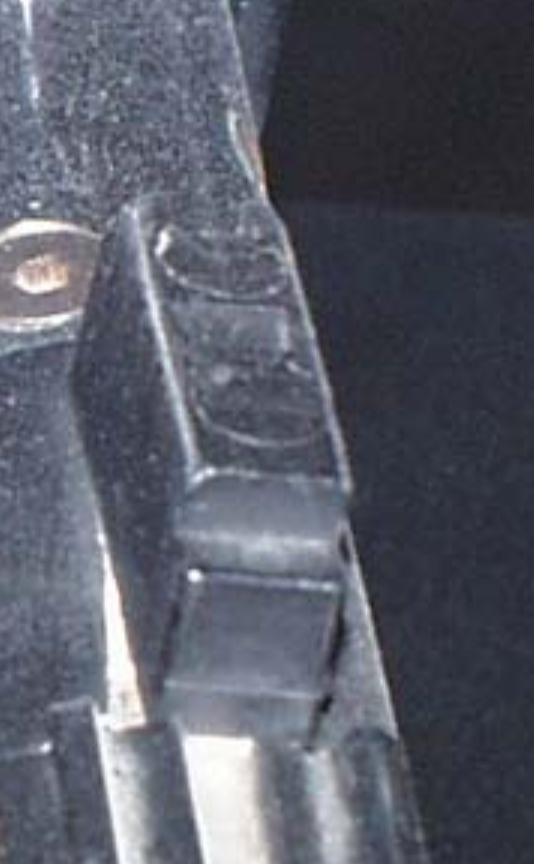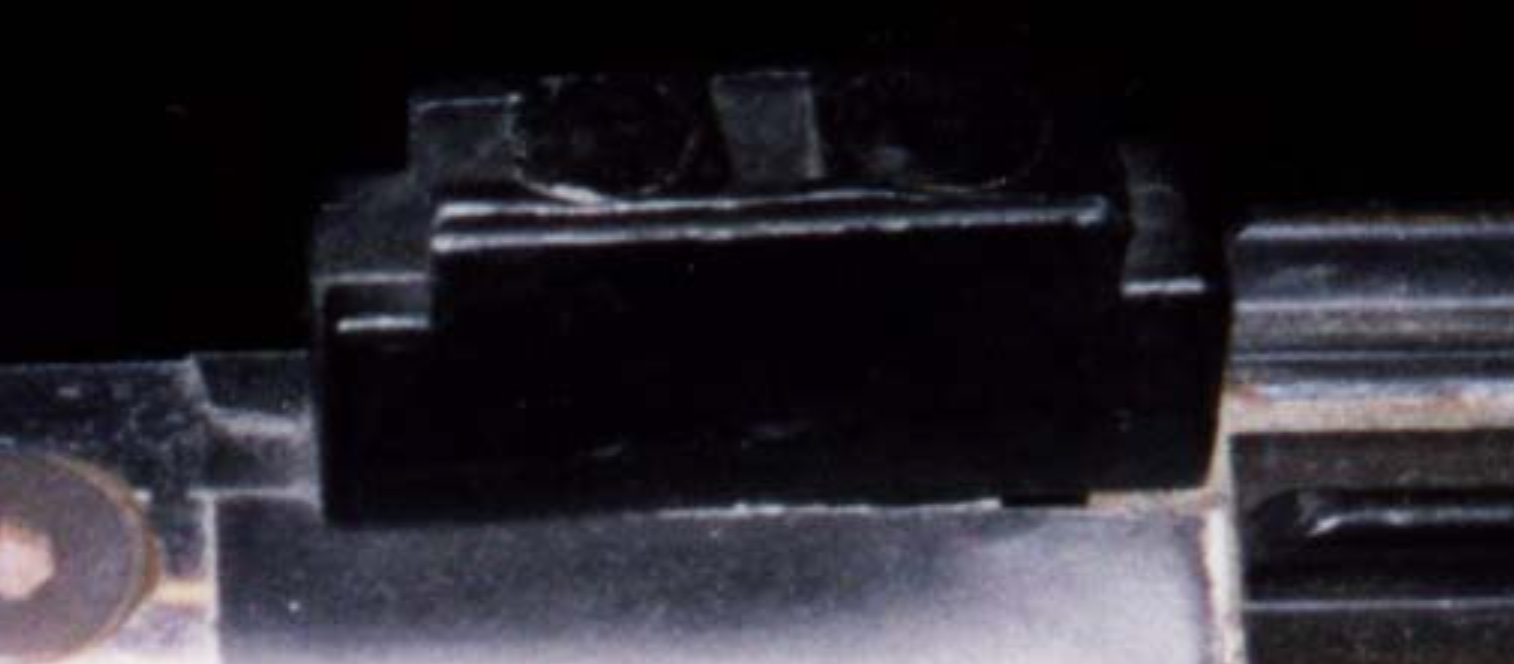 I've had near hits on Fuse carriers, microswitches and Circuit Breakers.
Last edited: