Hey guys, its been awhile since I've posted on anything..But i come to you bearing gifts. I've been busy, between work and a girlfriend...well you know.
So my costume for this Halloween is the unlock able armor of Brutus from Assassins creed Brotherhood.
Lots of people say this armor is ugly or cumbersome...well it is..cumberson at least... I liked the AOB because it didn't require alot of sewing. and the Little it did, my lovely girlfriend took care of it. I sewed the cape, and I'm proud of it...ahem. I'm not a high-powered propmaker, I cant draw, I can hardly make things look good. But I like doing this stuff because It keeps me from going insane...but sometimes it drives me up the wall..like the hidden blade designs..that made me lose some sleep some nights...well, this is my intro of sorts..I hope y'all enjoy my work!
I started on this thing around Juneish Julyish...
Learned alot of cool techniques!
----------------UPDATE---------------------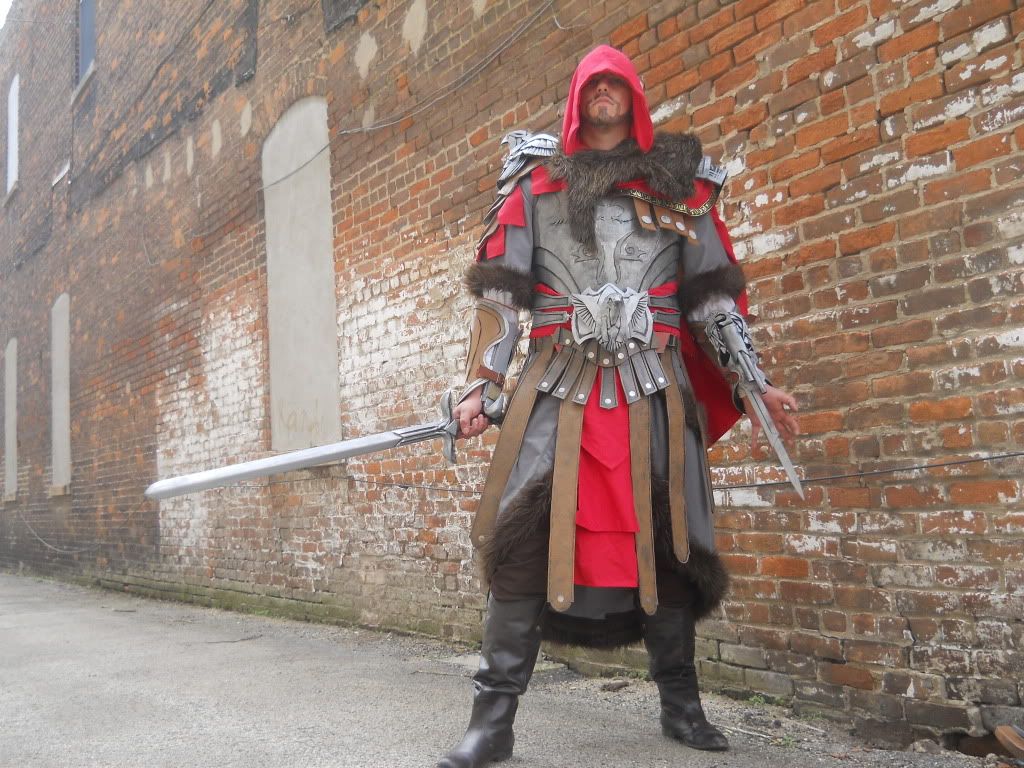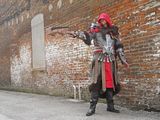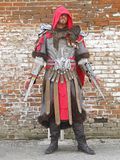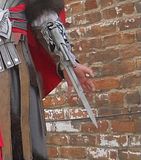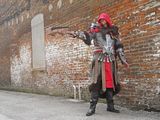 The Hidden Blades! And Gun!
-----Good Stuff here for you AC fans!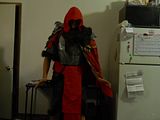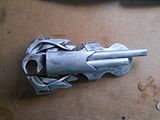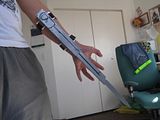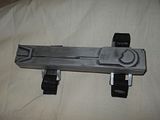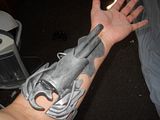 Last edited: