So after weeks of researching and material gathering (aka dicking around), I've finally gotten started on my P1 suit. I'm going the cheap route by hand making everything from foam and whatnot and here is my first piece, the computer gauntlet. I'm trying to stay true to the movie prop but I'm not going to be completely anal about it. Let me know if you have any suggestions. Oh and I'm sorry for the crappy pics, I'm using my droid.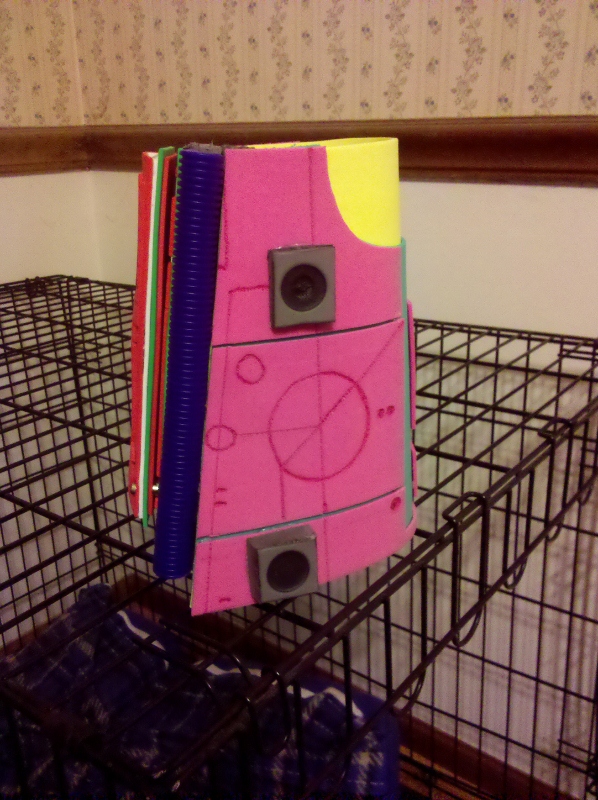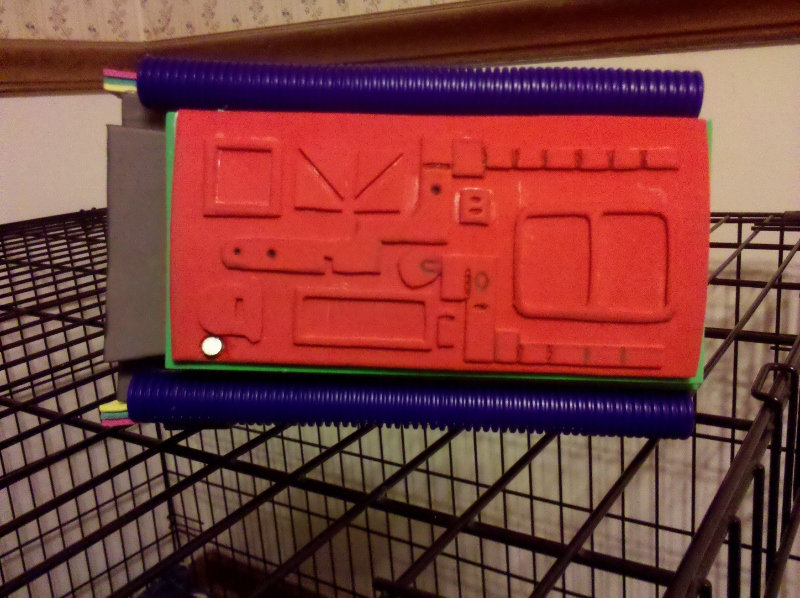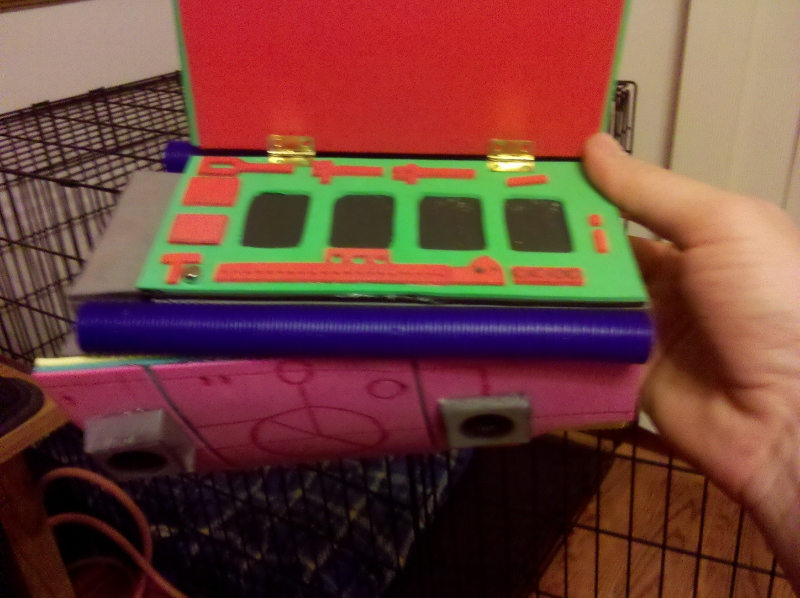 Update: 5/28/11
I have the base of my wristblade gauntlet finished, and while I work out the mechanics of the extend/retract system I figured I would get to work on the blades. First one is still a little rough, it's been a while since I've done this sort of thing. Let me know what you think.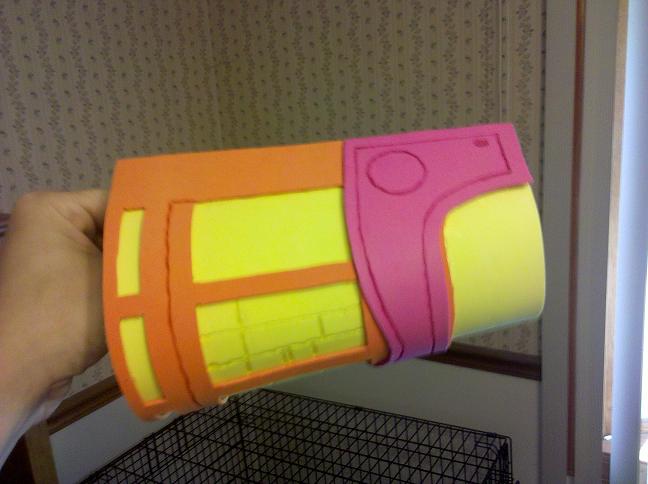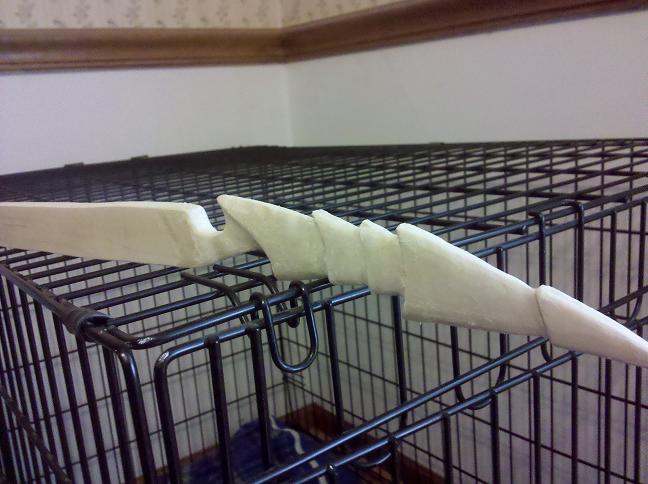 Update: 8/18/11
Holy sh!t Halloween is right around the corner, I need to get my butt in gear. Here's a few pics of my wristblade gauntlet. It expands and contracts and is based on a modified version of Master Anubis' gauntlet.
Retracted: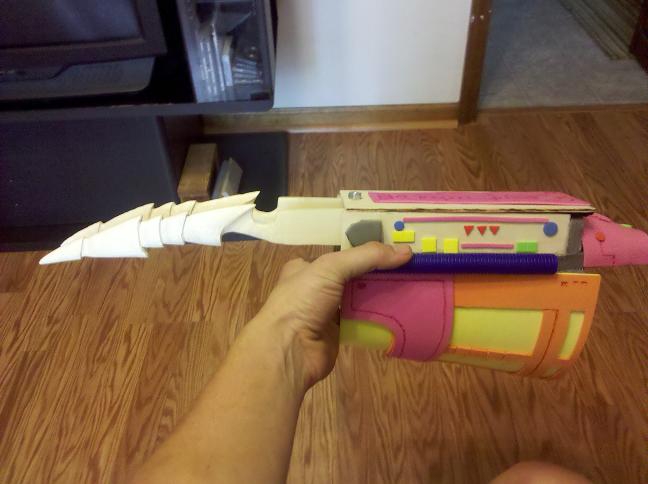 Extended:
Close-up of shroud:
I'm not entirely thrilled with the way the sides of the shroud turned out, I may revisit them later but right now I need to keep rolling. I need to trim my mask and hands, and have a bio on the way but I still need to build all the armor, make a skin and paint everything lol, wish me luck. Up next is the plasma caster.
Update: 9/1/11
Plasma caster finished, I'm pretty pleased with the way it turned out. I wasn't really feeling it until I started adding in the detail and finishing touches. I don't think it's too bad for my first try.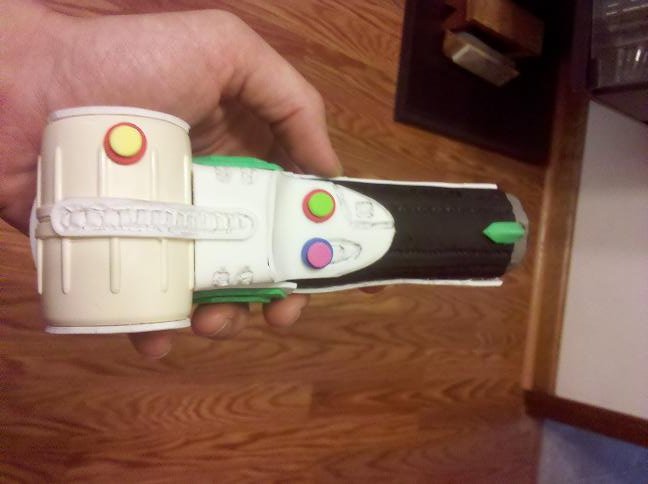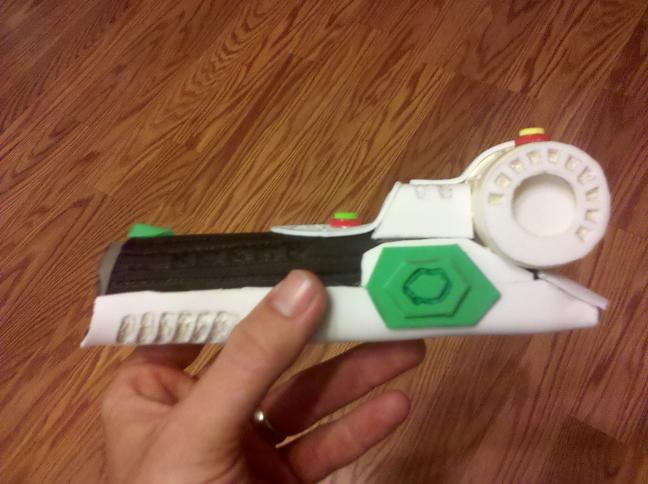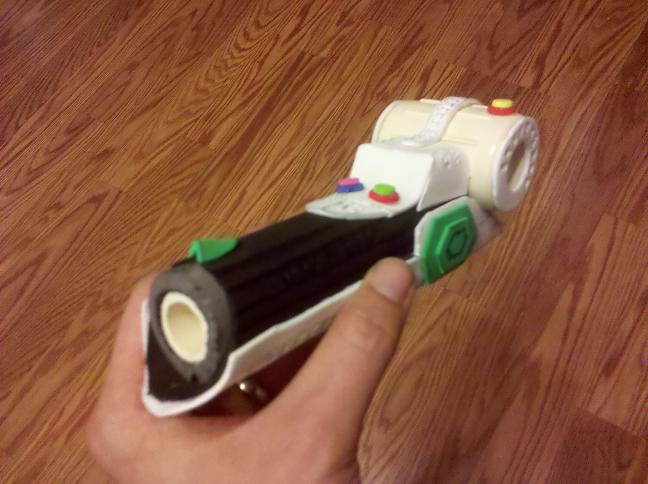 Started working on the leg armor last night, should have that and the other miscellaneous armor finished by the weekend.
Last edited by a moderator: