Hey all,
i'm really juiced up about all the new changes on the forum, so much so that i've begun constructing my new suit....i got the suit bug again...
the bio won't be ready until late 3rd quarter but i'm starting the chest armor. The sculpt is from the bad blood torso sculpt by MILK
ok the journey starts....cleaned and primed....
Front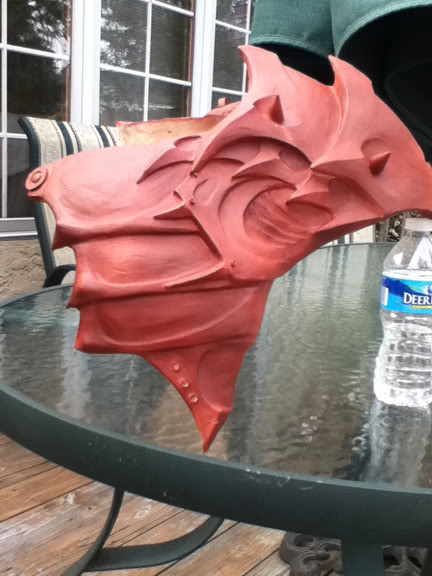 Back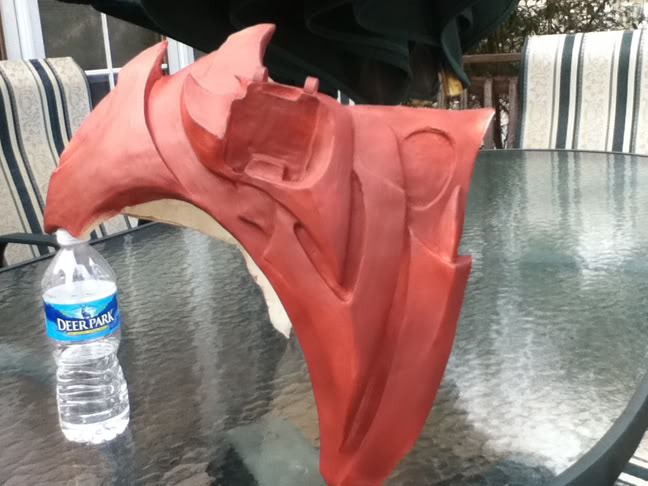 I'm debating if i'm going to chop it into sections and support it with leather like i did in my first build.
i'll take some pics with the armor on my first skin, thanks for viewing..
Andrew