Hey Everyone,
Its been a while since i had anything to post but I was recently asked if I could Build an Arkham Asylum Front Facade. I had no Idea if we could or not due to the Organic Nature of the suit. So being me I gave it a shot! I think the Suit came out beautifully and the muscle tone is not to bad either considering It was done on a CNC with no 3D capibilties.
We finally got around to building one of these as I just finished the gauntlets and the Boot spats this weekend.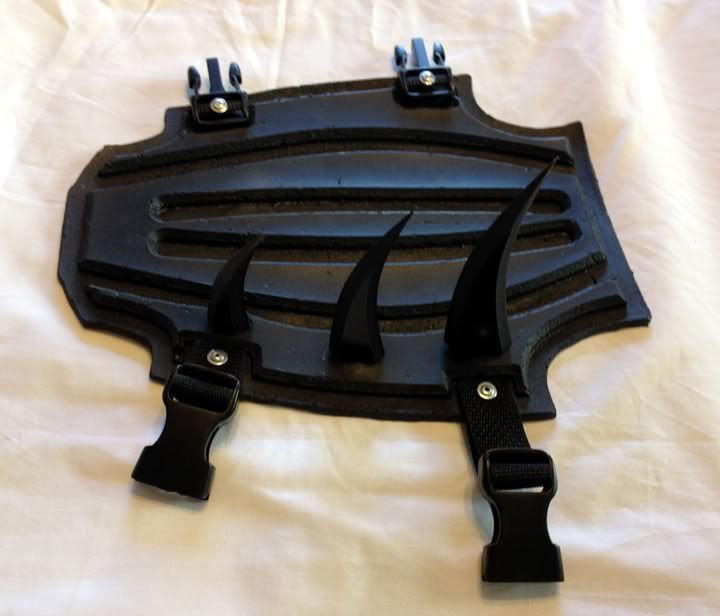 Check out all the pics
Complete Costume
,
Gauntlets
,
Boot Spats
& the
front facade
This was not an easy build but I hope you guys love it!
Thanks so much for checking it out!!
Jeremey
Last edited: