Sr Member
RPF PREMIUM MEMBER
So I'm playing the game and I noticed that the Jokers chattering teeth seem to be bigger than a normal pair of chops. They looked very familiar to me...
...and then I realized I had these...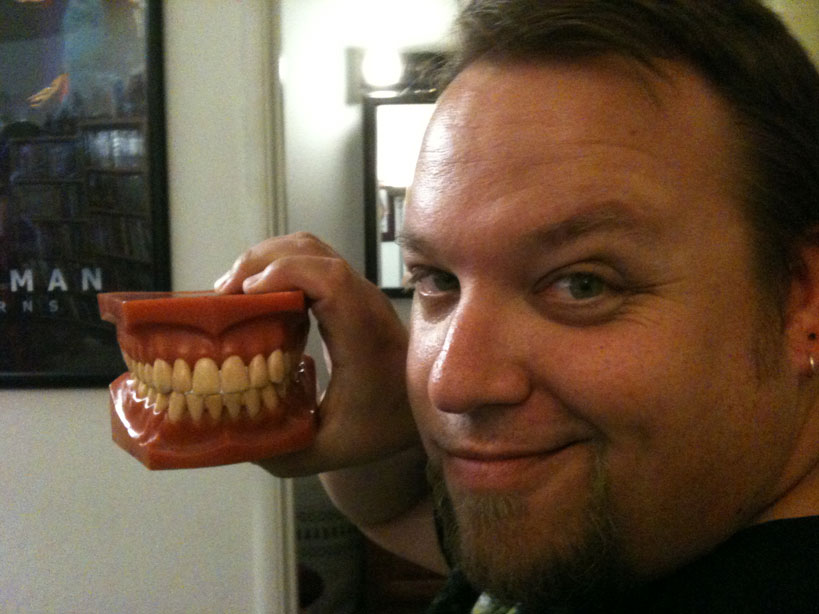 Yep, these look like the size they're supposed to be. I also happen to have an old large wind-up key.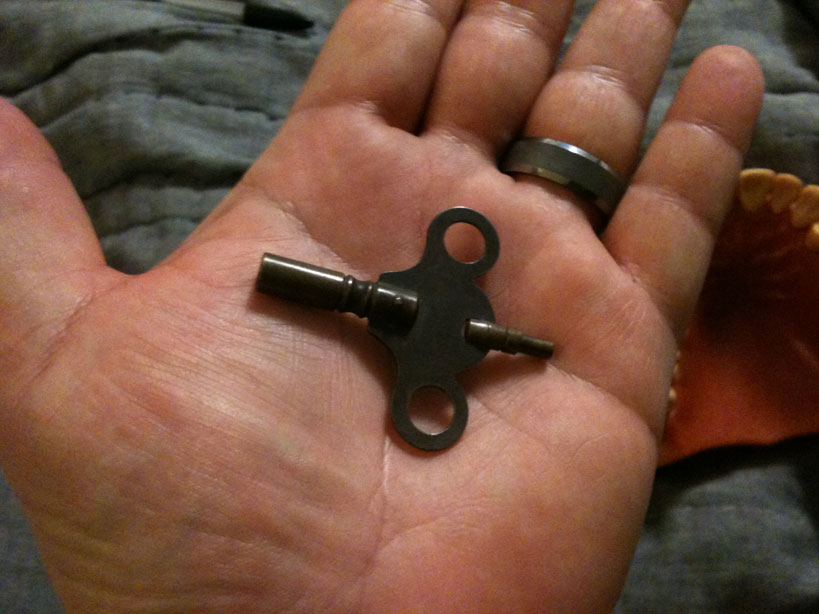 Here are the two together. Now I'm not going to actually make them chatter but I was thinking of making something behind it to make it look like it could.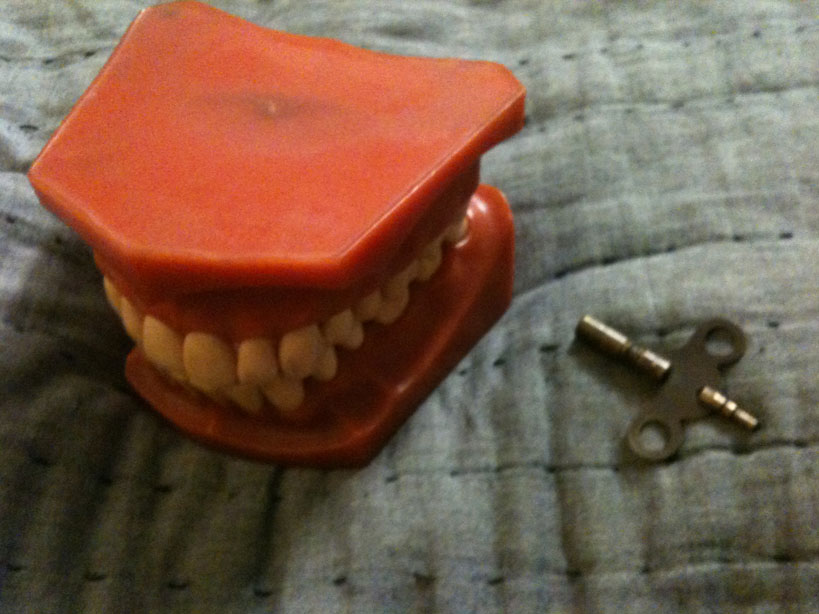 Cool hu?