Hi everyone! I'm the overseer of the Predatorium and thought this build would be of great interest to the RPF community! So this was in the 'talking' phase for a while. A really awesome cosplayer came and asked for an Arctic style female Predator so we discussed possible paint jobs and I presented the idea to TJ and Scott. So after the AVP build was 'semi complete.'
The Arctic female took presidency over the other things.
So here are the reference pictures given. And afterwards progress pictures will follow
It started off with simple practising Scott devised the colour I then fed that through and saw if it was to colour scheme the cosplayer wanted. She liked it and then Scott and TJ worked on the body suit. First day was devoted to finding which colours worked. After three days here is where it is at. I'm so happy there will be more femme predators joining the Predator scene.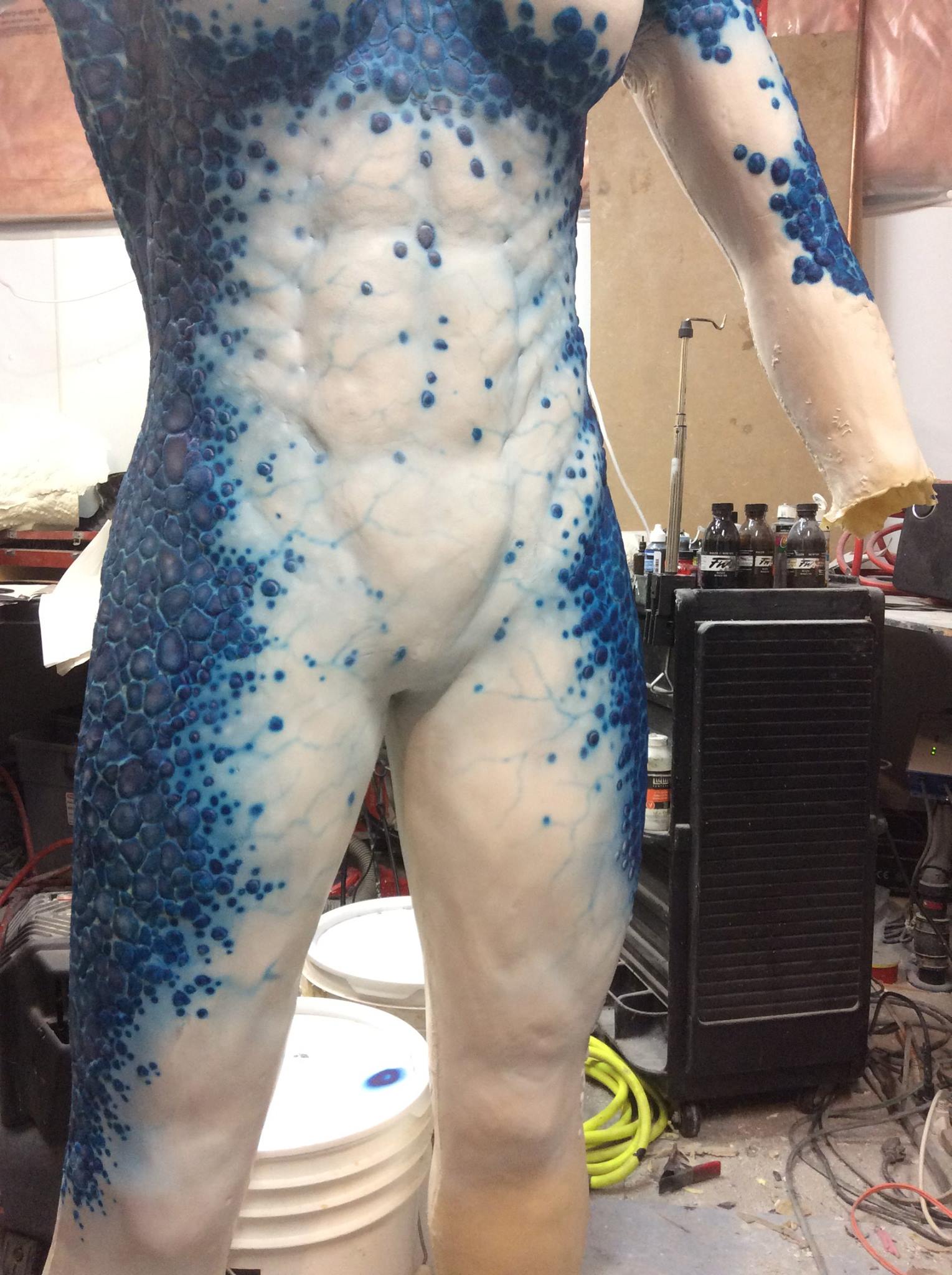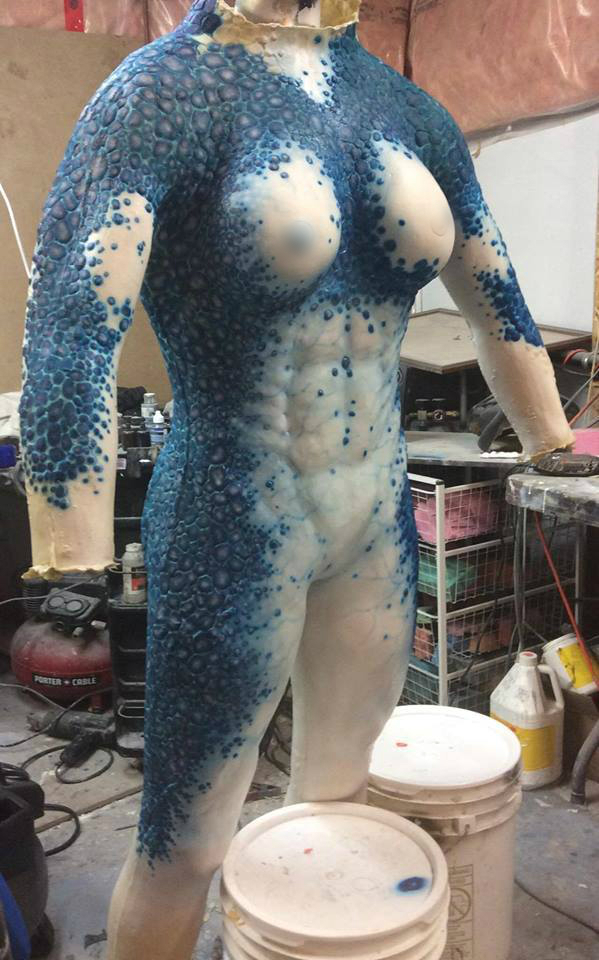 Last edited by a moderator: