Hey all! Long time browser, first time poster. I have been blown away by some of the props I've seen on here and wanted to add some that I have worked on. I got a 3d printer about 8-9 months ago and have been printing non-stop. Here are some of the items from the game "Apex Legends" that I think I got some of my best finishes on.
First up, I printed the shield cell-- great file found on thingiverse with great attention to detail by the creator:
Shield Cell from Apex Legends by MakingStuff3D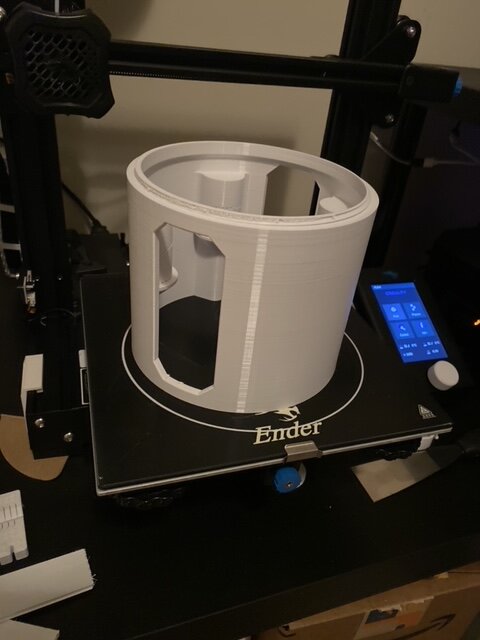 Printed in PLA white for the main body, inners were done with grey and silk bronze
Test fit, windows were later replaced w/ clear acrylic
I was really psyched about this finish that I picked up from one of Adam Savage's Tested vids-- used spray glue to get a cool cast/pitted metal look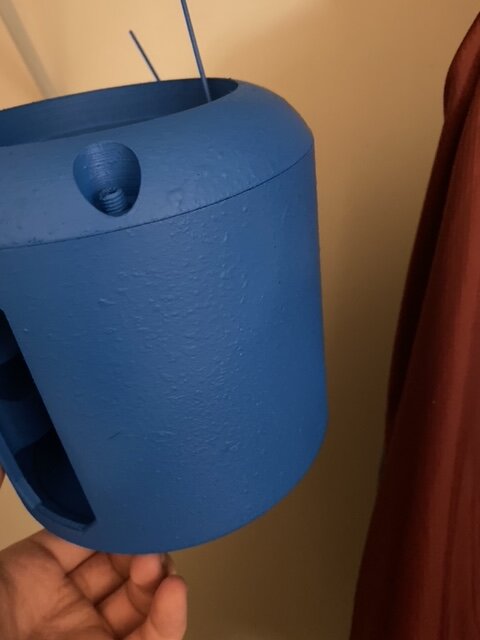 And then got it all weathered up!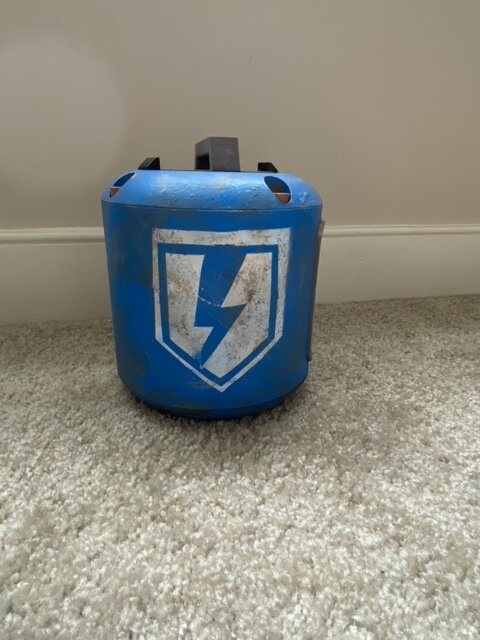 Next Project was the Wingman pistol. I used rustoleum metallic paints layered over each other for this one, then buffed it with steel wool and it got an ok finish for me. It's at least a step above just relying on rub'n'buff. Black parts were flat black w/ graphite powder on them, handpainted the grip w/ acrylics to make it look like wood, and then weathered. I also had heavily sanded and painted w/ filler primer on this one, which gave me some of the best surfaces. Patience pays off. Thanks for reading!