Regarding this project:
RUN 2 NOW OPEN 1:1 Metal Replica Mandalorian New Republic Marshall Badge
I was wondering if anyone was doing some sort of 3D print (or other method) which might hold the badge. Maybe something flexible with a backing and lip to secure the badge. Kind of like this...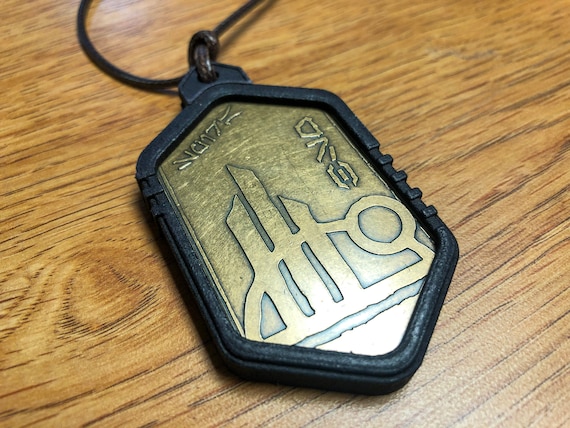 Bright Suns! 3D printed holder for Spira gift card from Galaxys Edge. Keep your Spira close at hand and ready to access with this secure holder. This is our design and is printed and shipped by Shapeways, a production partner.

www.etsy.com
Maybe something you could...
attach a lanyard,
or add a belt clip,
or add a belt buckle attachment
or even a type of flip open wallet type of holder
Just looking for ideas, to utilize the badge for fun.