Found this on ebay, the auction ended though, but I'm curious as to how accurate it is (size and all), interested in buying it if it's from someone around here. I think it looks really good, esp the paint.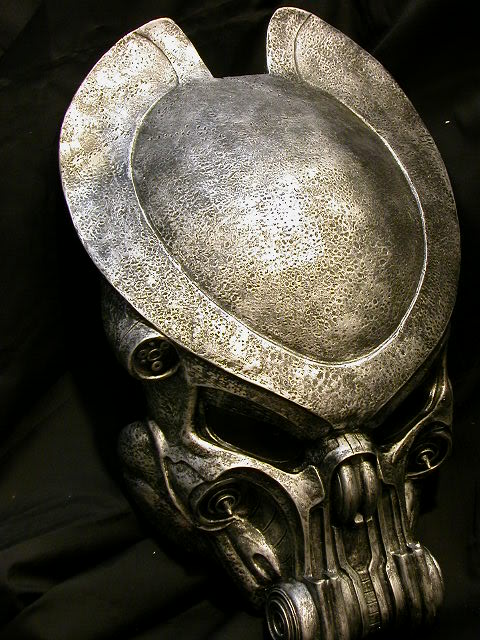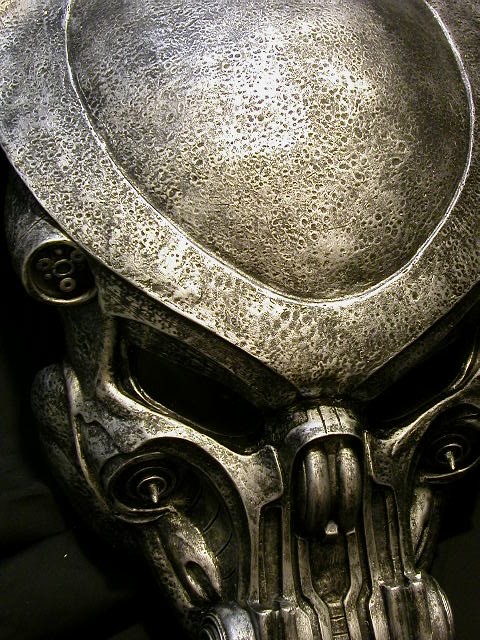 On the description it says:
"Predator 1/1 Pro-Painted
Celtic Helmet Kit
It made by fiberglass and
painted very detail already
size around 19"x13"inch"