Ok guys having posted up a sneaky, peaky photo up on Facebook I thought I'd put one up on here aswell. I've been working on this dude for just over five weeks and I am over three quarters of the way to completing him. This is a pretty secret build as I want to surprise people when he's finally completed. With any luck and with how things are progressing with the build he'll be done by the end of May well in time for Collectormania, Milton Keynes here in the UK in June. This is my boy hood dream so I am going the extra mile to make this a spectacular costume/prop! I'm adding little bits of individuality to this guy as I want him to both stand out and be unique in some ways.
He's now at a friends unit where I'm putting is clothes on (Paint)
So here's a sneaky peak at HIM!.........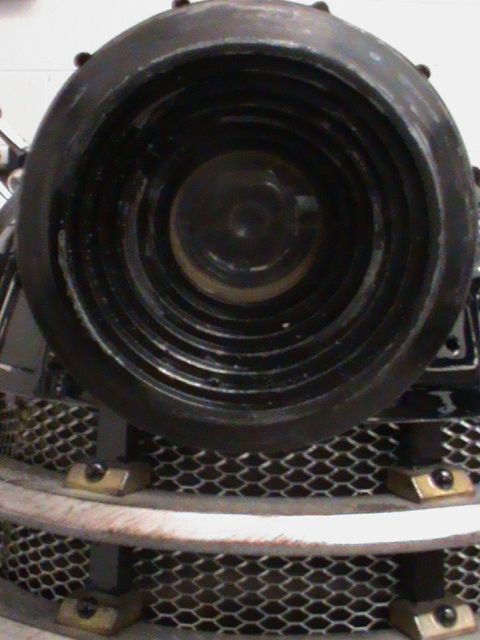 Last edited: