I've checked and found nothing on this current subject plus if this is in the wrong place I'm sure Art can move it, alter it or delete it
I couldn't believe the email I got today...has anyone else gotten this email? (I didn't even sign up on any interest list with them). Is this true?.....was it a dream?.....or are these guys delusional?....you decide. I didn't post the full email but do these guys honestly think anyone's going to order anything from them???? If anyone wants to see the full email I'll be glad to send it your way BUT this is not an advertisement for them.......
BE WARNED NOT TO ORDER ANYTHING FROM THEM!! ...BASED ON EVERYTHING ALREADY POSTED ABOUT THEM.
The email was from ANOVOS support with the subject : "Starfleet Phaser Returns | Reserve Yours Now!"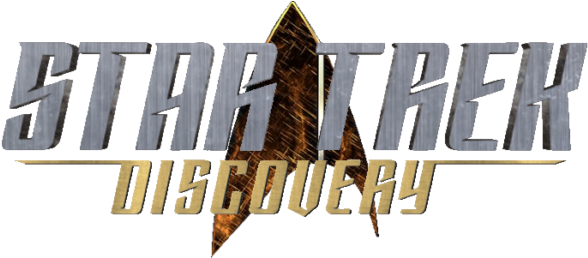 To maintain fulfillment expectations,
we're limiting the number of reservation slots that are available at this time.
These premium collectible replicas are
Made in the USA
at our Texas facility.
Production has already begun
, with delivery estimated within 90-120 days from purchase.
This may be your last chance to own this Ultimate Collectible Replica!
We're reaching out to you directly
via our Priority Interest List, to offer
First Access
to this Interactive Prop Replica.
To be fair to all interested parties, this offer is reserved for you for the next 48 hours ONLY before being opened to the next customer in line.
Supplies are Limited.