Active Member
RPF PREMIUM MEMBER
Good evening fellow builders
I want to share my newest project. I really love the TLJ Stormtrooper look and wanted to create my own version.
But due to the fact that there are literally so many out there I thought about what I can add to make it more unique.
I thought about making it a 3 piece helmet. Main helmet, black insert, and nose plate ( + additional greeblies)
This would also result in very sharp lines between the white and black.
I got the model from Die 3D Schmiede today and want to share some pictures.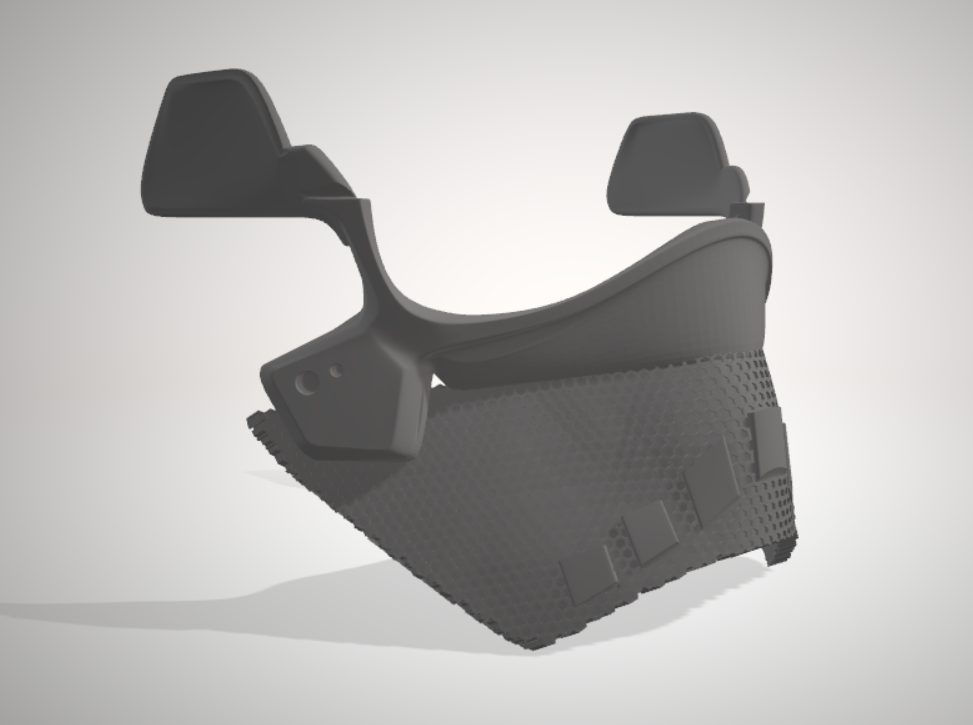 PLA Print:
The PLA print is a prototype only since it would take months to sand everything very nice and smooth. So I decided to go the more expensive way and get the helmet SLA printed. I am offering 10 Pre - Order spots for 175 Euro + PP Fees to cover the costs a bit. Normally I don't like taking peoples money upfront, so I will pay it out of my pocket if there are not enough pre-orders but you'd support the artist making it happen as soon as possible.
Shipping will be collected once the kits are available and ready to ship. Finished helmet options will be available then as well.
All the best
Dino
Last edited: