Hey all,
This is my first cosplay/costume creation. I spent a lot of time reading over the forums here, watching Youtube videos and learning about the craft of Costuming.
For a company event, we are dressing up as GI Joe and so I chose to dress up and make a Snake Eyes costume. I'm the "Go Big or Go Home" type of guy so thats what really sparked me to this project and find this forum.
I started at the beginning of August and have completed my costume last night. So about 2 months in the making- ordering supplies, putting things together, etc.
I did it through pepakura, resin & bondo some pieces and then with the help of Maulfett, got his awesome helmet and arm guards. Thanks to BlackKaos for the pep files.
Here come the pictures showing my progress:
- - - Updated - - -
More pictures to come...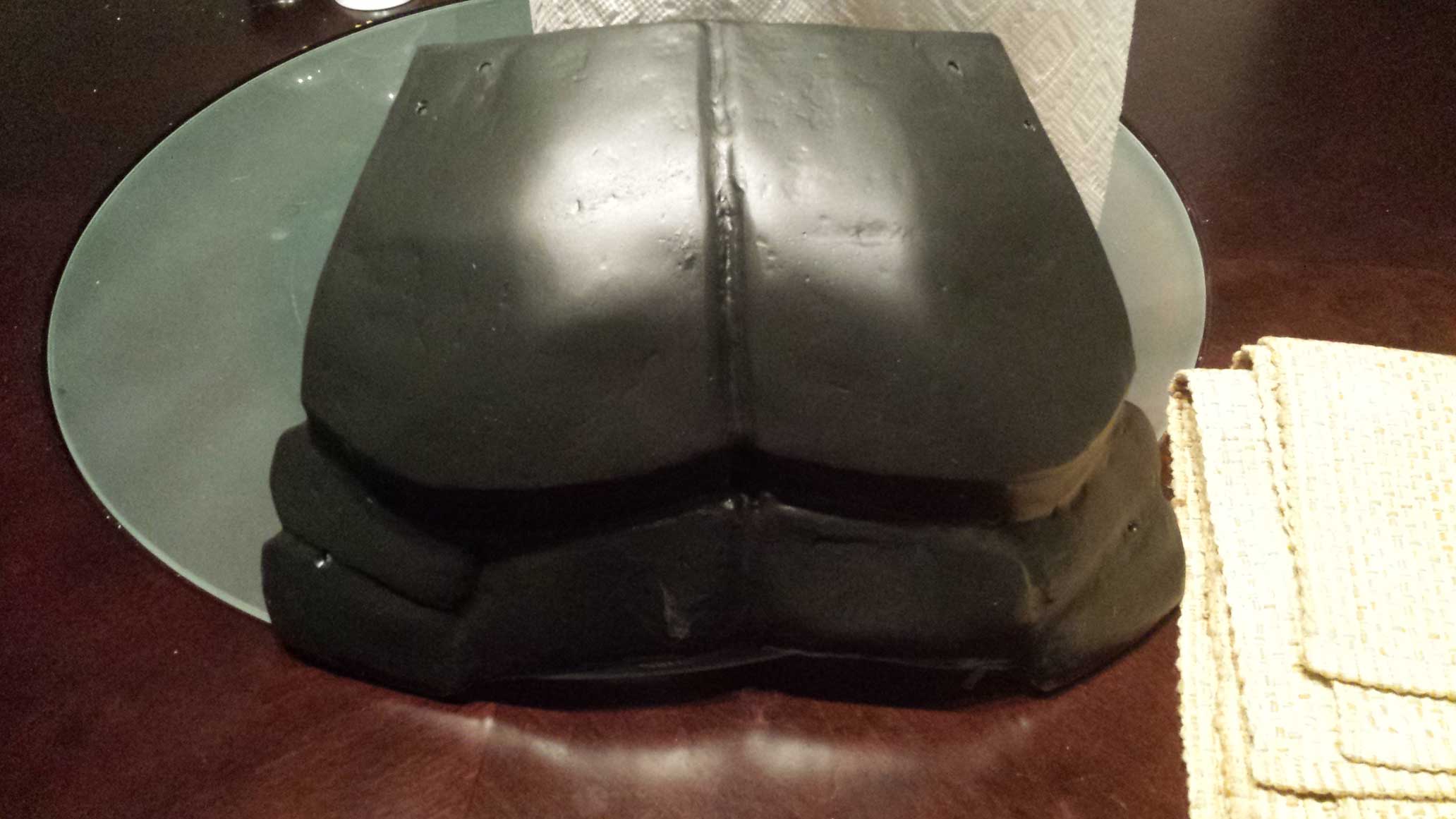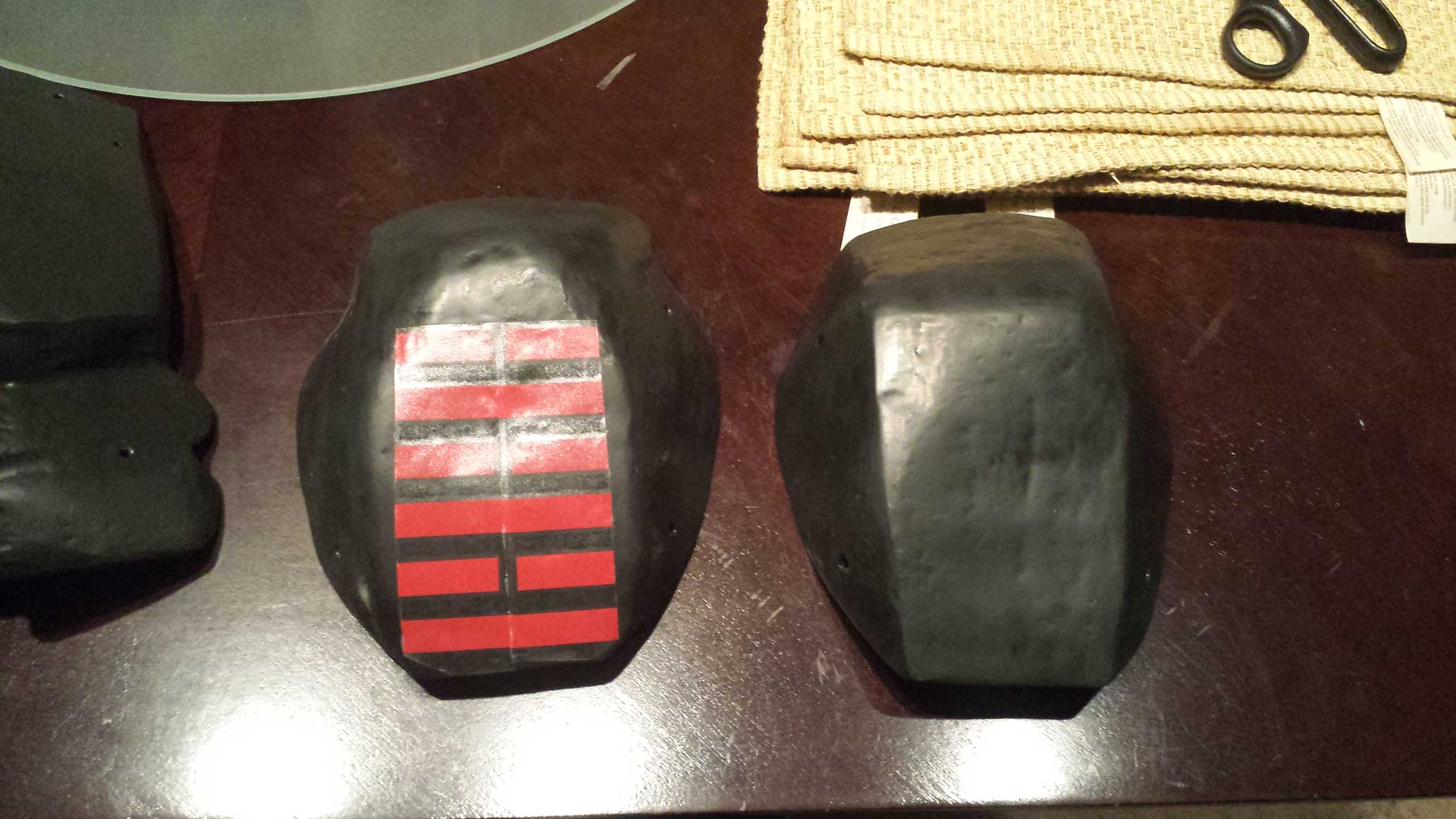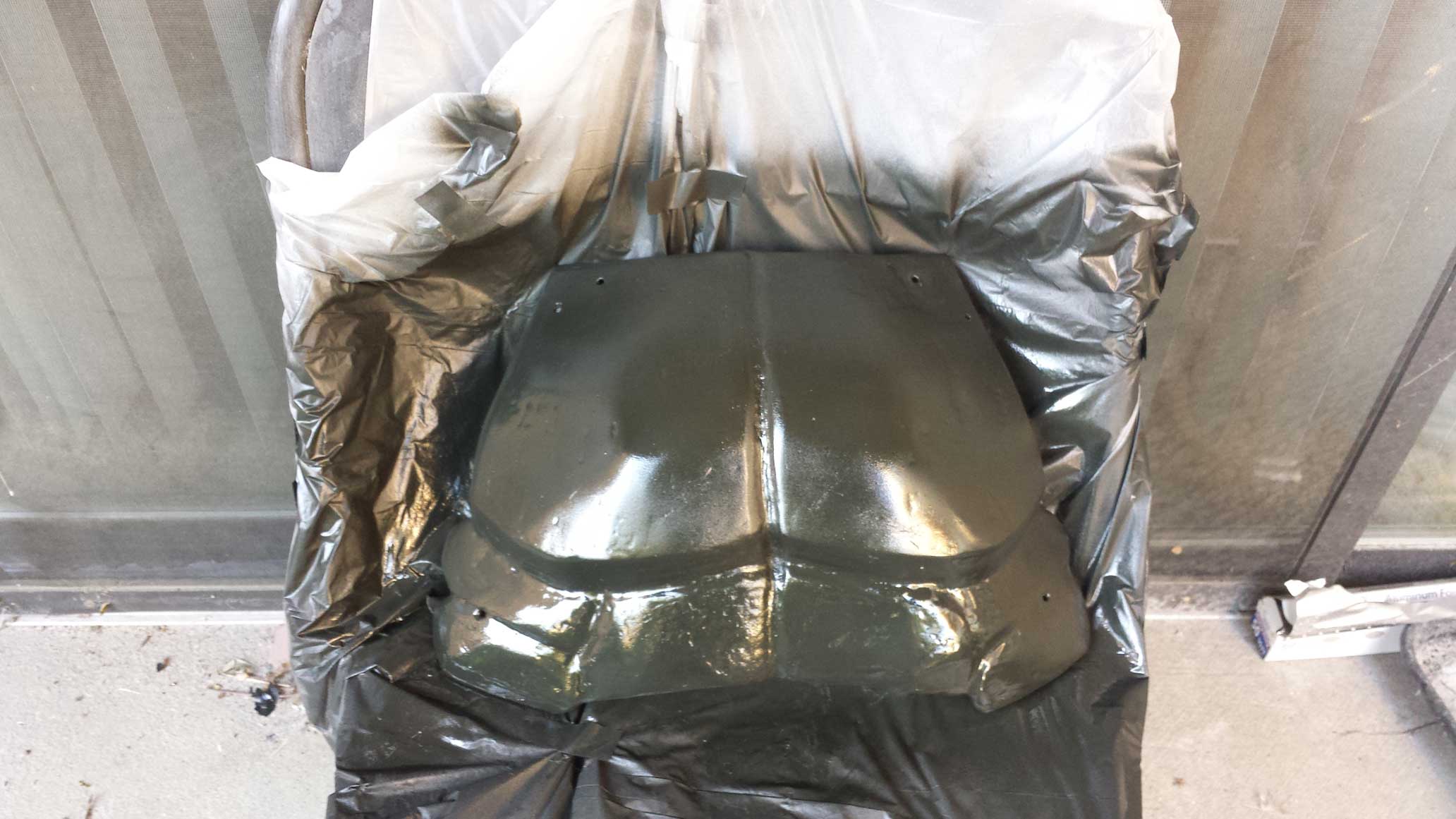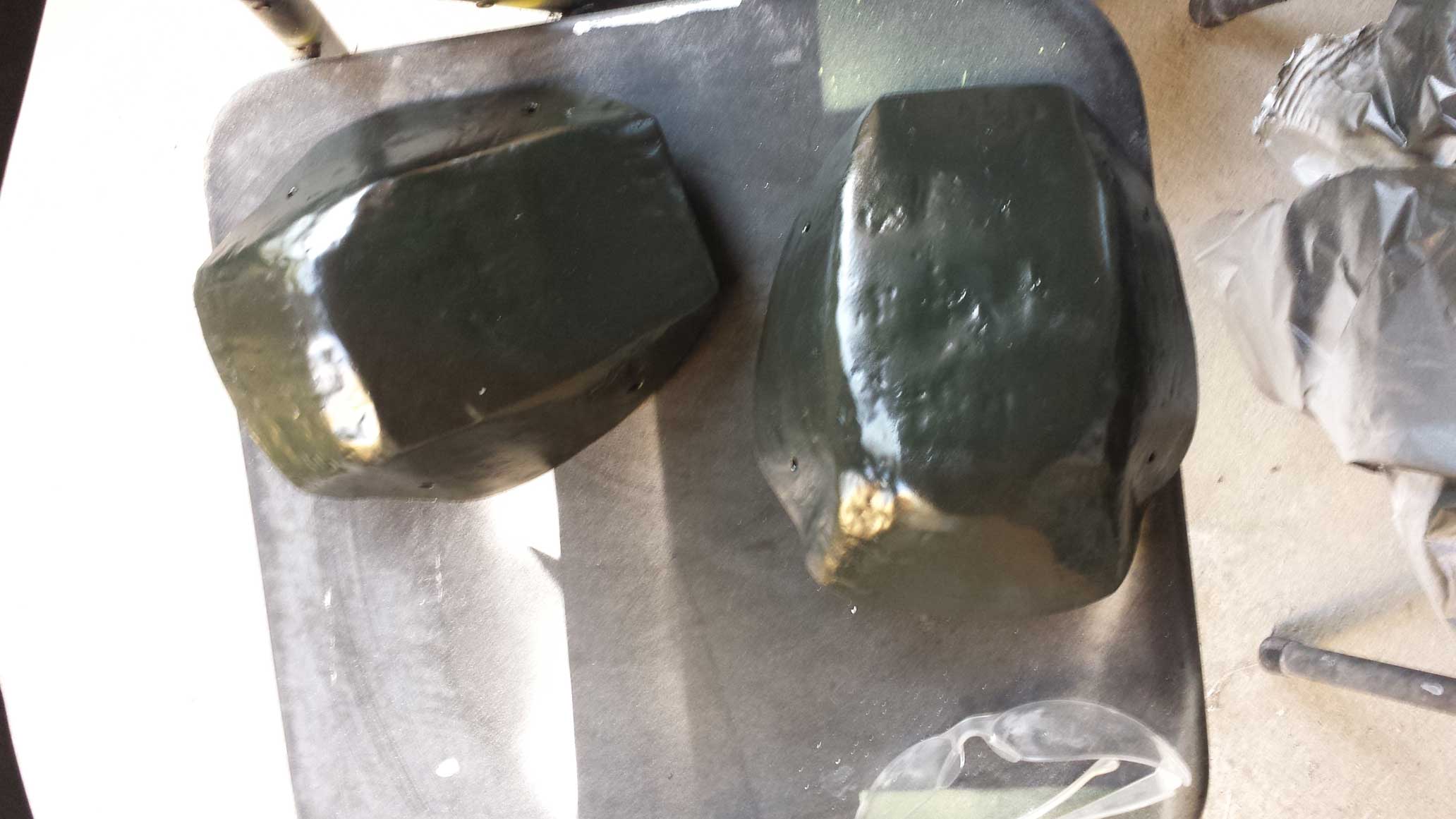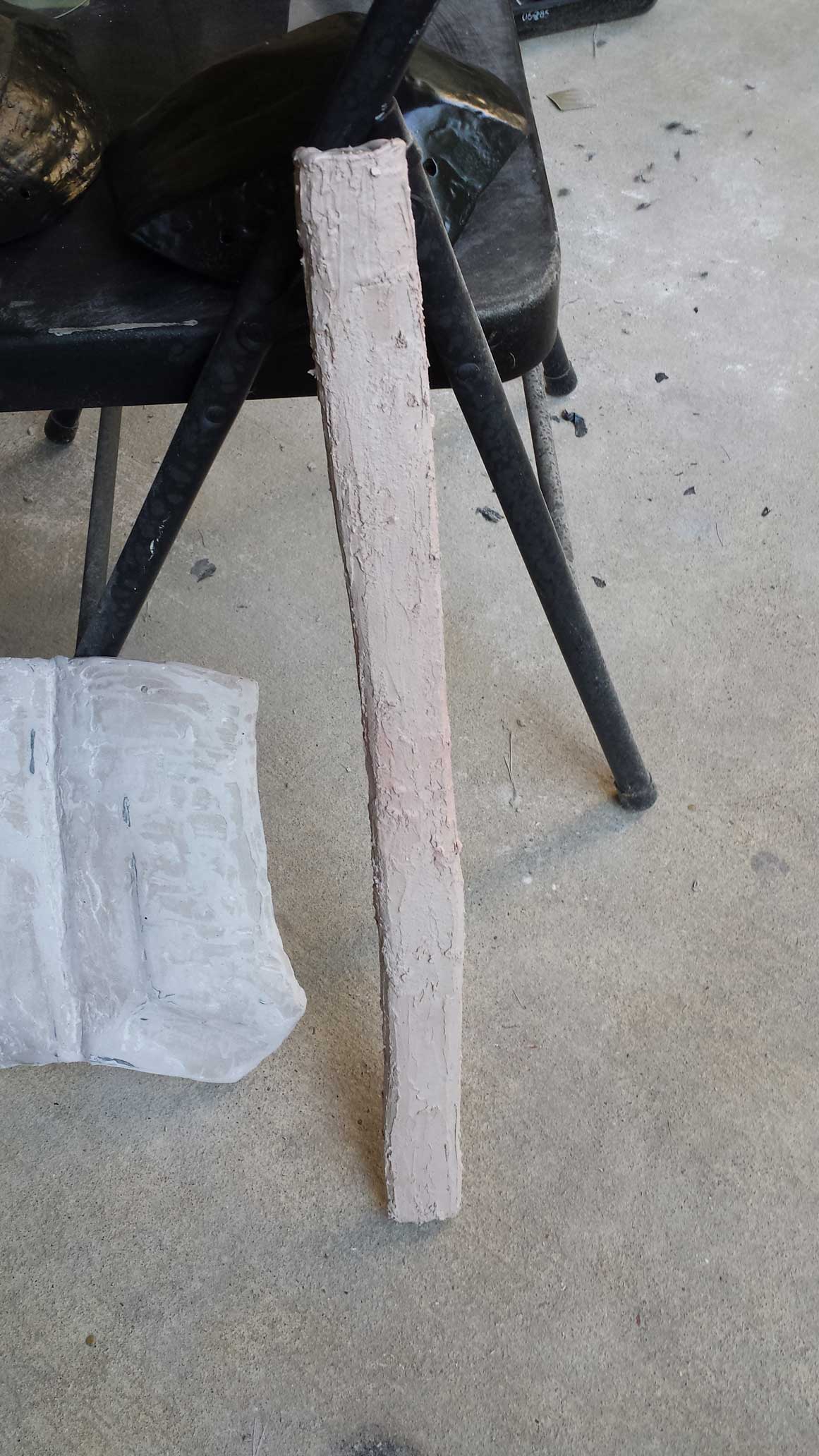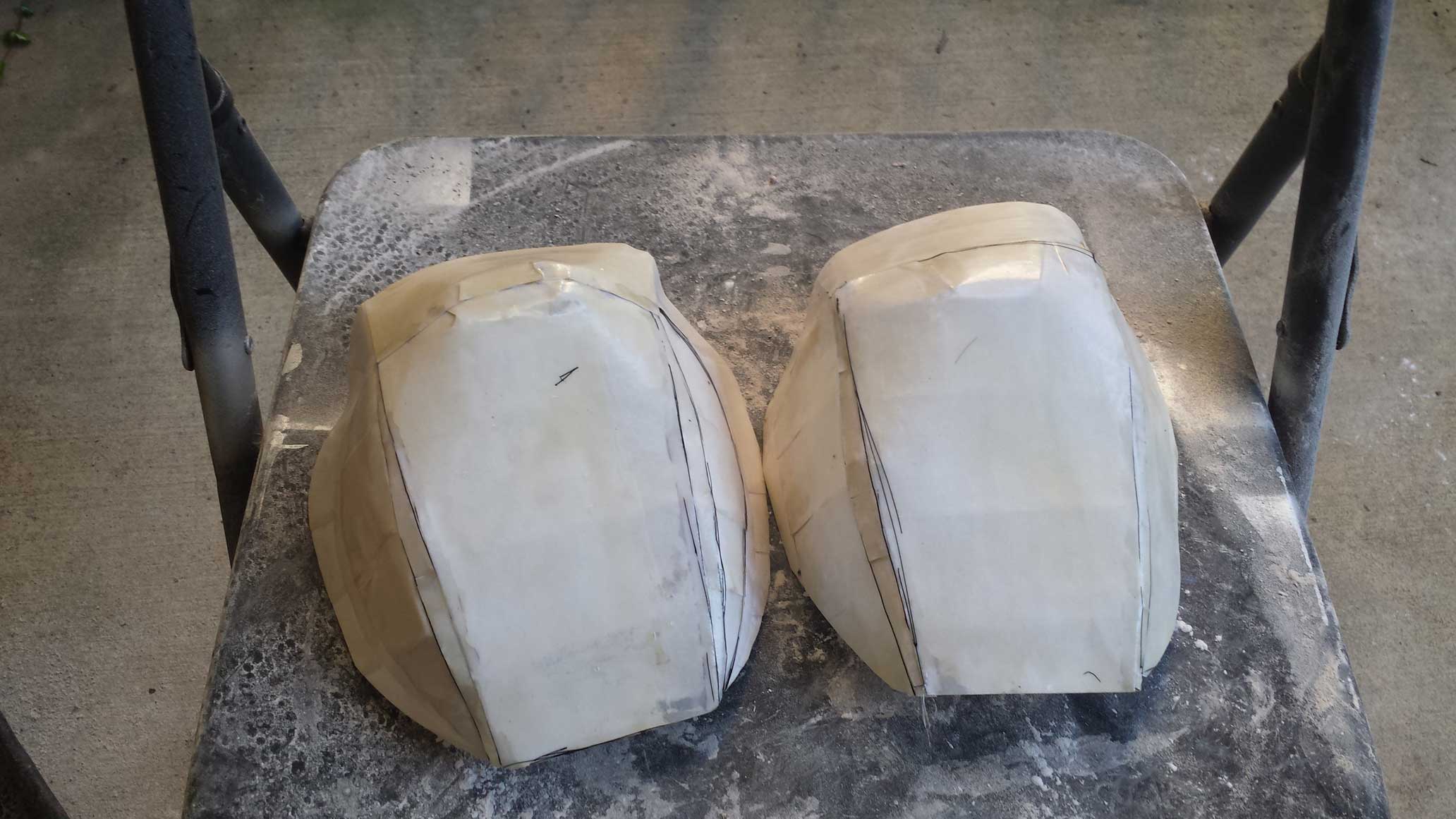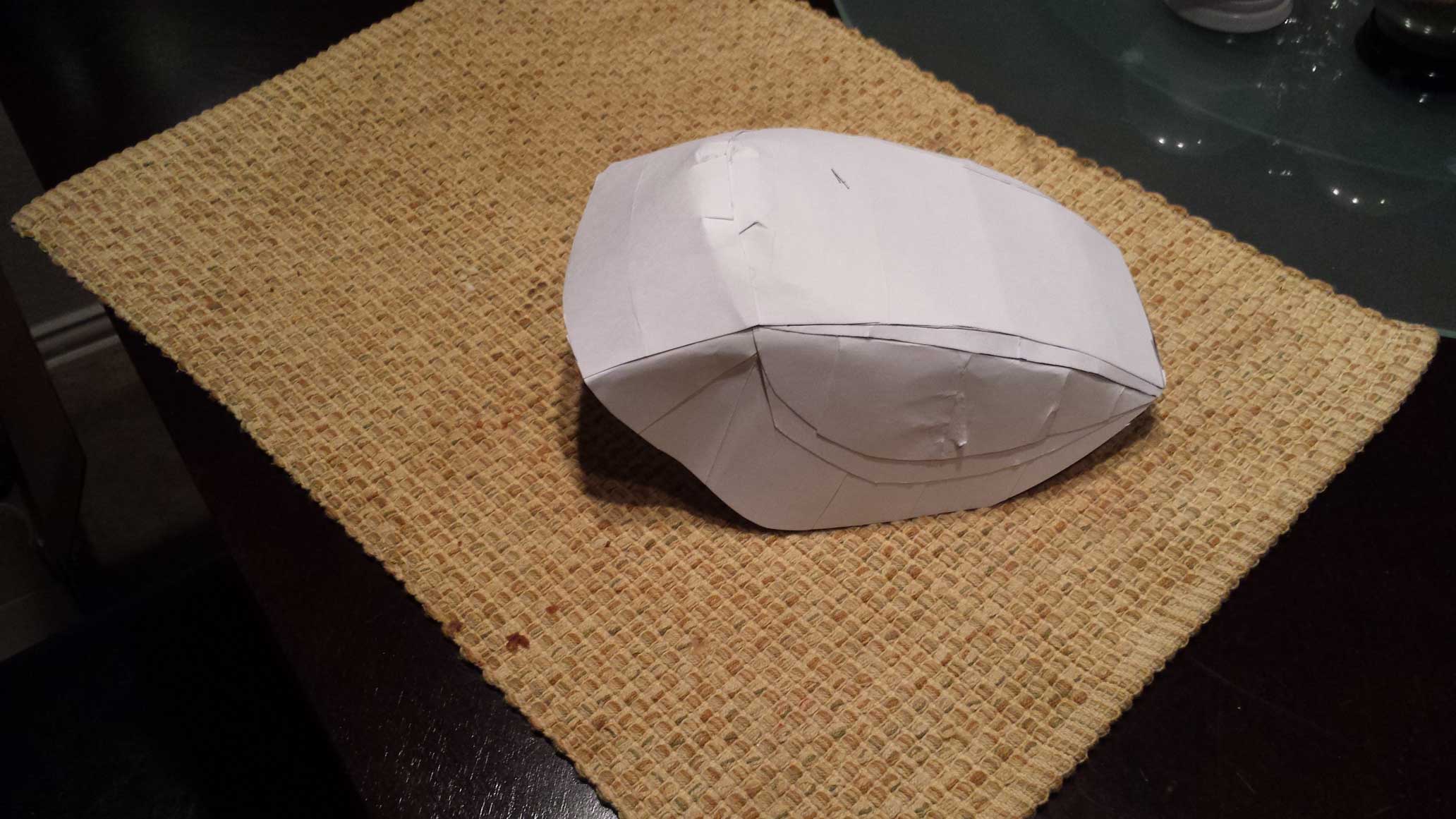 Last edited by a moderator: