Hi to all
Yesterday i recieved the Stunt BIO of George.
So after work is started to sand it and open it's "eyes" .
I also never placed pics of my Termokk P1 bio. (it still needs a lence or mesh)
So i combined both in 1 topic.
Now for the pictures (see attachtments)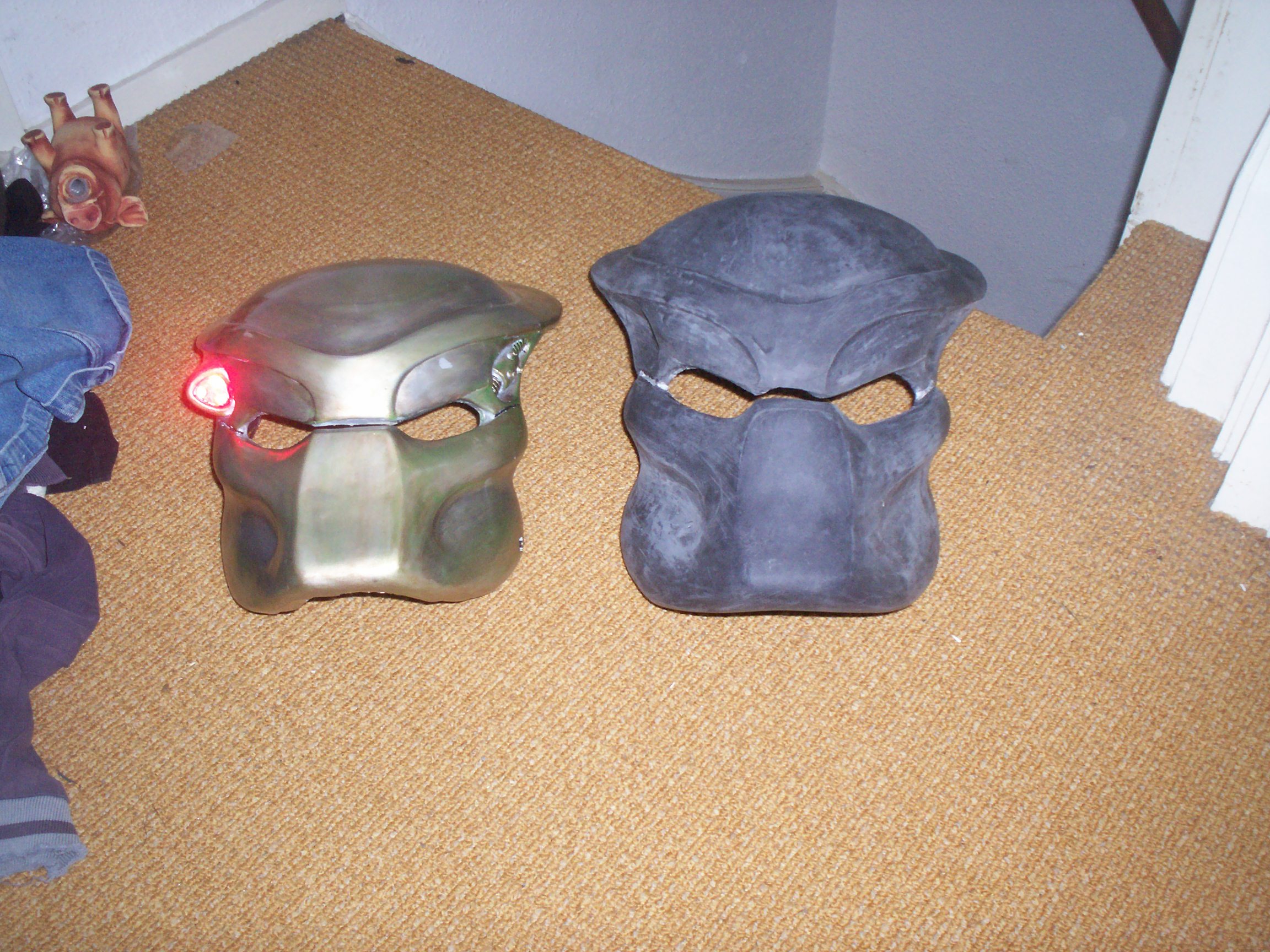 Both P1 bio's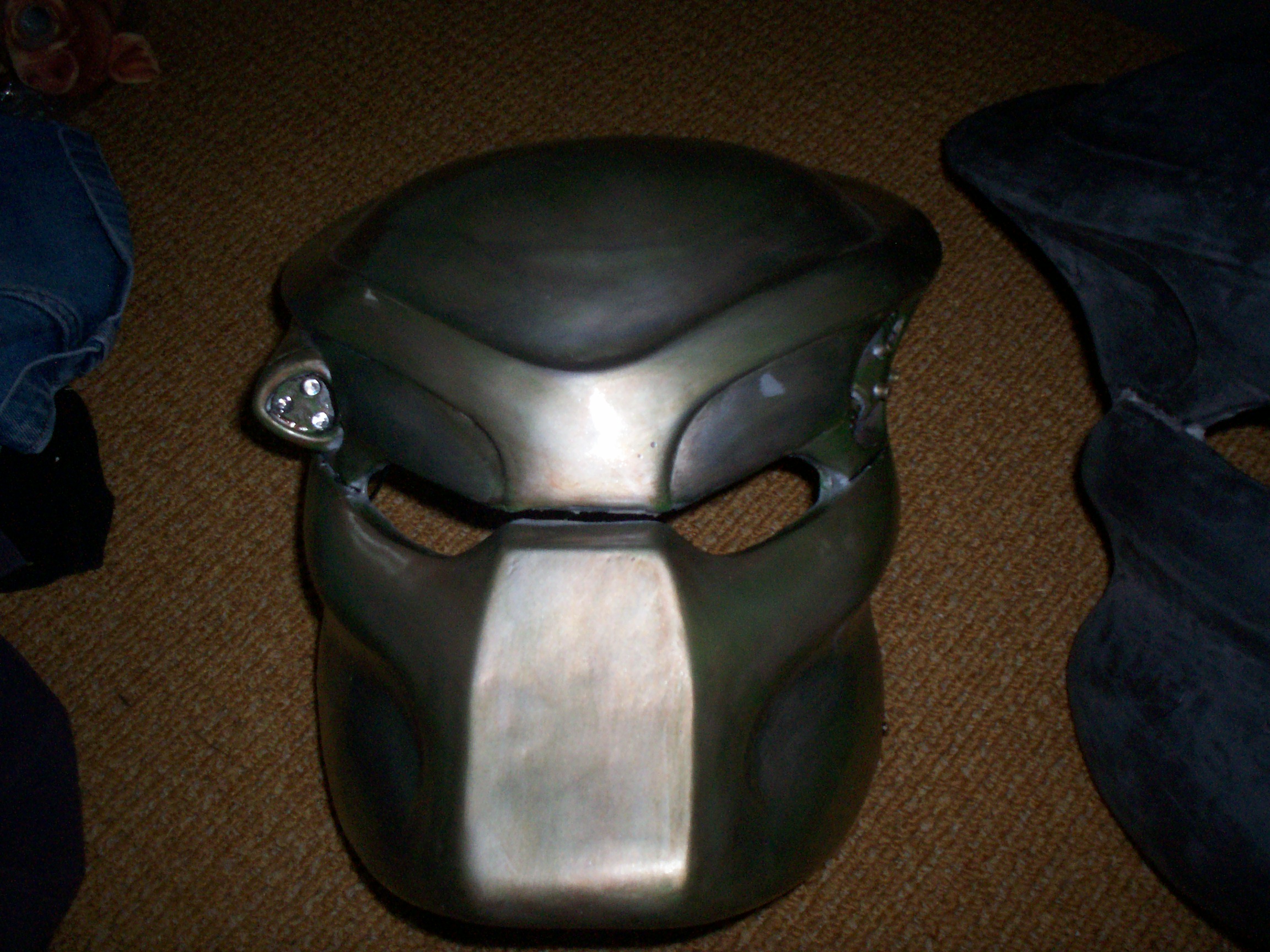 Termok P1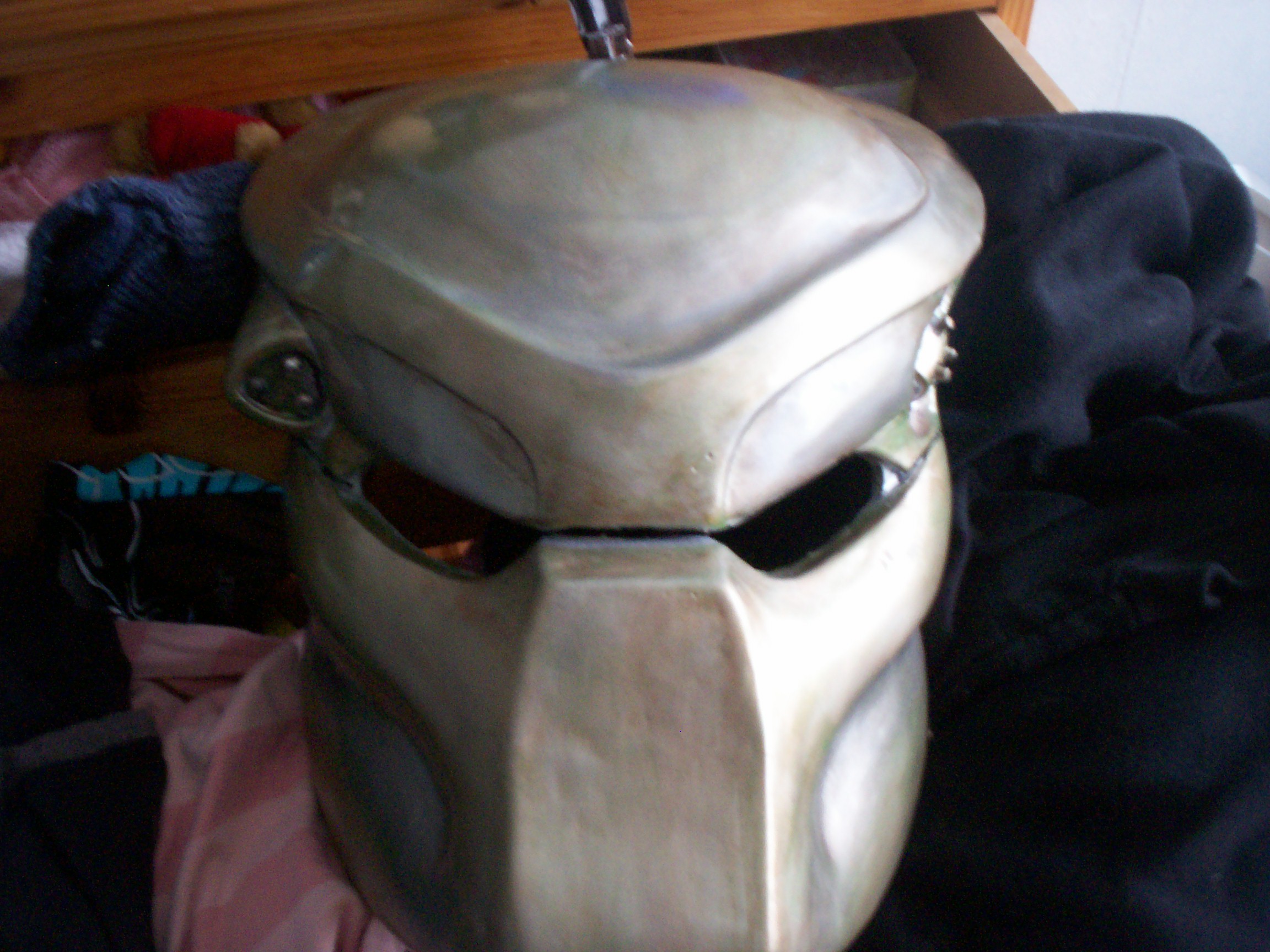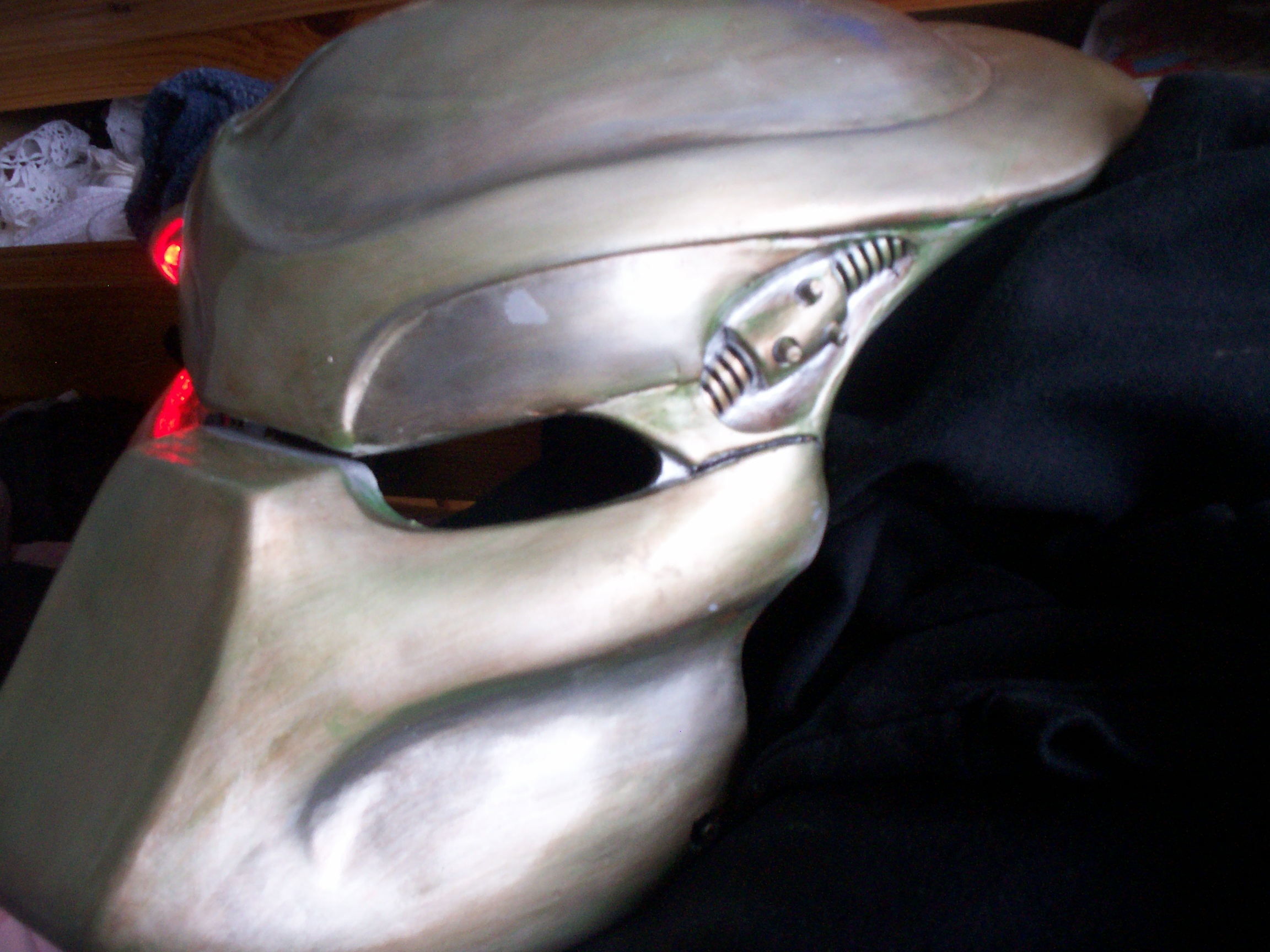 The Stunt BIO - paintjob done!
I started today to add some car-filler (becomes nasty hard ...)
After that i sand it and i put 1 layer of primer on the BIO.
After it's dry's i can still see alot of area's what need to be filled up.
Still alot of work to do...
Last edited by a moderator: