I've been trying to come to a good compromise between cost and look as far as armour is concerned. Knowing how damn picky I am, I know I would struggle to get the organic forms of a P1 armour to my liking or even an adaptation of it. And for a few months I've been contemplating another theme altogether.
After looking around online, I came across these on evilbay: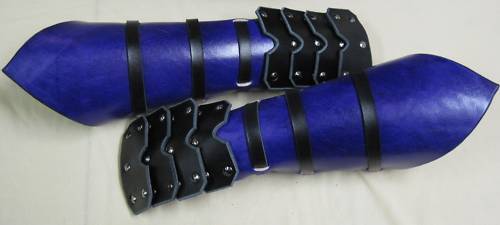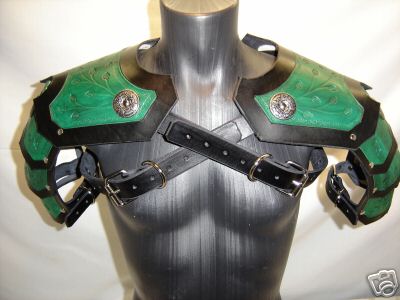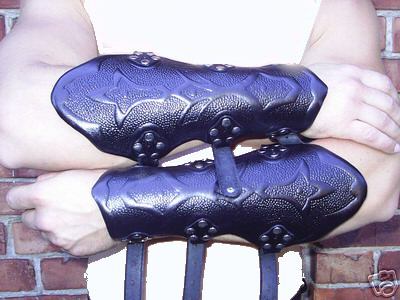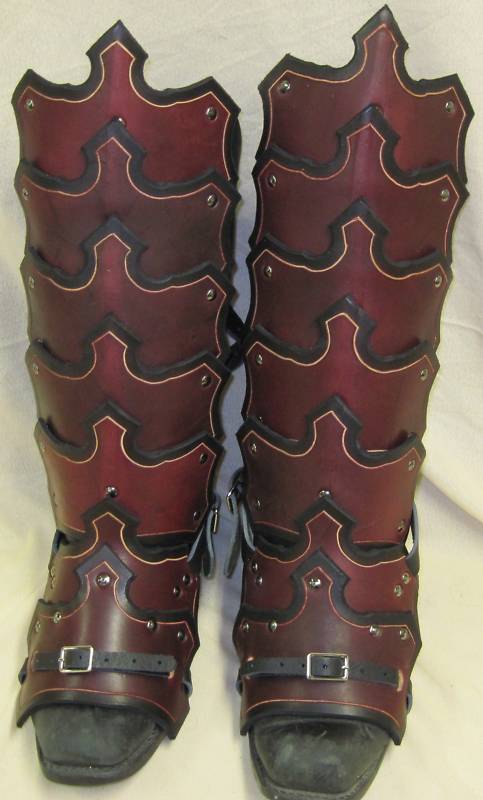 I was thinking I could make something based on them, it still has a bit of a predator feel to it I think. And then I'd just have to decide if I used real leather or go with foamies...
This would mean I'd probably use a very basic blade setup and no cannon/backpack/computer gauntlet. It would be a bit of a look into a possible, and maybe distant Predator past.
What do you guys think? Thanks in advance.
Last edited by a moderator: