I know you're probably all bored of them but here it is, another NECA Falconer repaint.
This is my first action figure I've ever painted, my only painting background is school projects
and I used to paint Warhammer 40k mini's for cash when i was in school. Also my DROID didn't take the
best pictures so..bare with me these pics don't really do it justice..anyhow..any comments are welcome.
And I love this site i'm on it multiple times daily lurking around checking out huntorials and whatnot I love it.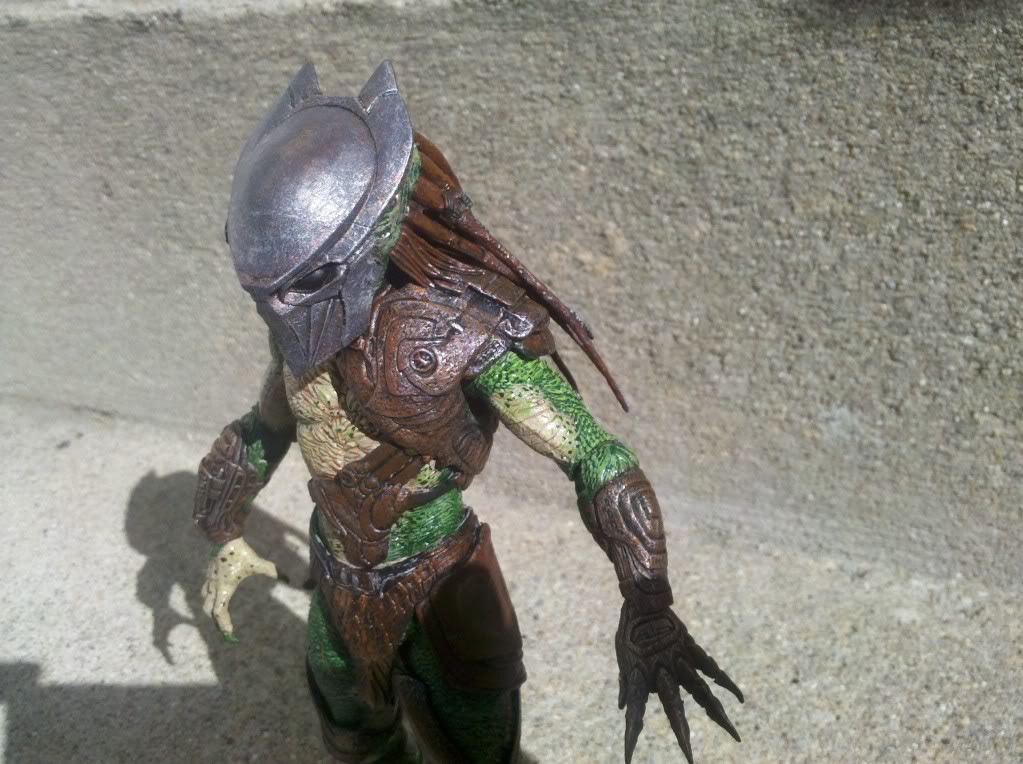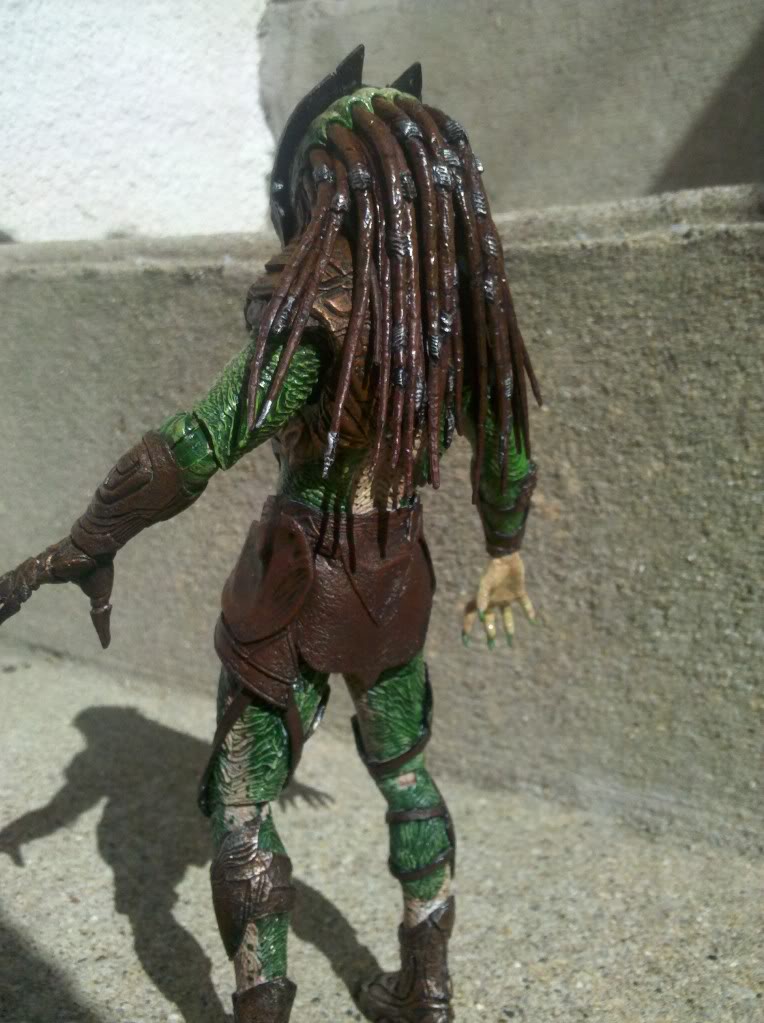 Started classic pred cause my berserker's leg is stuck and I'm only doin one of each body but gonna paint each head. So i can wait till I get open mouth mr black to do him.
Anyways started classic pred a couple days ago started on his body but then I realized I'm not sure i'm skilled enough for the head so I popped over to that and started up
ol'pussy face and gave him a make over. Hope you all approve.