Sr Member
RPF PREMIUM MEMBER
Hey there,
After seeing Marshon's "Ole Painless" build I was inspired to do one as well. I hope there is room for both of us here
Mine will not be motorized just a static build but I hope to make it as close to accurate as possible.
I'll post progress shots from time to time.
Most of this will be constructed from PVC plumbers pipe, Sintra sign plastic and odds and ends where ever i can find them
Let me know what you think.
Here is the completed thread
http://www.thehunterslair.com/topic/26779-ole-painless-mini-gun-finally-completed/
Hopefully, this will be the end result, or pretty close anyway.
As with all prop projects, first stop...Home Depot.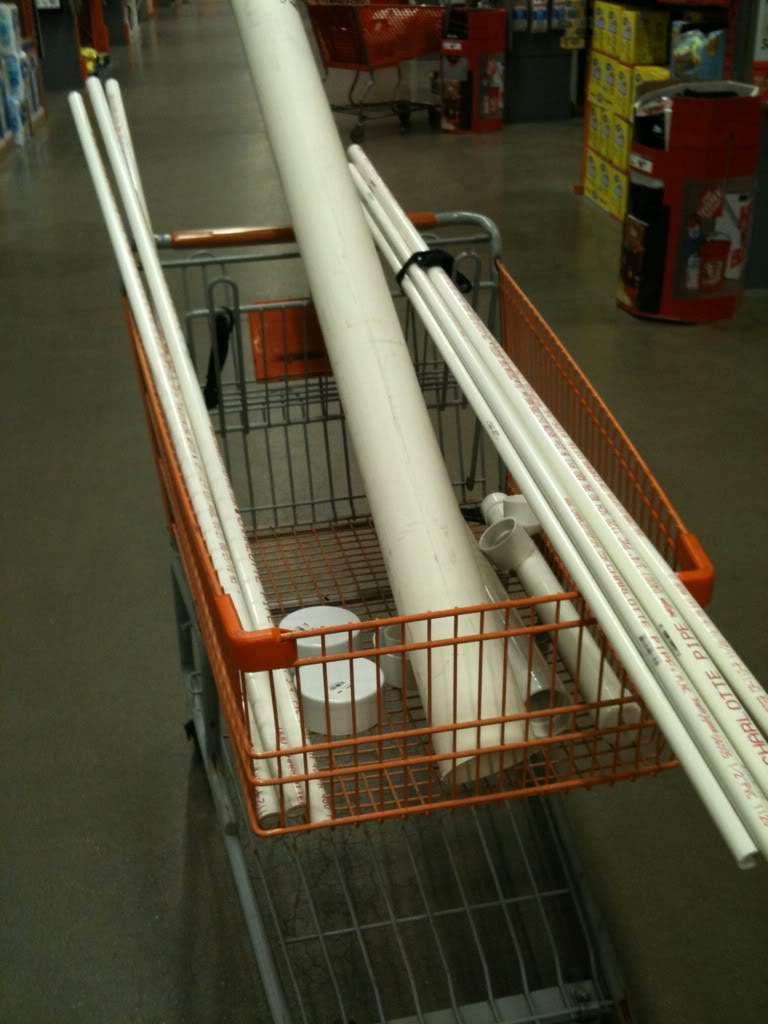 Sandwiched two pieces of Sintra sign plastic together for the barrel plates and bored holes into them. three plates total
After a few Hours. Main body assembled, Barrels attached. Plates loosely positioned.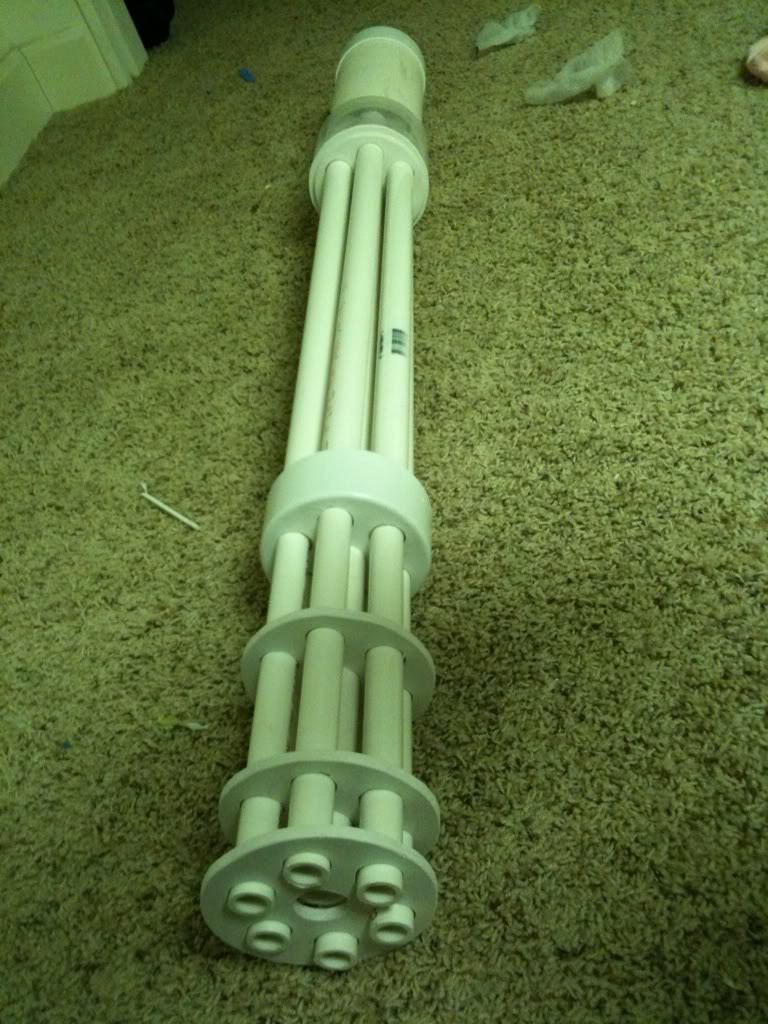 After a few more hours