well guys, this is the P2 pred that you might've seen in my other "predator shelf" thread, but he's gone through some improvements since then and i thought i'd give you guys a closer look
comments are very welcome! oh, and sorry my camera kinda sucks, need an upgrade.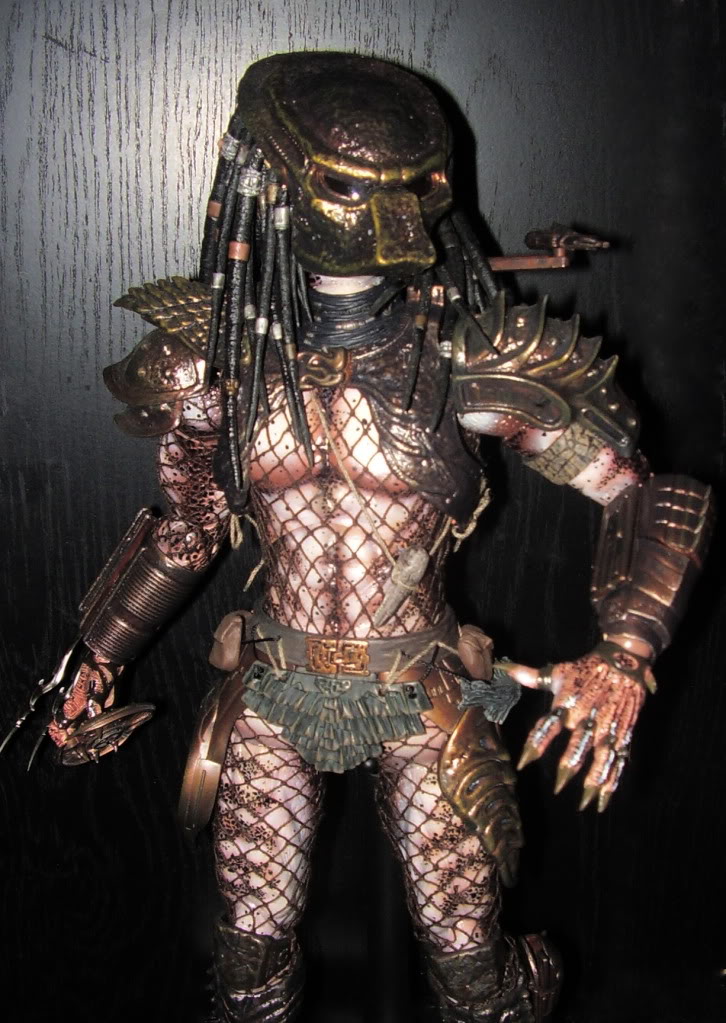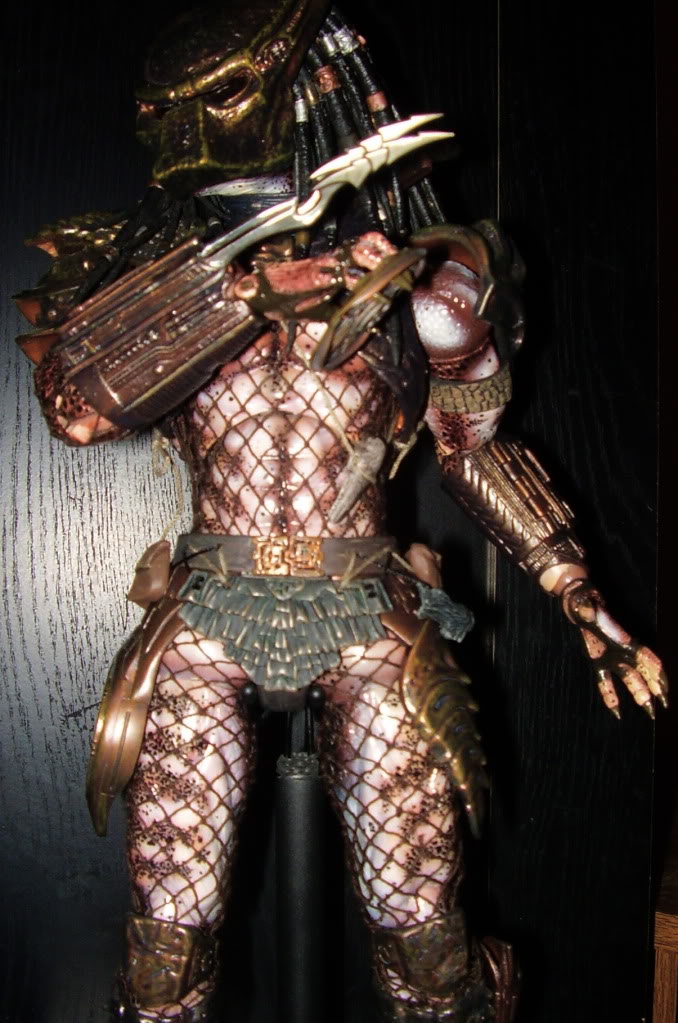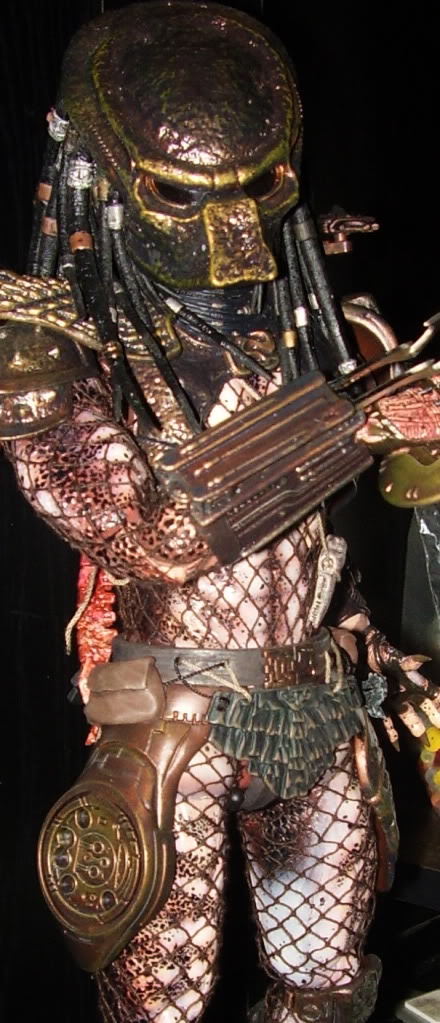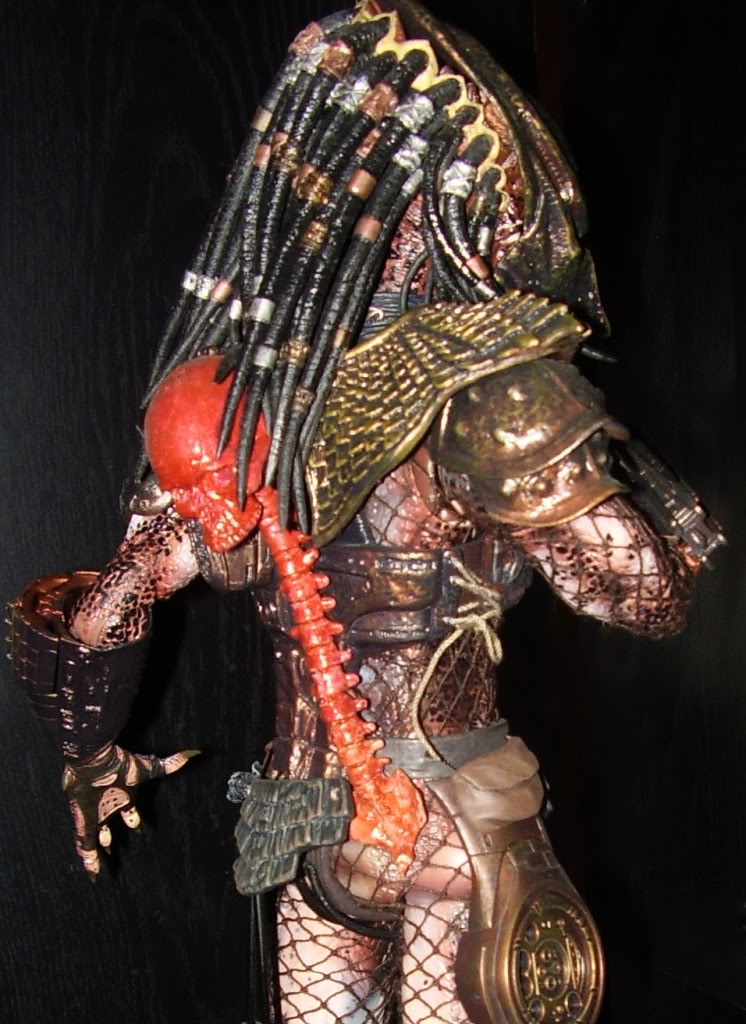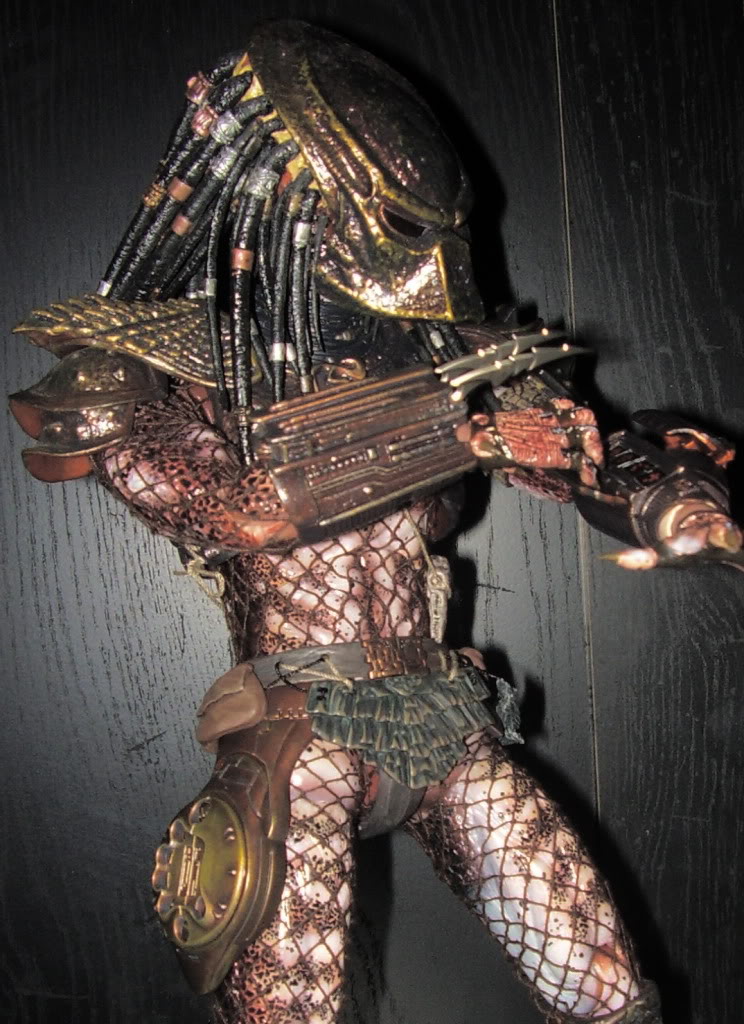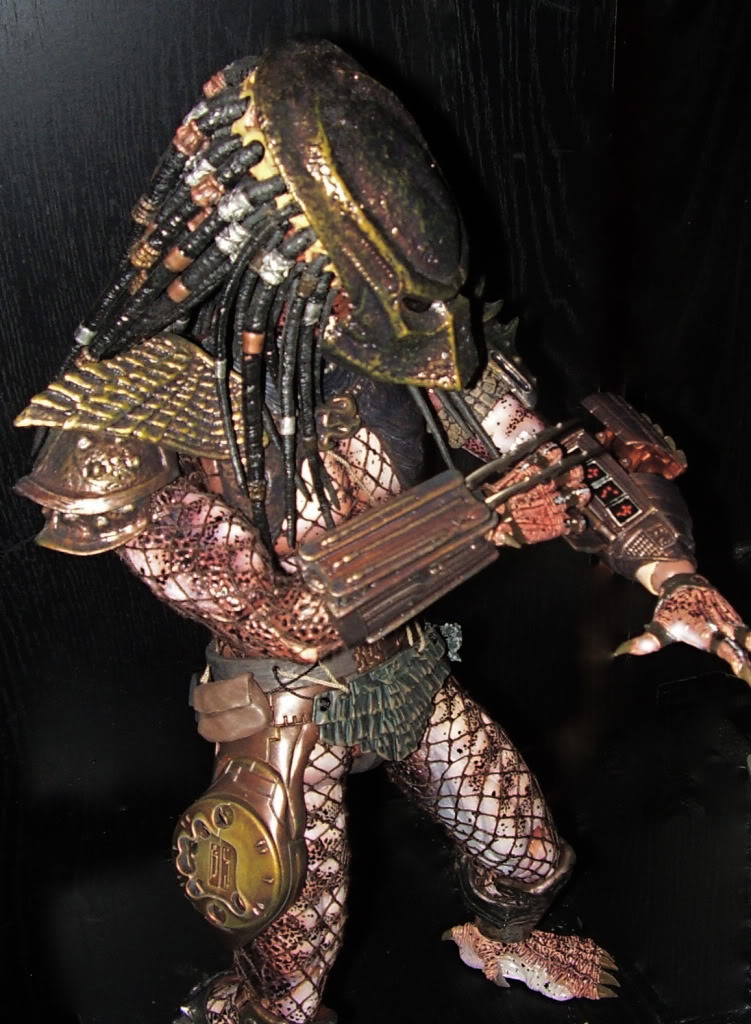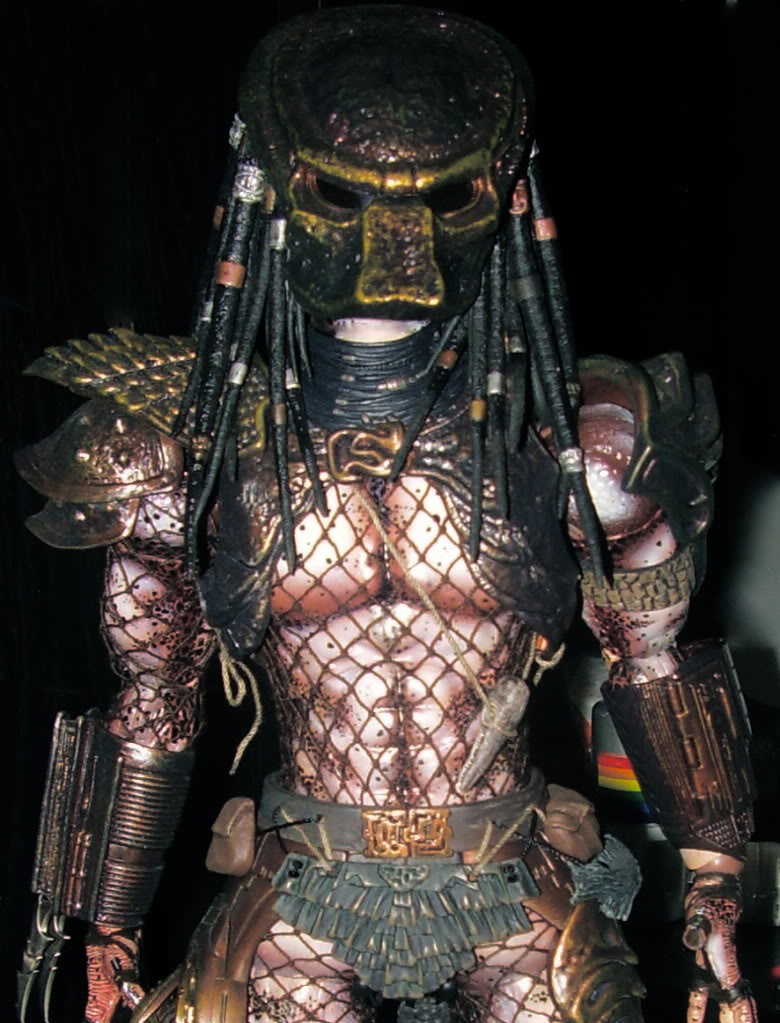 im sure you can imagine how tedious all those spots were, and yes i noticed his left shoulder hope you can appreciate it
thanks for lookin' guys!