I always loved the designs used for the storage containers from the SW movies, especially those used in the original trilogy. My love also goes to the ones you walk by, jump over, or hide yourself atfer in the Jedi Knight games, even though they're not canon anymore.
It's some part of Star Wars that makes it look real. Not that empty hall that's been given modern colours, but one that's been made to live in, to make you get the feeling there's been worked in one of these spaces for months.
This made me create an interpretation of real-life storage boxes. Maybe to use for a piece of set or something else. One little thing to be the beginning of more and bigger!
Enough chatter for now!
Here are my pictures: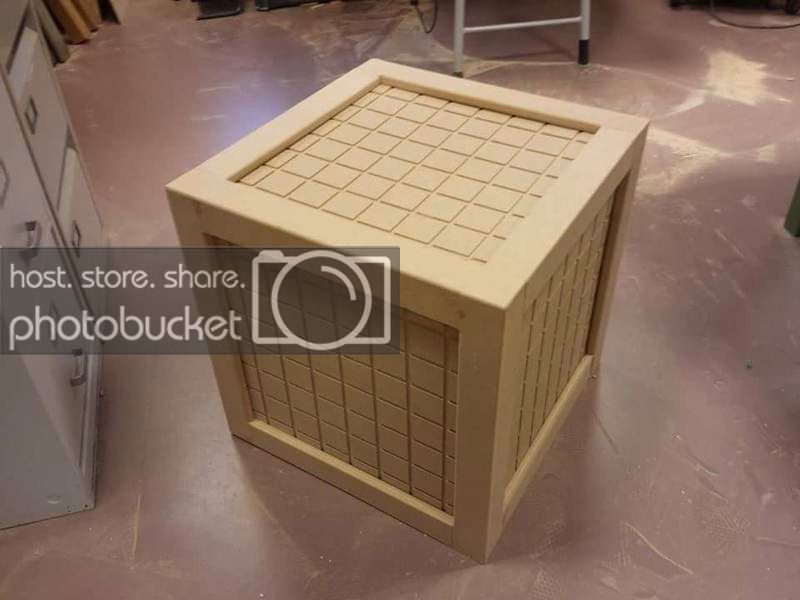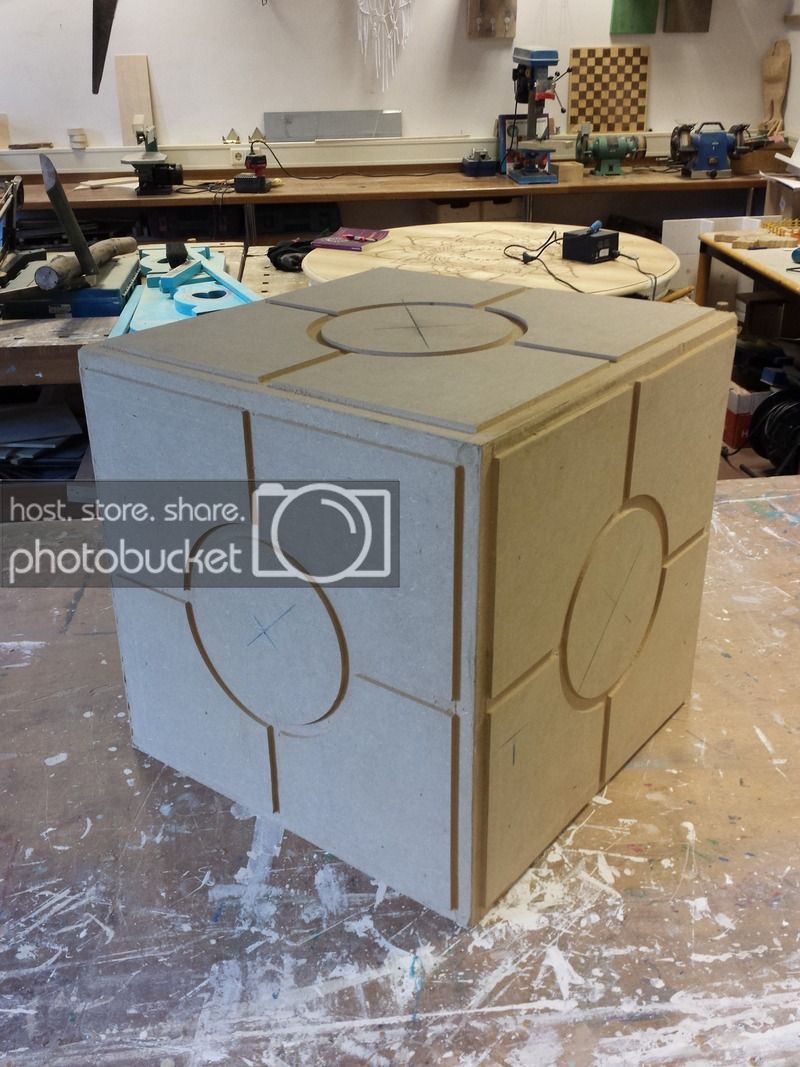 Both are work in progress, made out of MDF. My plan is to make some as saloon table, or for something entirely different.
I'll keep this thread updated on all of my box-creations.