Hi All,
I'm new here & thought why not post my model. I Love the work I see here on the rpf & wanted to join in on the fun!
This is the kit by "he who shall not be named". I must say I was a bit intimidated by the amount of work it would need, but enough of that.
So here we are 4 months after start, getting ready for windows, lighting, & all the fun detail. I'm not sure even where to start on what has been done so far, The E-hull body has been completely built up & resurfaced, most of the body detail was ground off, rebuilt, or moved. All of the original parts were scrapped. They were all sculpted, or scratch built, then molded & cast. All grills for the nacelles & pylons are photo-etched brass, then painted with S.steel metalizer. The saucer is under going it's final surfacing & is almost ready for detail work & windows.
Enough of the blather. Enjoy the pics!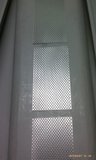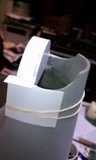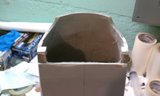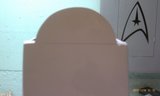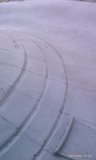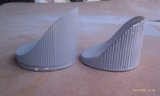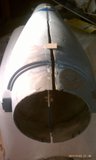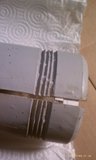 http://s1153.photobucket.com/albums/p504/OrbitalDrydock/?action=view
Last edited by a moderator: