hi friends,
im french, and i have making many replicas, for exemple 2 knight rider kitt replica, the dragon ball in real hard cristal dragon ball and nadia blue stone crystal replica,
today i want to show you my last replicas i have making. The blue stone was making in hard synthetic crystal, not resin, not pvc or other cheap solutions. is simply in hard crystal life size. I'm very happy of my work, now showing pictures friend,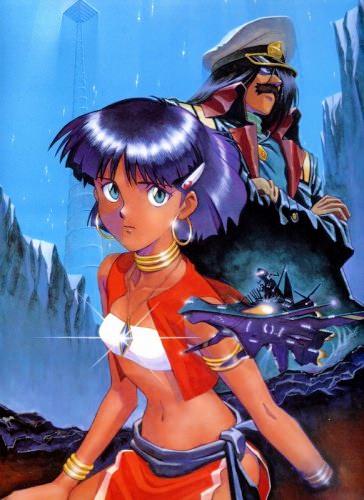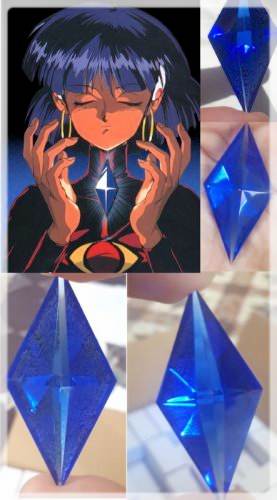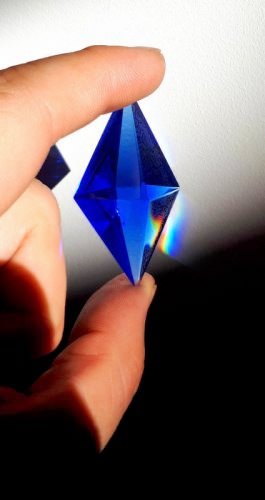 big size other pics here friends !
Photobox | Bring Your Photos To Life | Photobox Official Site
Photobox | Bring Your Photos To Life | Photobox Official Site
Last edited by a moderator: