KCarl's maner and comments are very confusing due to his very casual wording.
My take away is that they had 4 c96 guns that were "effed up for firing" meaning modified to fire blanks. I think this because it is obvious that if the ANH HERO was one of those four and it fired blanks this is what he meant. He had 4 cut barrel c96 Mausers that fired blanks.
1- NR - not HERO
2- R&H, SRoD, Sweeney - same uppers and likely same lowers
3 and 4 are unknown cut barrel Mausers
One could be the 1973 version from
Le Magnifique.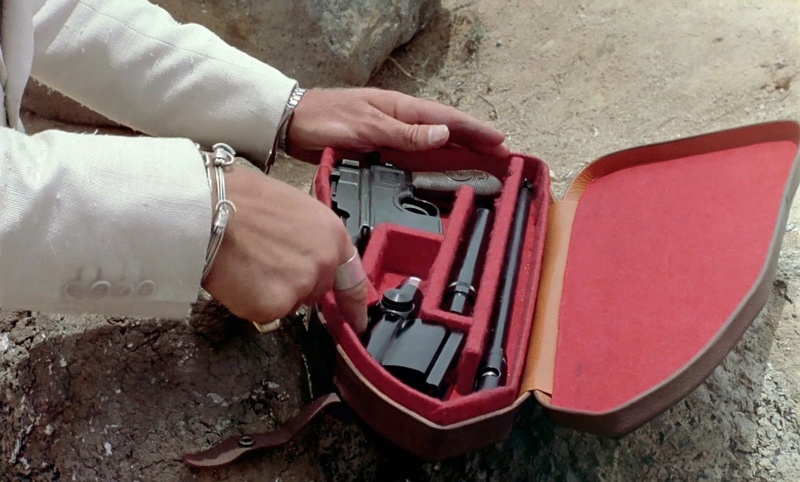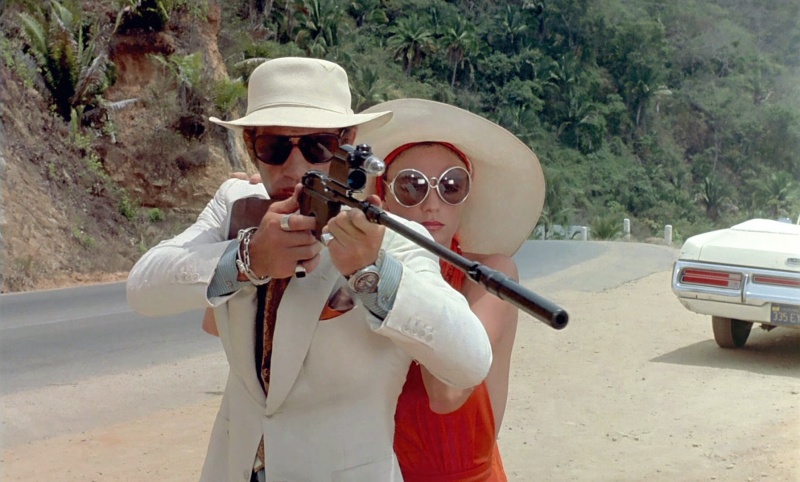 (NOTE)- The Protectors 1977 After ANH - 2 versions possible?? First no visible mount?(bottom) second - Right side mount. ( possible lower?) Bull barrels Could be lugs removable. Even tho after ANH, could be one of the 2 "cut" versions KCarl had?
NOTE NO mount ?