Well hunters it is time to get this build rollin! What we have on the build table is a AVP based custom suit with some parts from other suit styles. Andrew has been very patient and has really put a lot of thought into his suit... the parts, skin type, armor colors, and choice of armor and weapons. I like it when a guy gives me tons of information but, still says "put your twist on it". The paint choice for his armor is awesome...all I am gonna say is its a three tone paint scheme and it will go well with the skin tones. Its gonna be sick! I really like his choices on everything.
I have received all the major components and parts for the build. Just waiting on a few small things to arrive. So, with all that said...I'll get with the pics.
DBP1
Seahunterr skin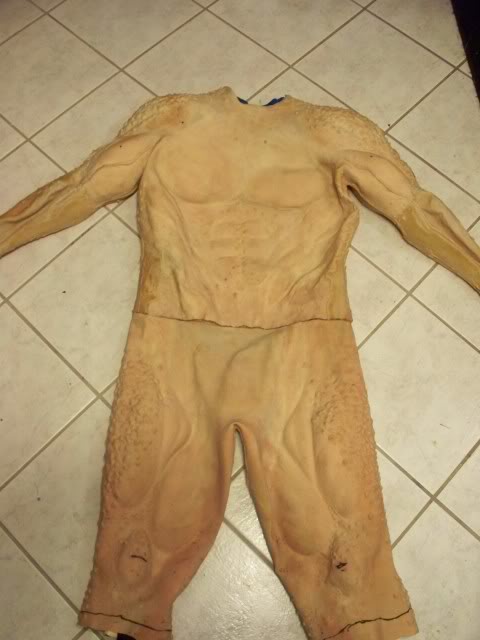 AVP Armor for the most part
Ruffkin Feet with Dusters (coming soon)
Bambooie Dreads
Narin Bio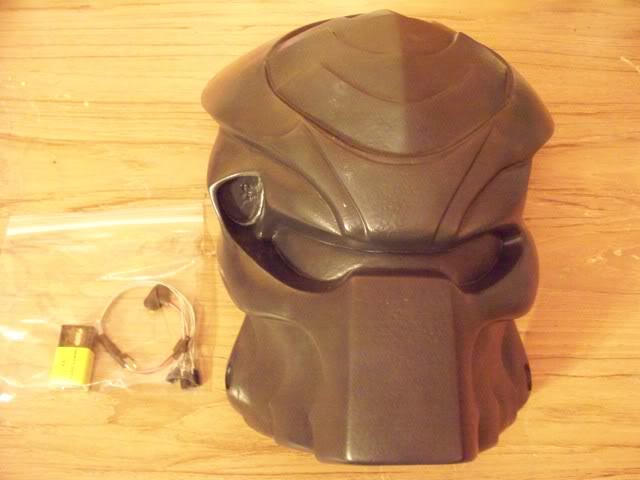 AVP Gauntlets with a Wolf style Cannon
Andrew has chosen all good quality parts and materials. I will do my best to bring his vision and design to life. In the end I hope he is happy and that he will be proud to wear it.
Thanks for looking!
Bovine13