Well, just like almost everyone else on these forums, I have decided to put together my very own Predator costume. Unlike most, however, I will not be going for any of the more popular or common looks, i.e P1, P2 or AVP. I will be doing a more custom, expanded universe look, for lack of a better term. However, the Pred armor I have chosen will be loosely based off of Narin's Axerator which my fellow Hunter, Uratz, has been so graciously working on for a couple of months now. Thanks Mike.
If you'd like to see his progress check it out here:
Ghoul Hunter Body Armor
I also plan on purchasing a custom bio from skunk. His bio is quite possible one of the sickest looking I have seen, at least from a custom aspect. Here is his Bio:
Skunk's Bio
But I am really excited to announce the very first part of my costume that came in about two weeks ago from knuckledragger. Yes ladies & gents, my first official costume part is my bio fan kit!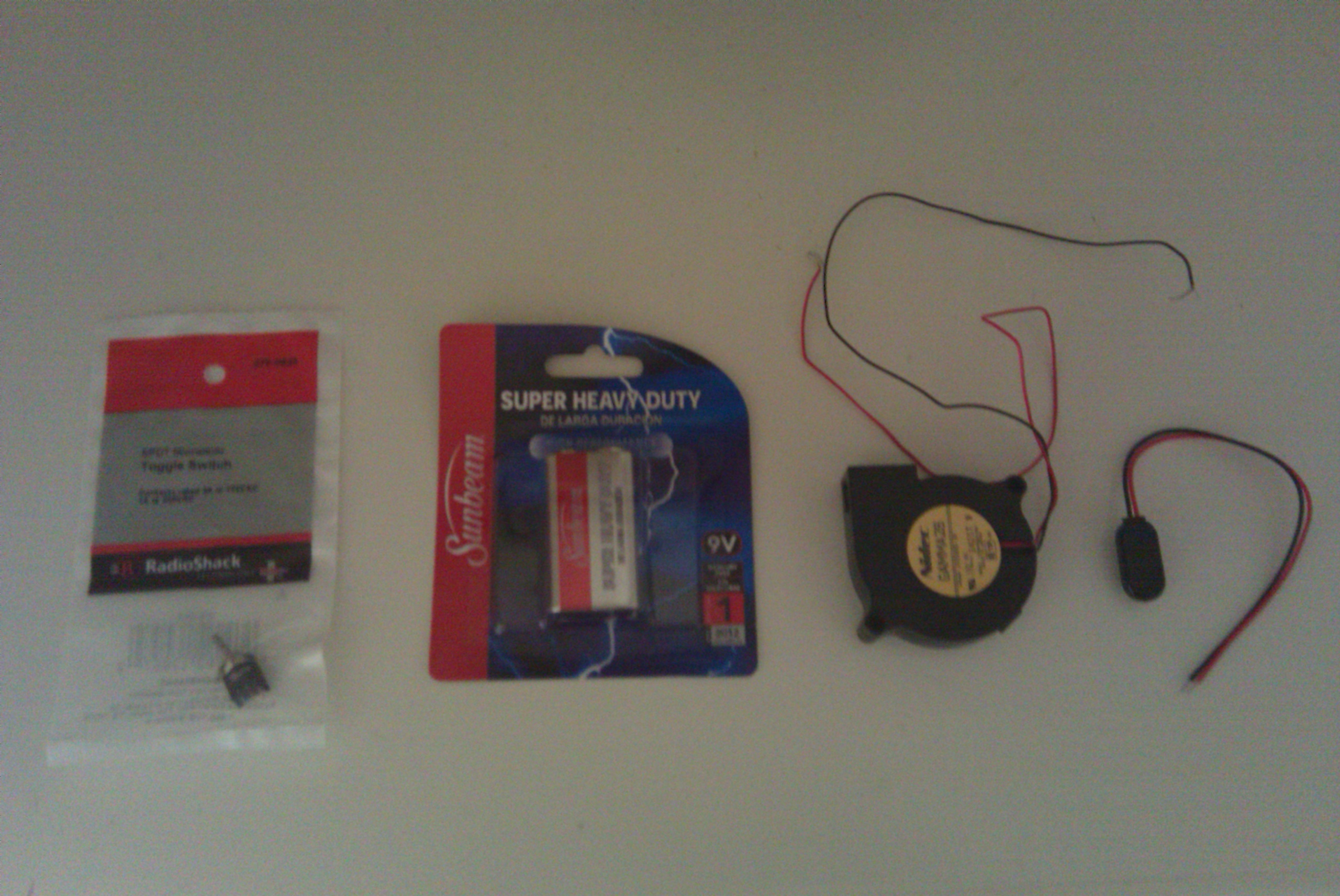 Thanks knuckledragger! @ only $20...it's a real bargain! Now all I need is instructions on how to put it together. I'm sure it's simple enough but I'm lazy!
Anyhow, there will be more to come as I collect the necessary components to put my costume together. My next purchase will probably be skunk's bio!