ANBU Inspired Mask

#GiiZmOMakes
​
I started with blasting a scrap piece of EVA with a heat gun and wrapping it to my head form.
The concave was there but i ended up making relief cuts in the cheeks after i trimmed up the sides.
I also sliced a valley out of the inside nose area, applied hot glue, and pinched the outside to further accentuate the nose.
I made a stencil of the eye shape and measured the face for optimal symmetry.
Gave it a few coats of Filler Primer before a few coats of 'PlastiDip' and clear coat to seal it for the detail paint.
​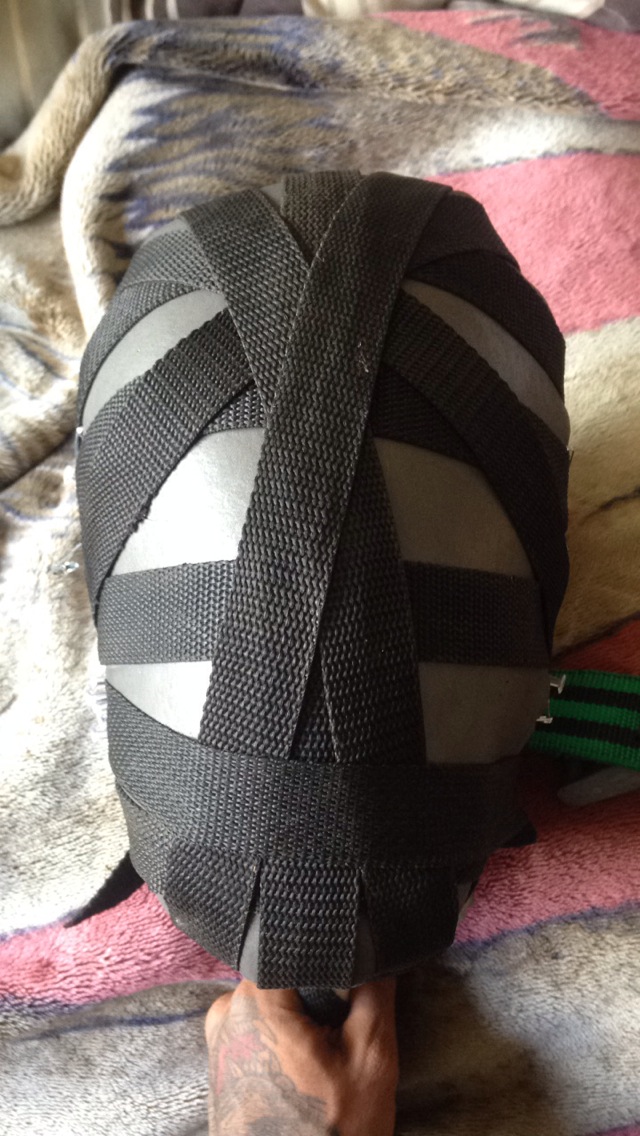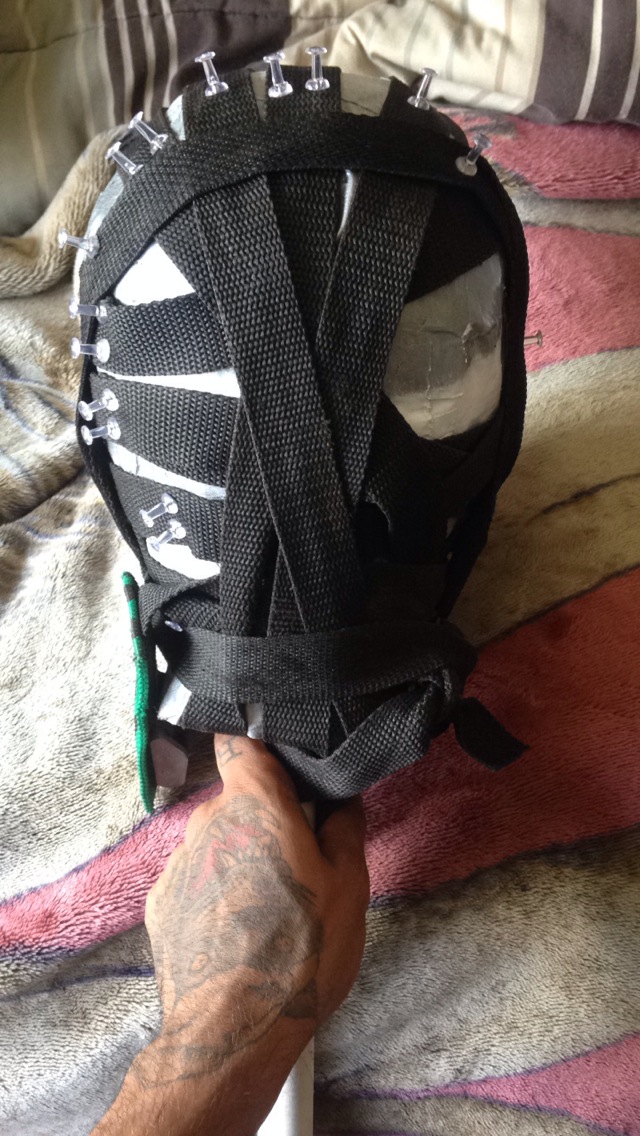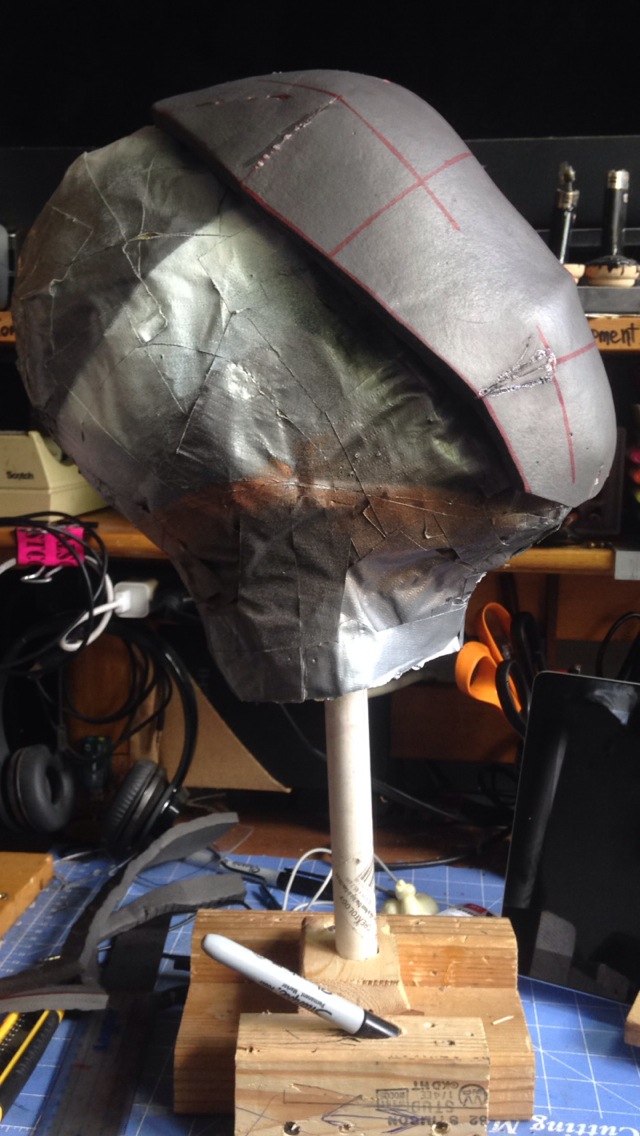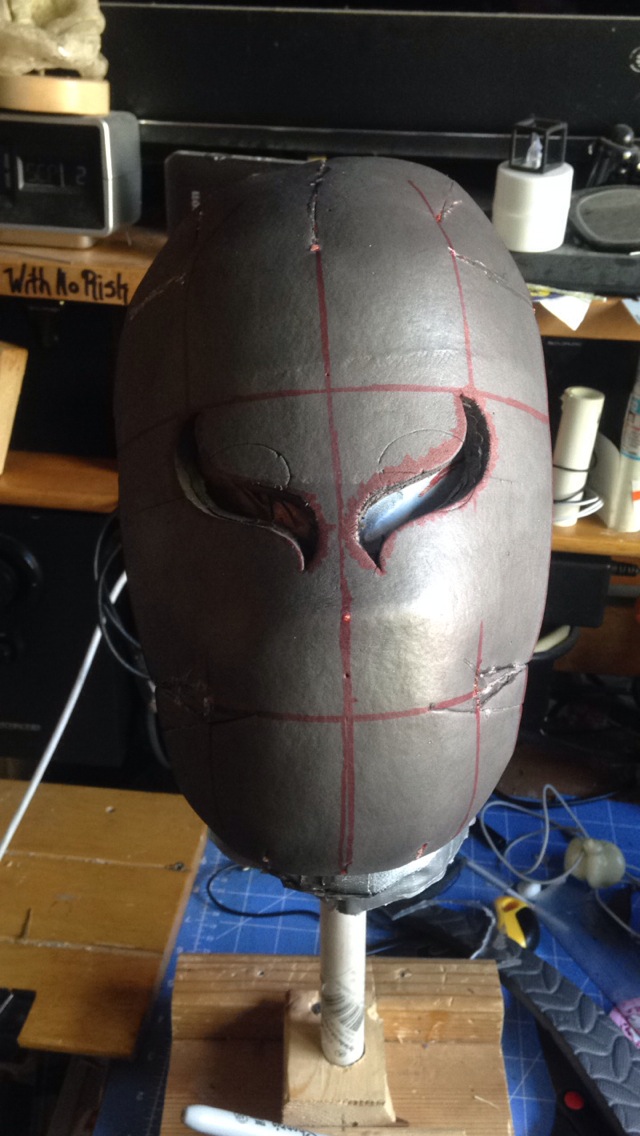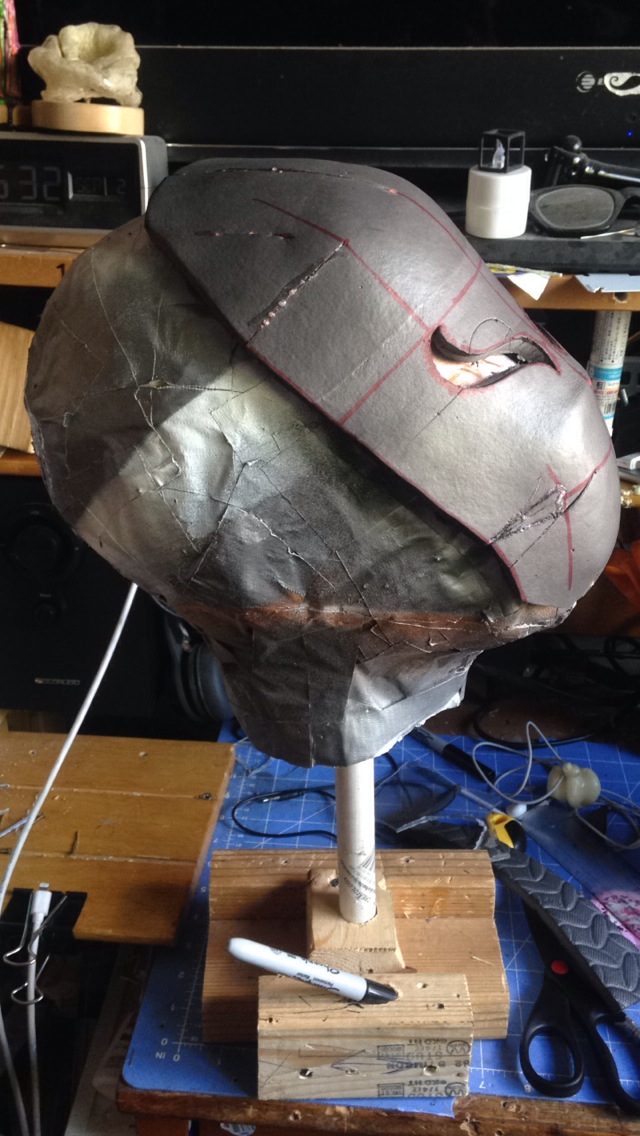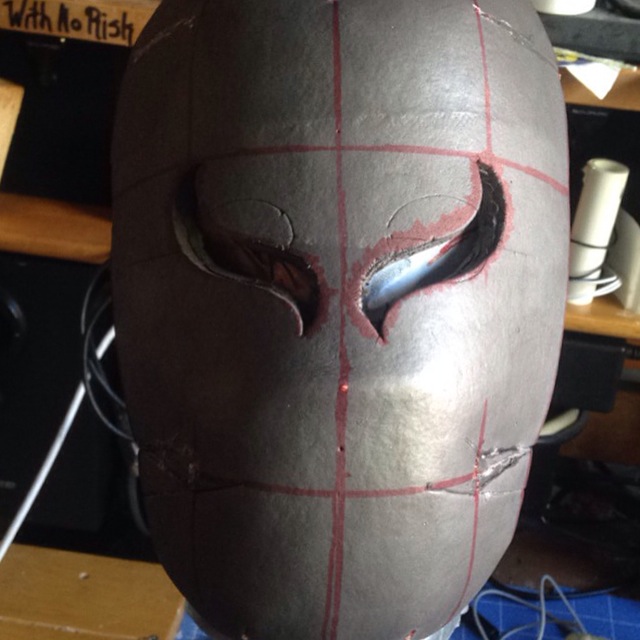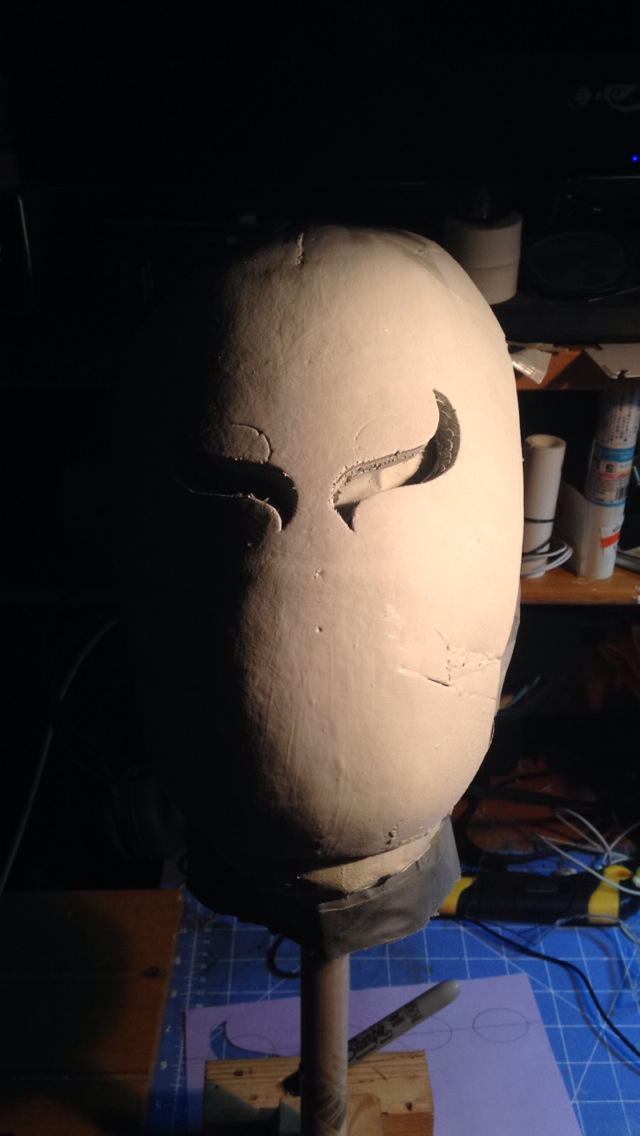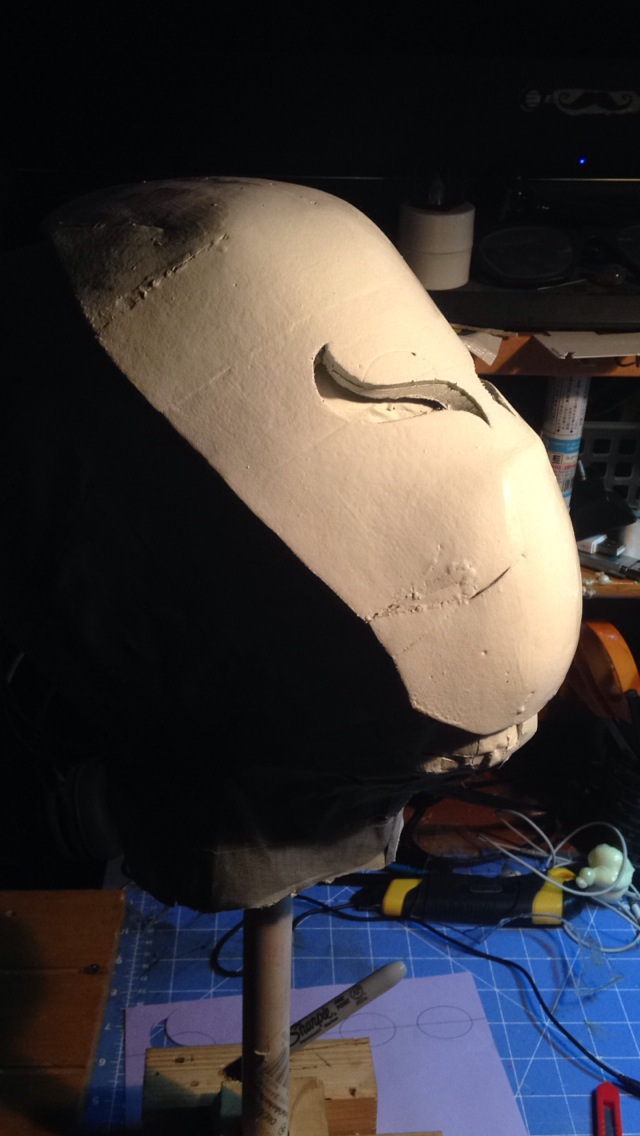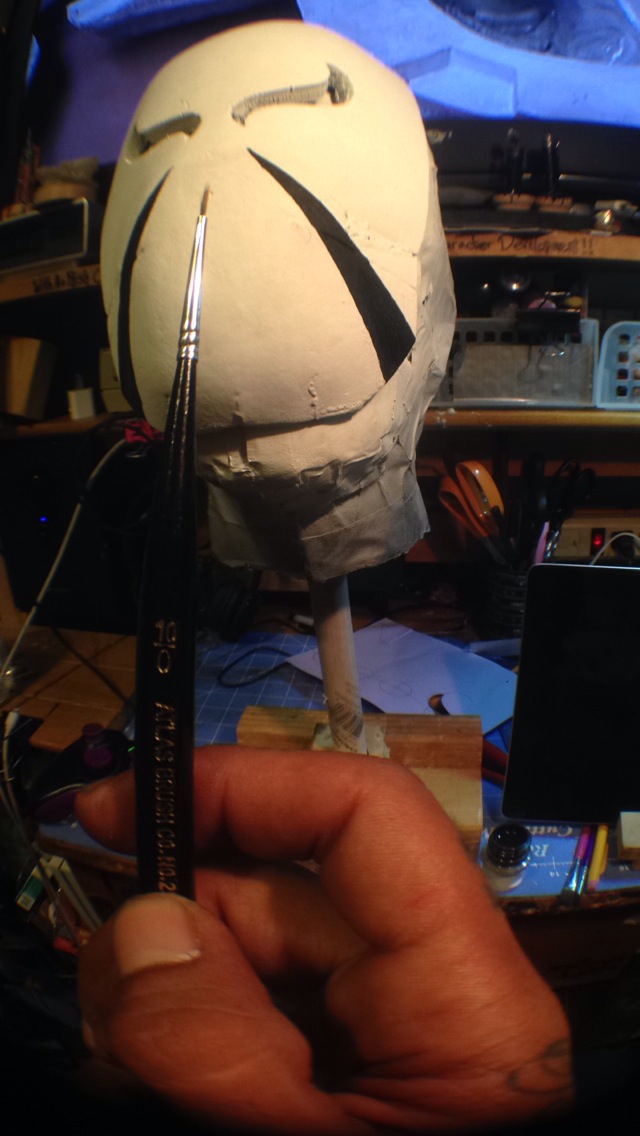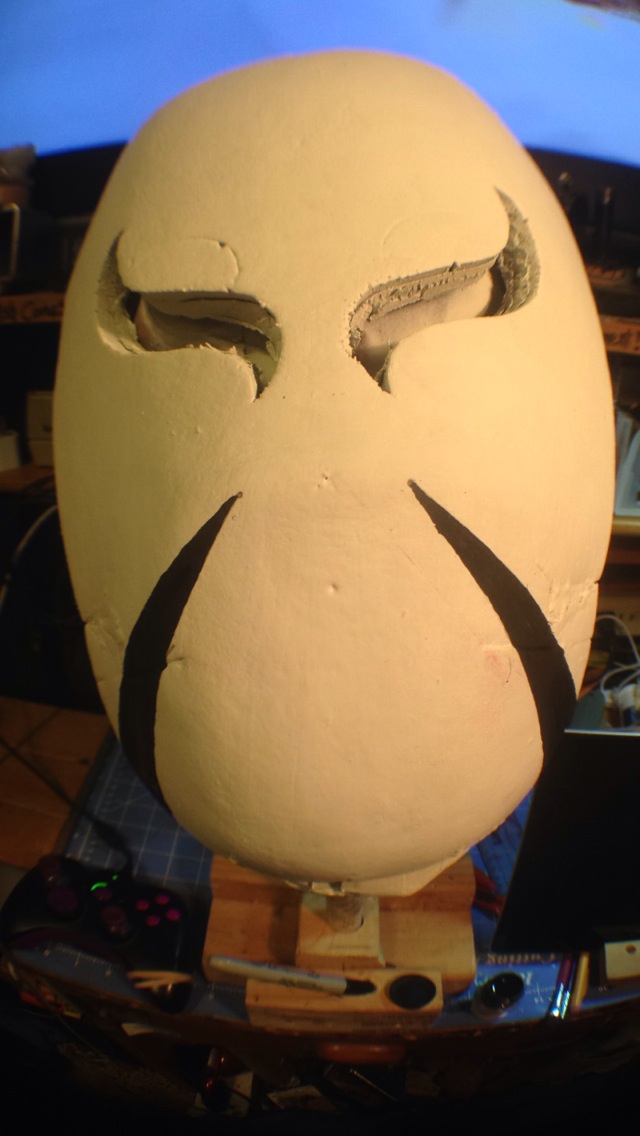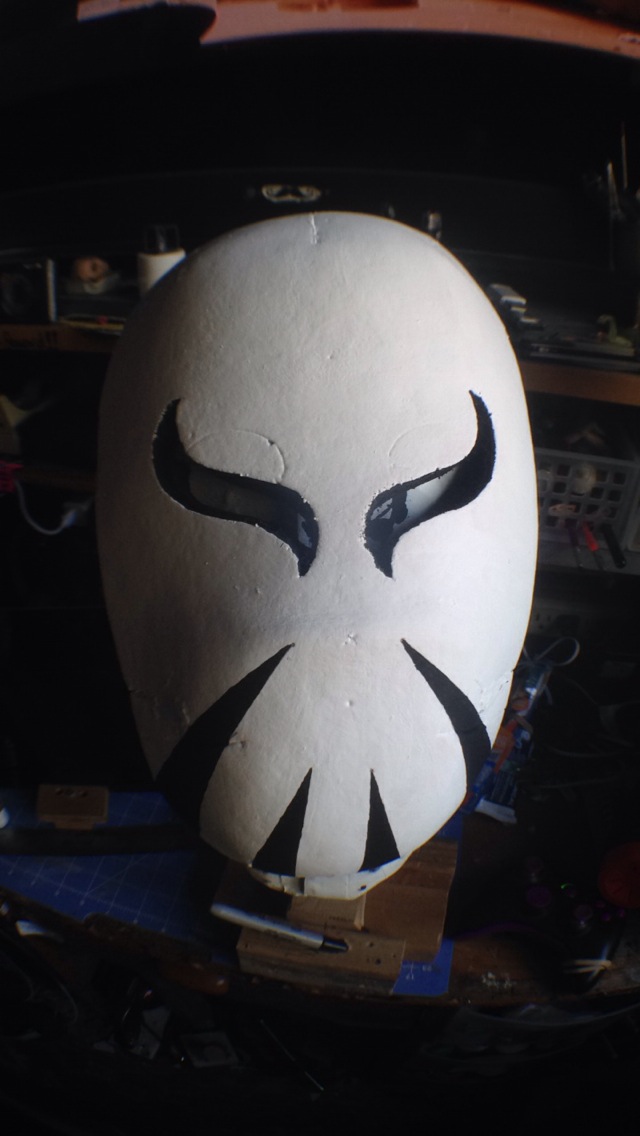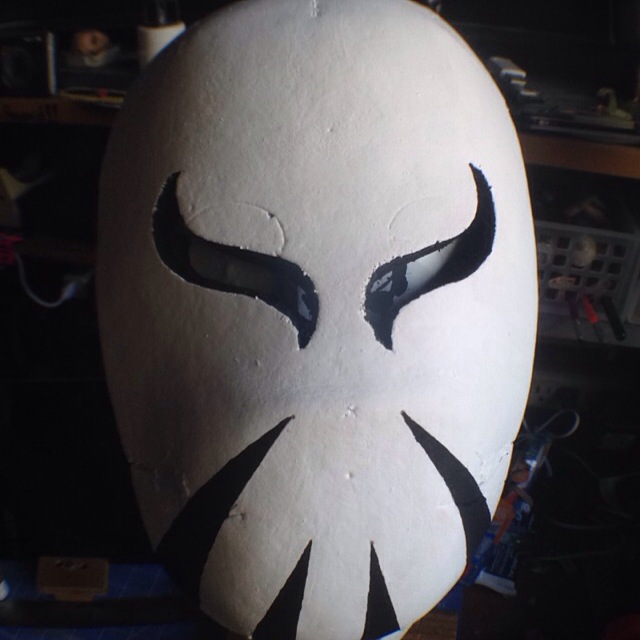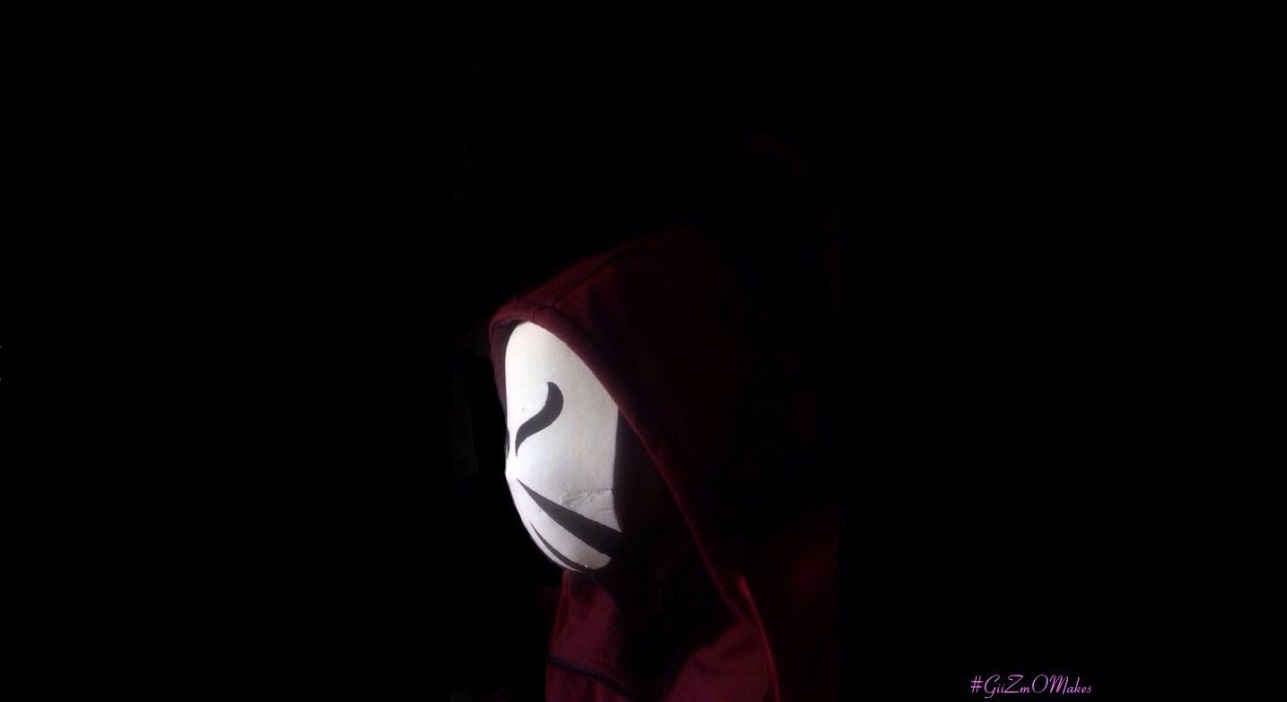 Last edited by a moderator: