This will be my attempt on making this great prop. I know that I'll not be able to paint it on wood and getting the result I want so I'll cheat a bit...
I'll print it on real size, paint it over the print, cut it in 3 stripes and then glue it on the wood. Finally will age it.
Hope it turns out acceptable.
The screenshot: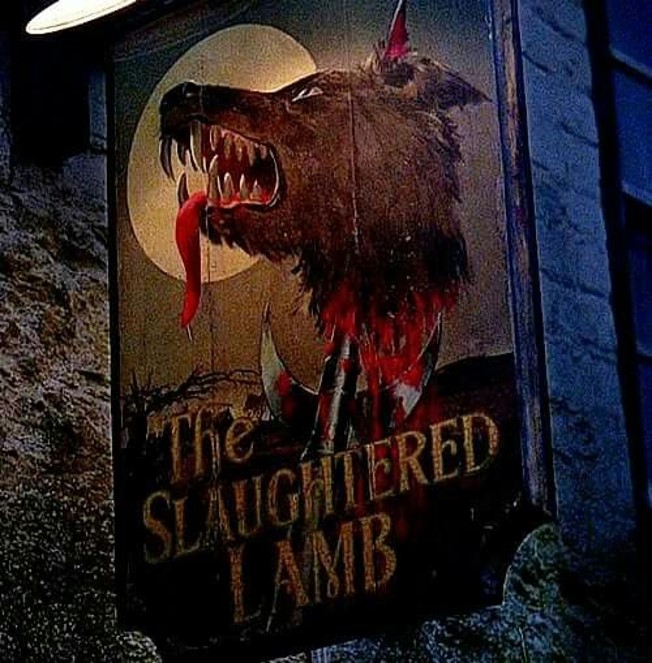 Getting started: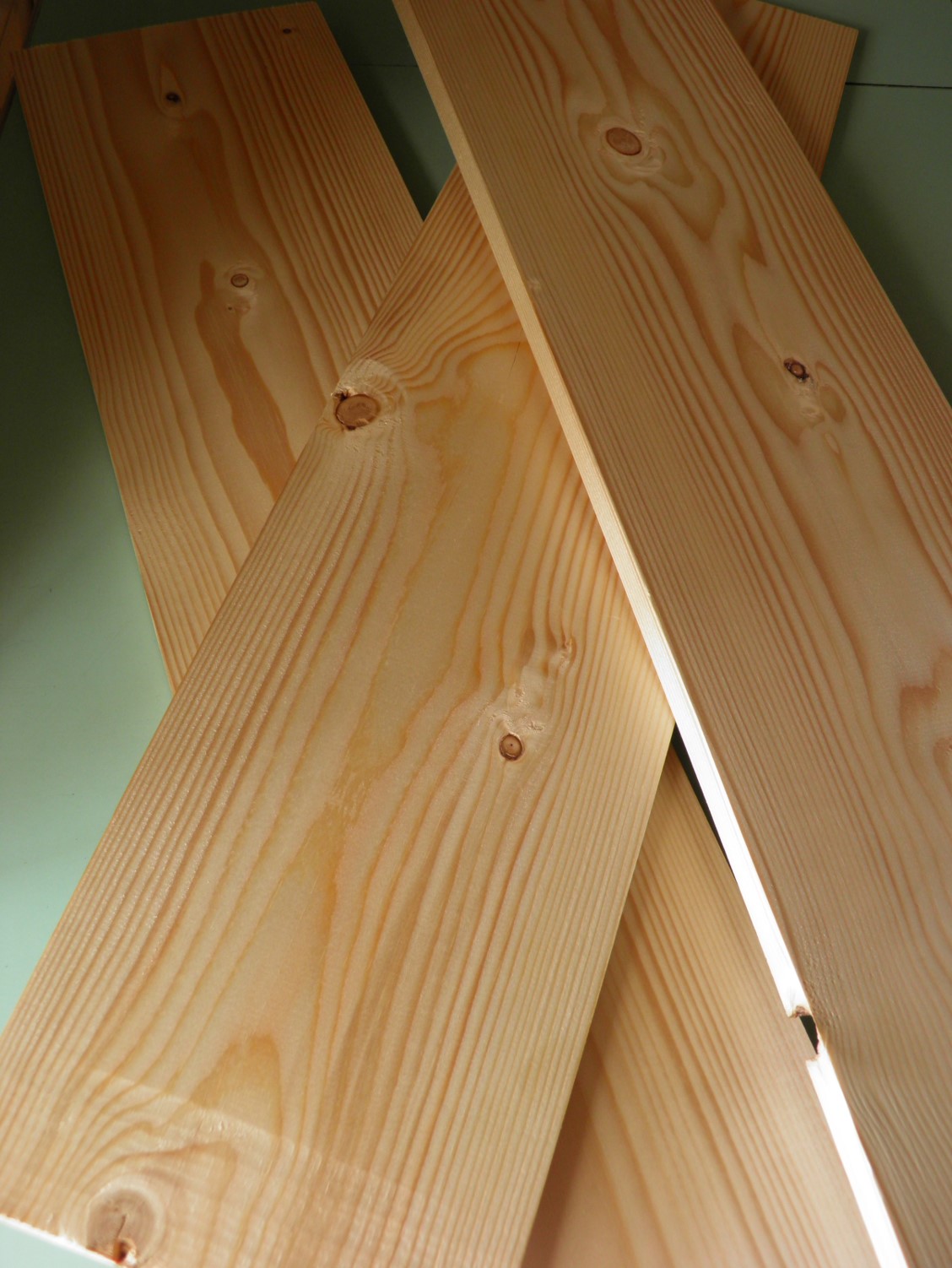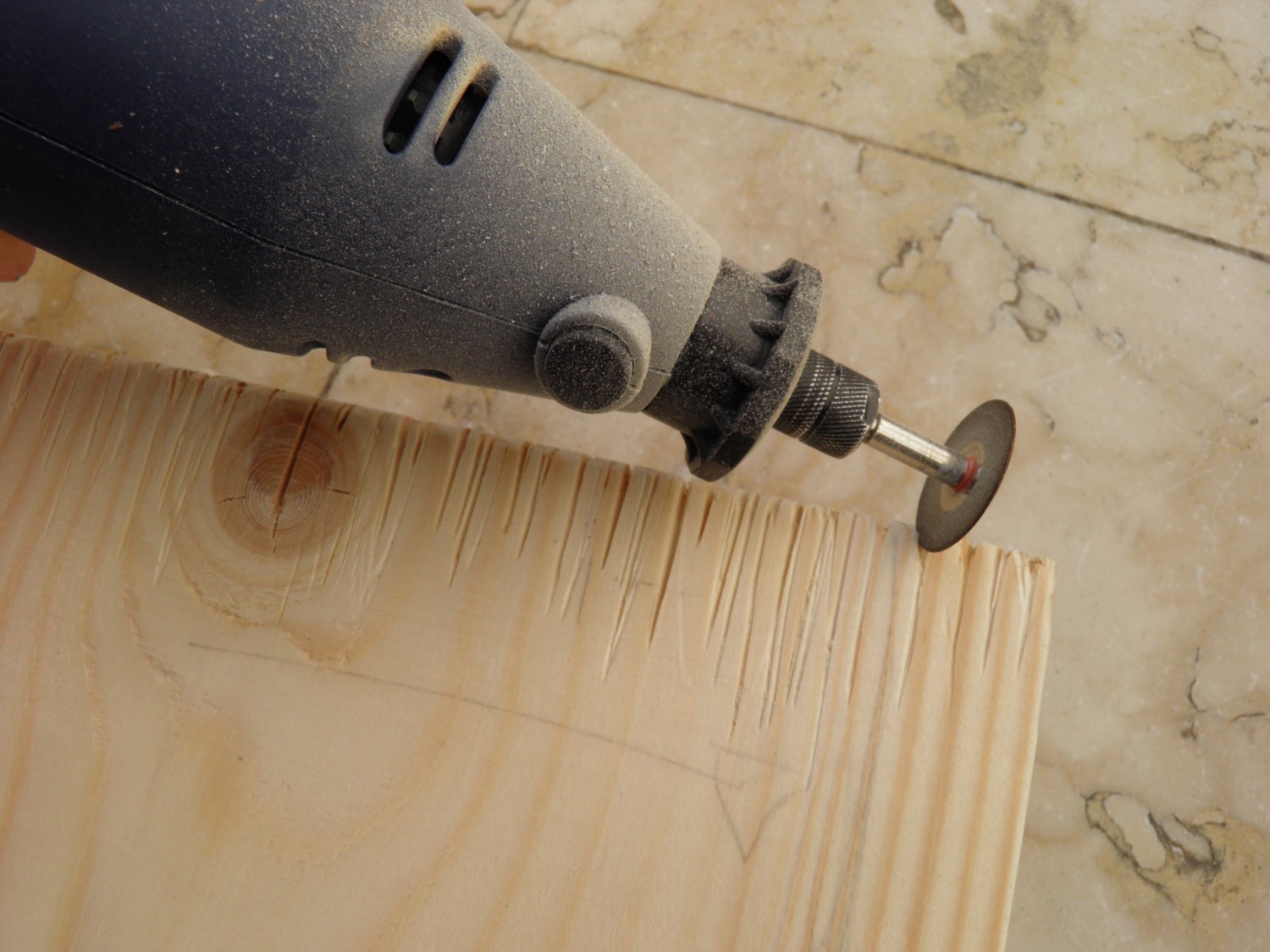 Last edited: