I picked up this kit a long long time ago and I've decided to finaly give it a go.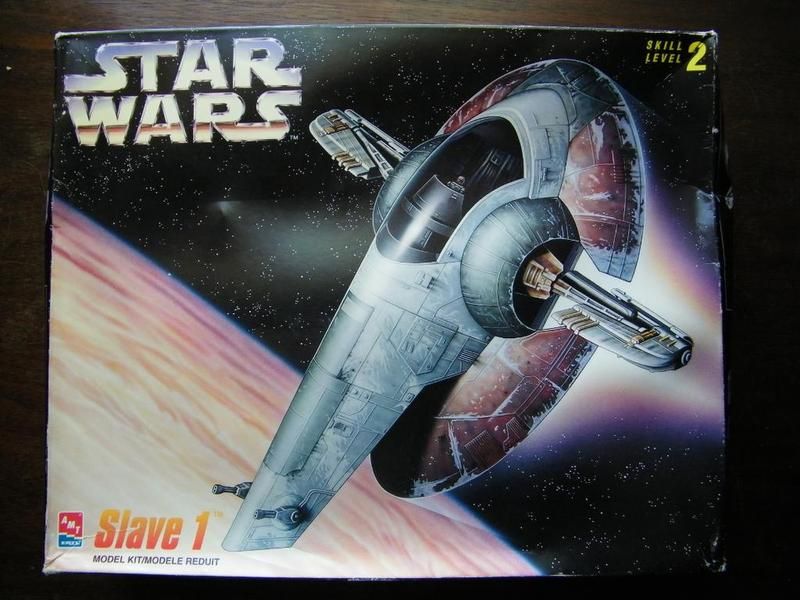 First thing I'll be doing is removing these raised panel lines.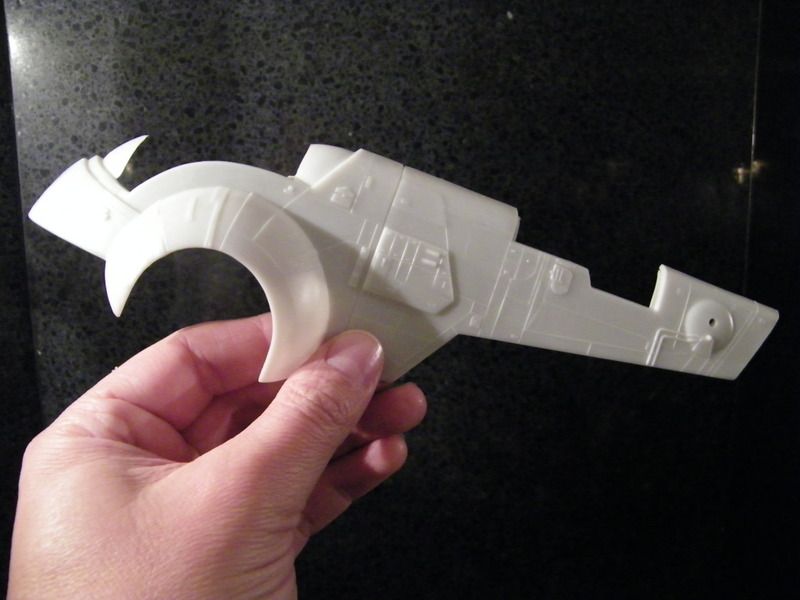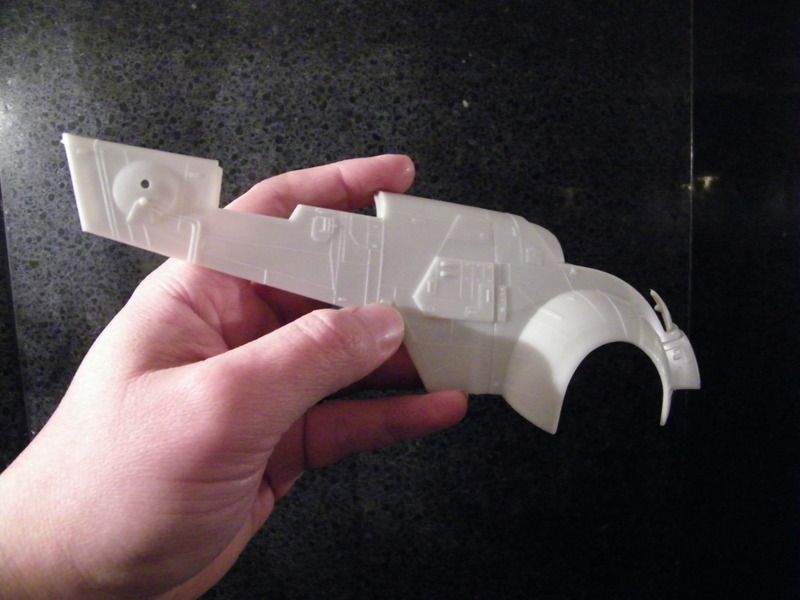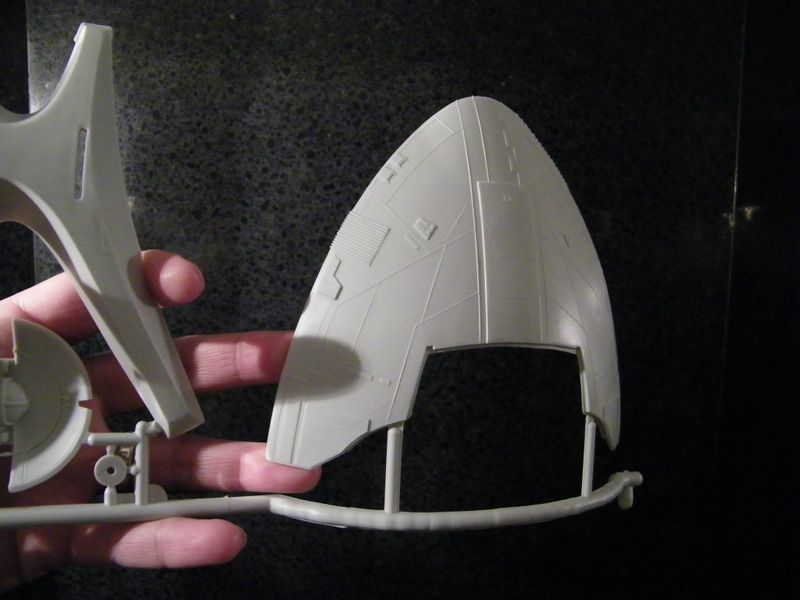 I've started removing those and I don't like the round parts that the guns are mounted on. They seem too small for me.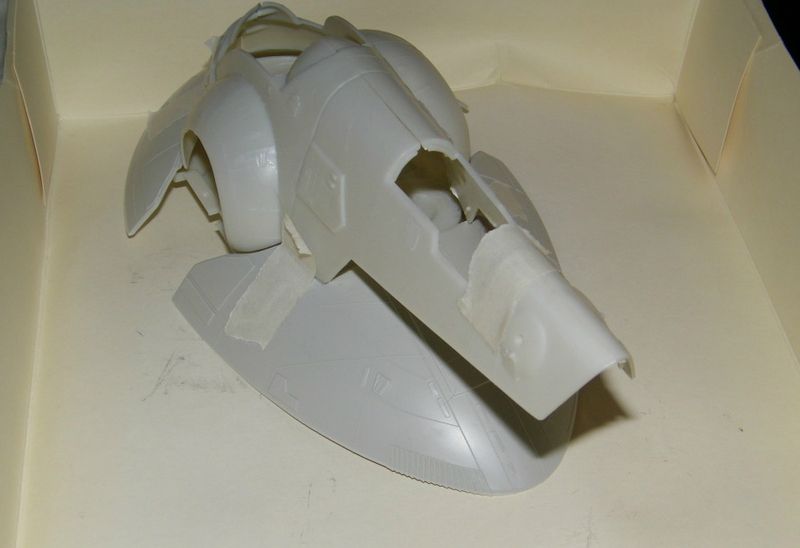 I'm going to replace those with these little things that come out of the vending machines with the little toys in them.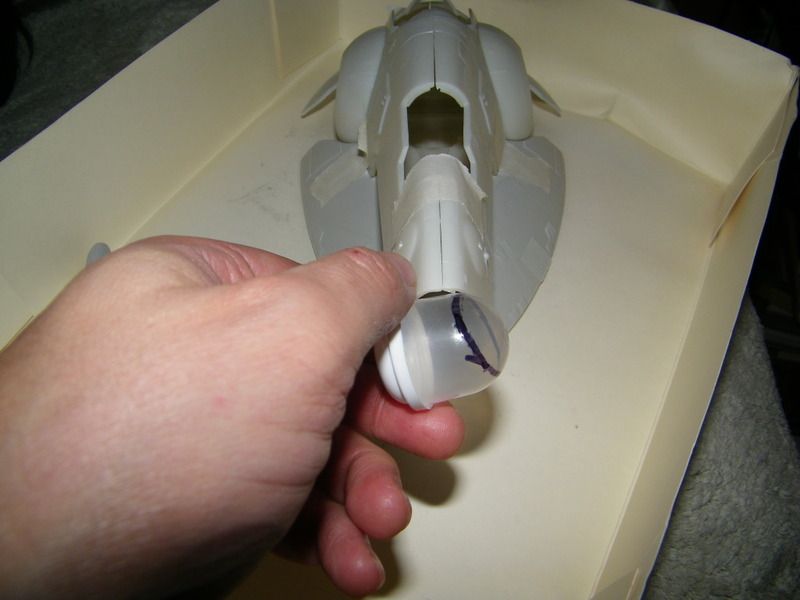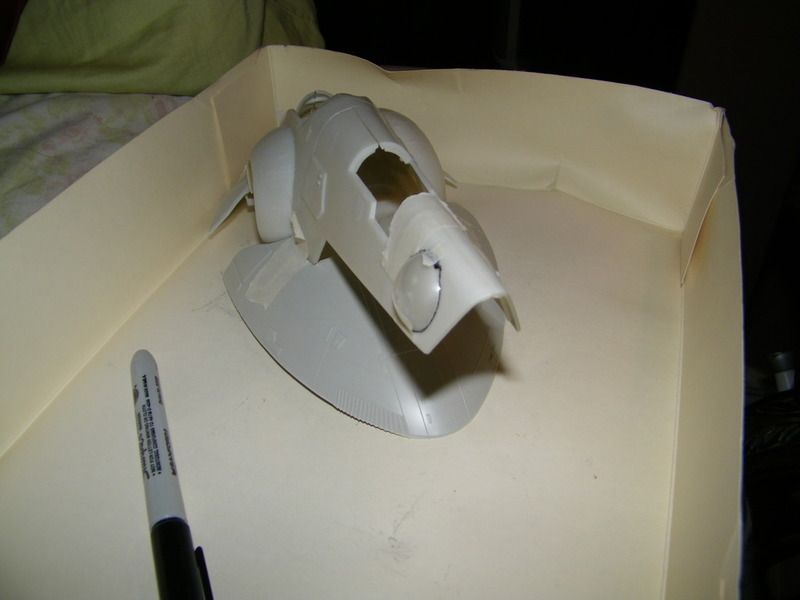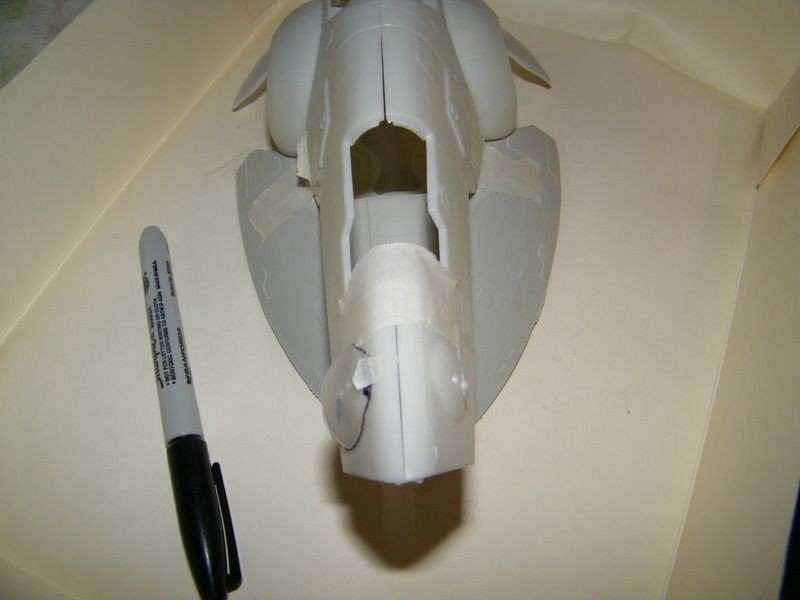 It's a little too large so I'll be sanding these down before I glue them on.