Hi there fellow makers.
I try to make a working Joe costume from ALIEN: Isolation.
As of now i have a similar Jacket and a quite fitting Mask. Cloves and a neck-tube are on the way.
Next step is the "Seegson" Patch and I search a way to make the eyes light-up but still be able to see through.
I keep you postet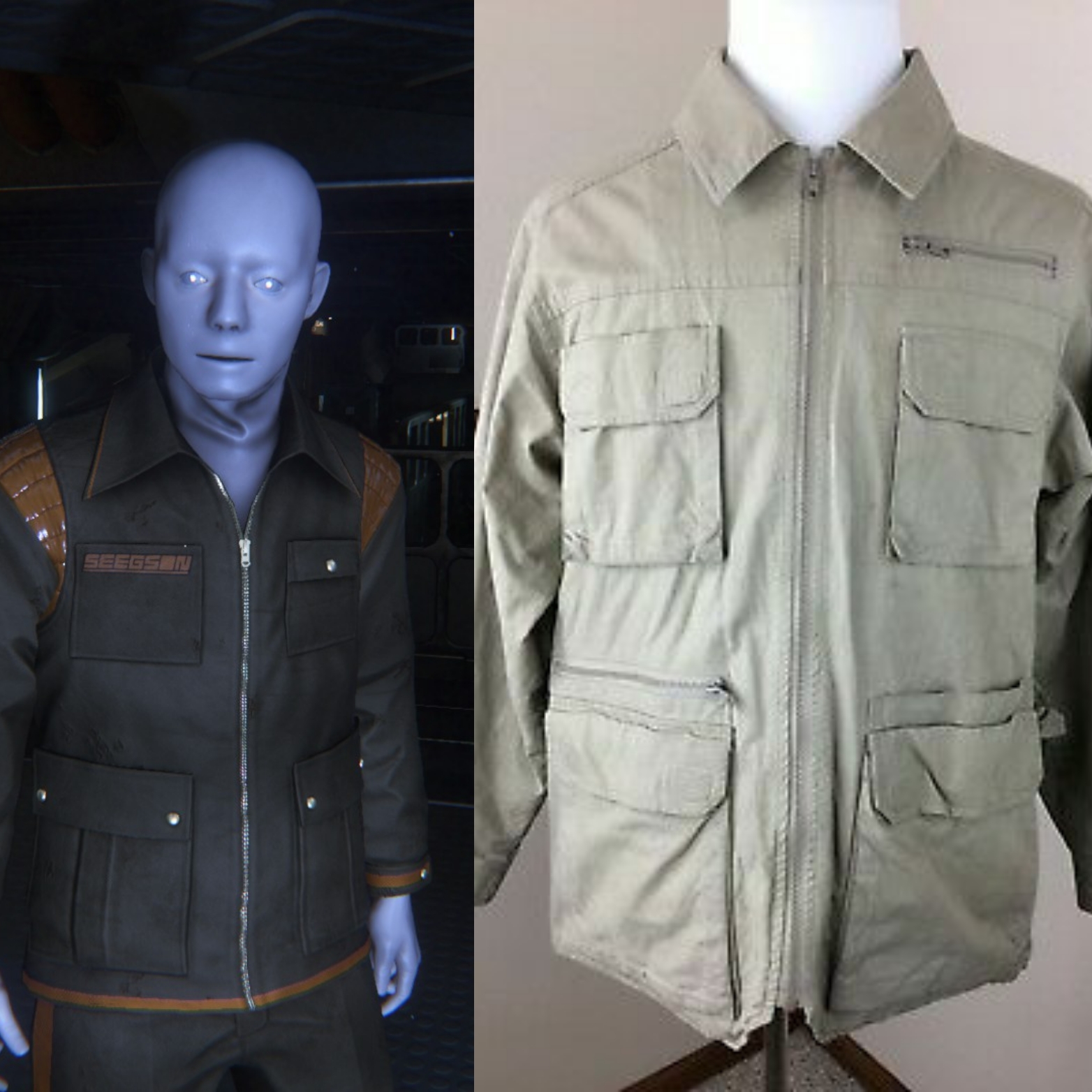 (Fishing Outdoor Zipper Safari Field Jacket Mens M)