Hi everyone
since i can remember i have been trying to answer many questions about my favourite on screen monster
what would he eat?
where would he live?
what motor he would drive?
what training he does to maintain his muscles?
i gave up trying to answer these question until one day i was in my back yard and i heard what only can be described as the clicking of the predator, could it be the predator lives on my street?????
yes he does!!!!!
after such a crazy descovery i set it upon myself to document his every movement,difficult?? hell yes we all know what a tricky bugger he can be!!
it has been a very hard time! not to say life threatening!!! but its been worth it i hope you all will enjoy what i have to share
BE WARNED!!!!!! THIS IS NOT FOR THE FAINT HEARTED!!!!!!!!!!!!!!!
my investigation starts with the predator personal motor vehicle
i knew as soon as i saw it that it was his! "it changed colour like the kamaeleon"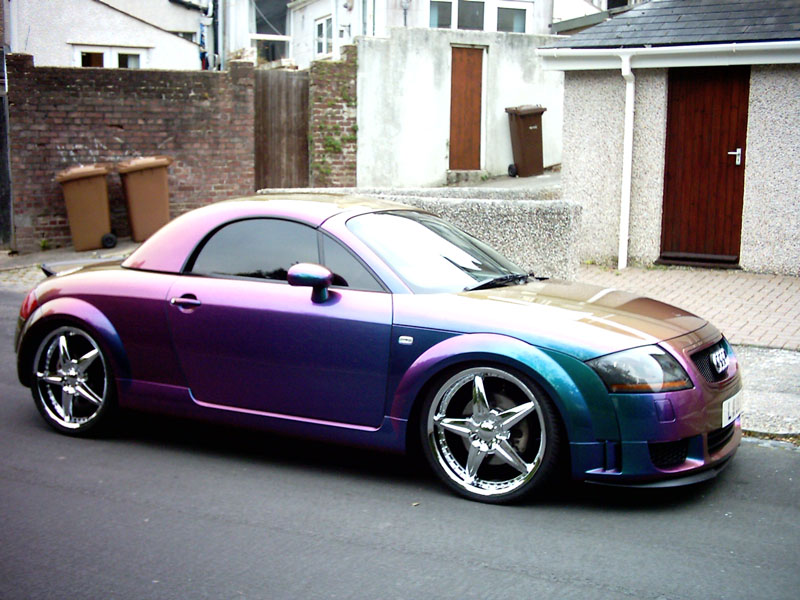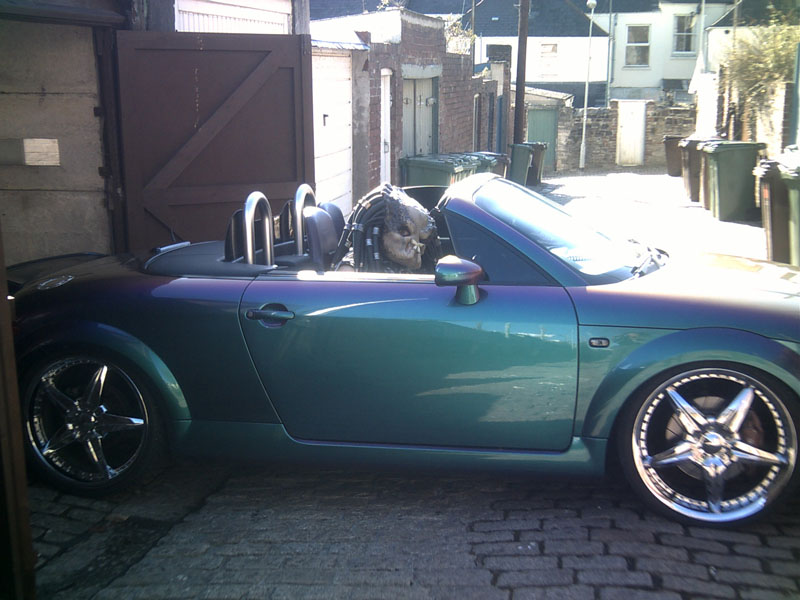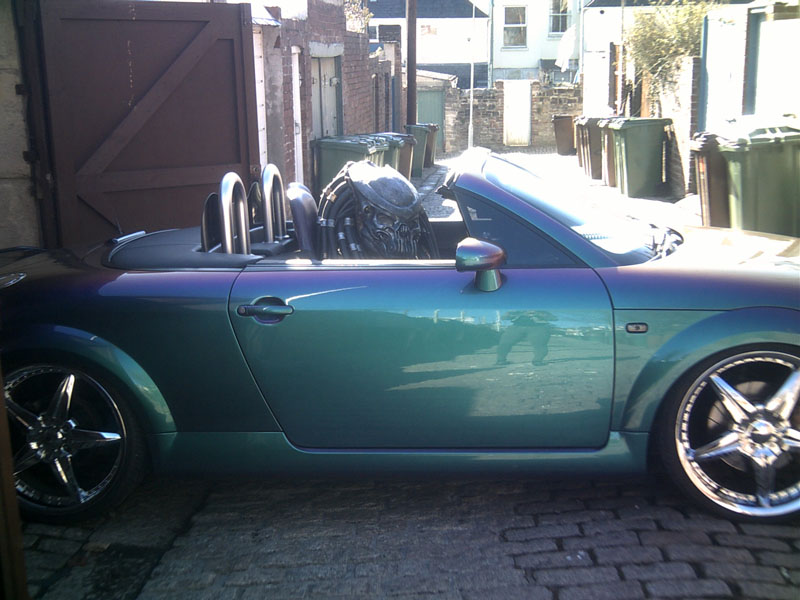 once i knew his motor,it made him alot easyer to track!
after many days of tracking him i finally caught up with him at his gym! yes you heard me correctly,the predator trains at a bodybuiling gym near to where i live!
i knew if i could picture him training it would clear up so many questions!
YOU WON'T BELIEVE THIS!!!
he seemed to start with a light warm up, followed by the punching bag
he then quickly went onto the weights!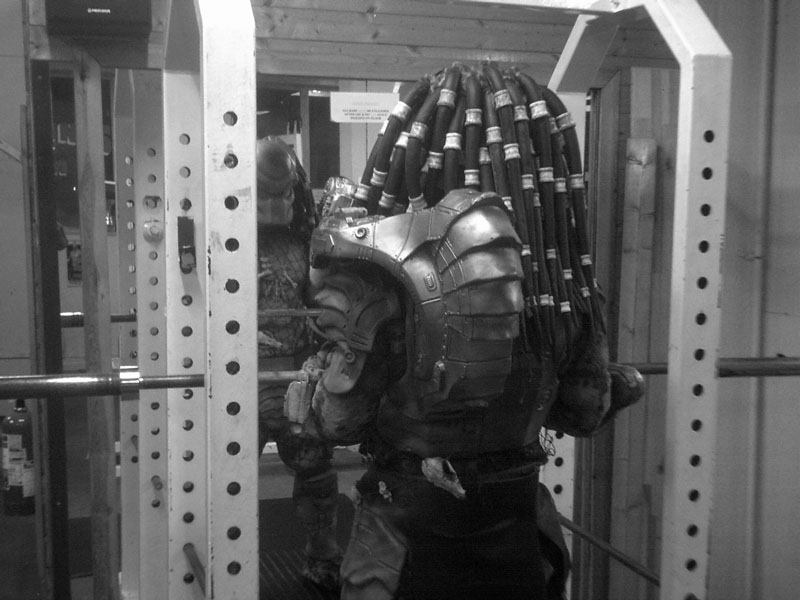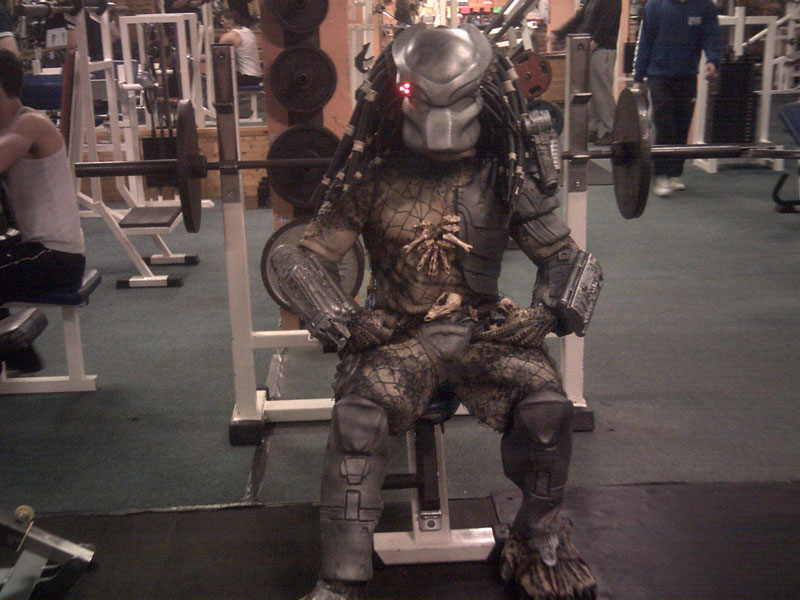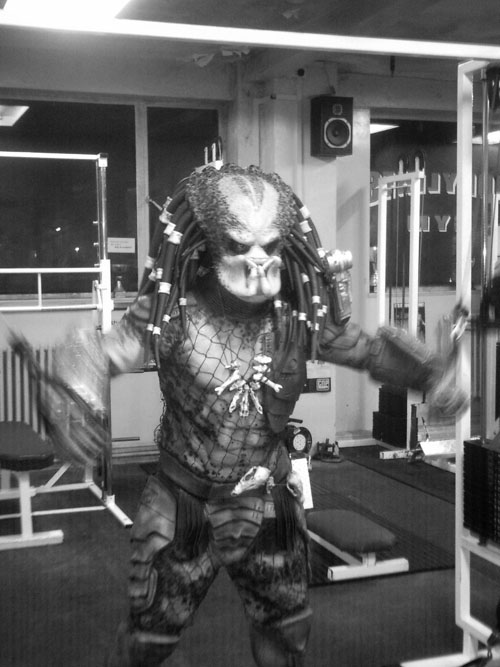 in this picture you can even see him spotting a human!!!! or maybe selecting his next prey!!!
after he finished on the weights i found him back in the boxing area! he can be seen practicing his hunting on a dummy
things quickly became heated and the inevitable happened!!!
i hope you agree this find has been truely amazing!!!
i had a lucky escape! i was spotted at the gym,i had to hide,when i surfaced he had gone,i have not seen him since! i haven't given up the hunt!!
STAY TUNED FOR MORE!!!
Last edited by a moderator: