Hey Everyone,
Here is my run of my latest model kit. It was featured on Tested.com!
This is a 1:48 resin model kit of the All Terrain Defense Pod (AT-DP) inspired by the One Man Scout Walker concept drawing from Joe Johnston.
It is cast from Smooth-On Smooth-Cast 305 resin.
The kit contains:
Sixteen individually cast pieces.
A piece of brass or plastic rod.
A piece of brass tube.
Instructions.
When completed the model stand 10.5 inches (26.67 cm) tall.
Secondary Run of :
$89.99
(Regularly $99.99)
Shipping US:
$10
Shipping Outside: PM for quote.
Make payments via Paypal to
chukzilla@yaymonsters.com
- Please include your screen name, email (if different) and mailing address.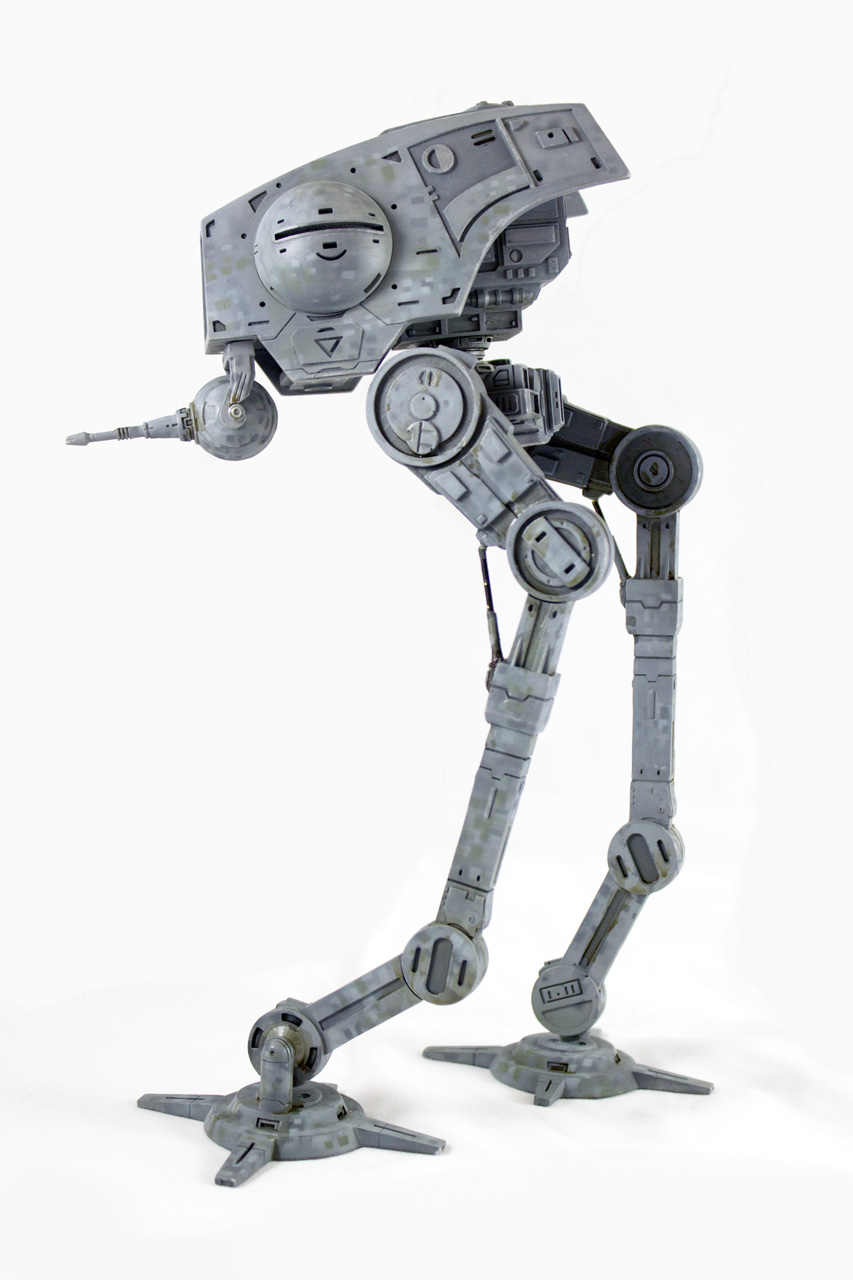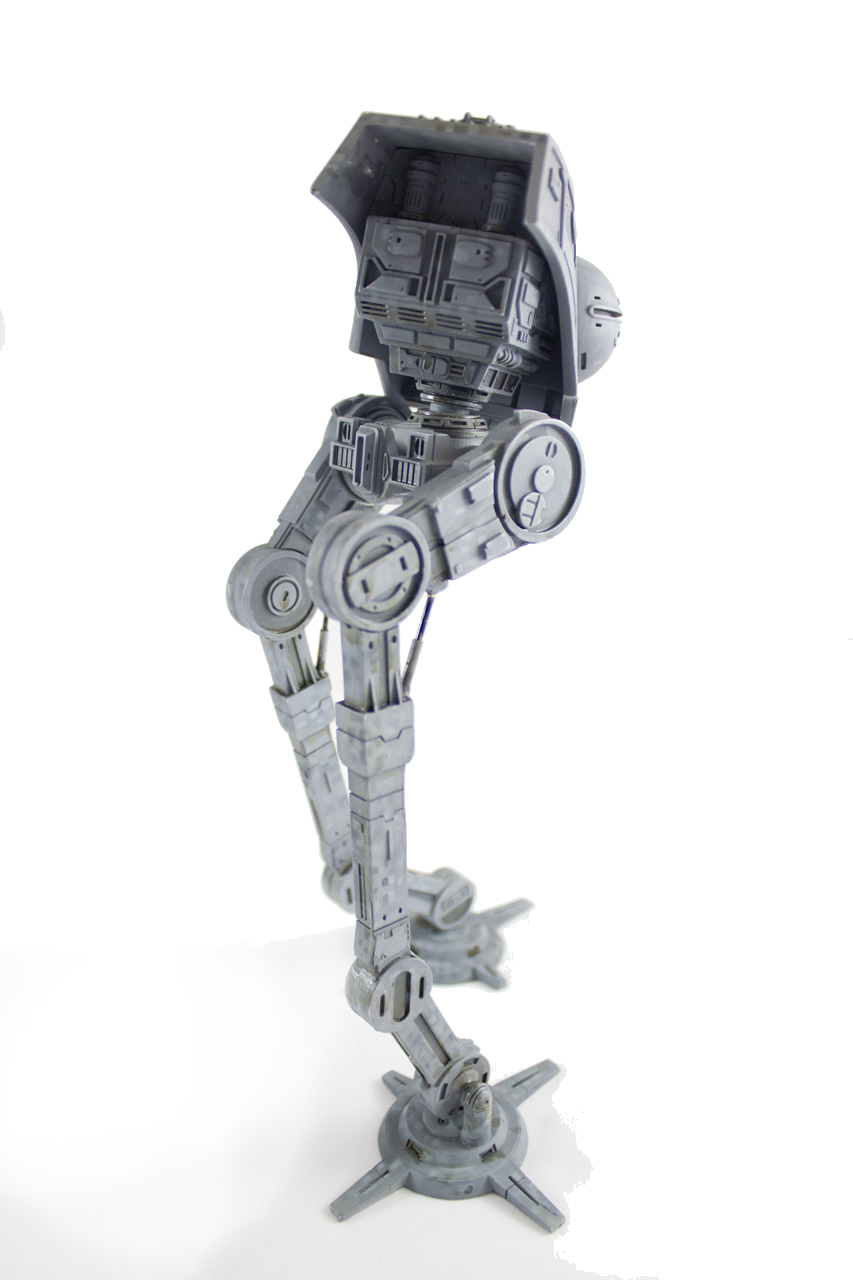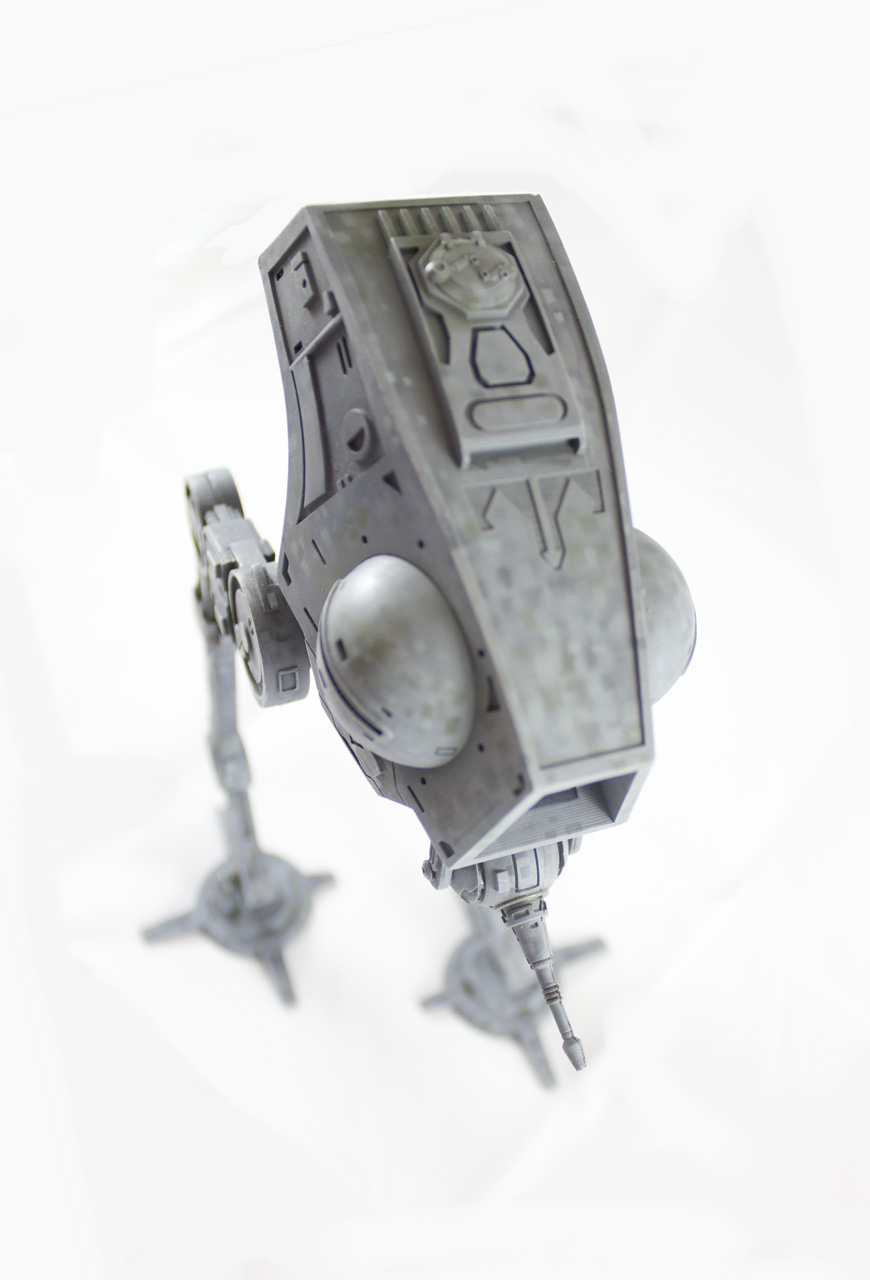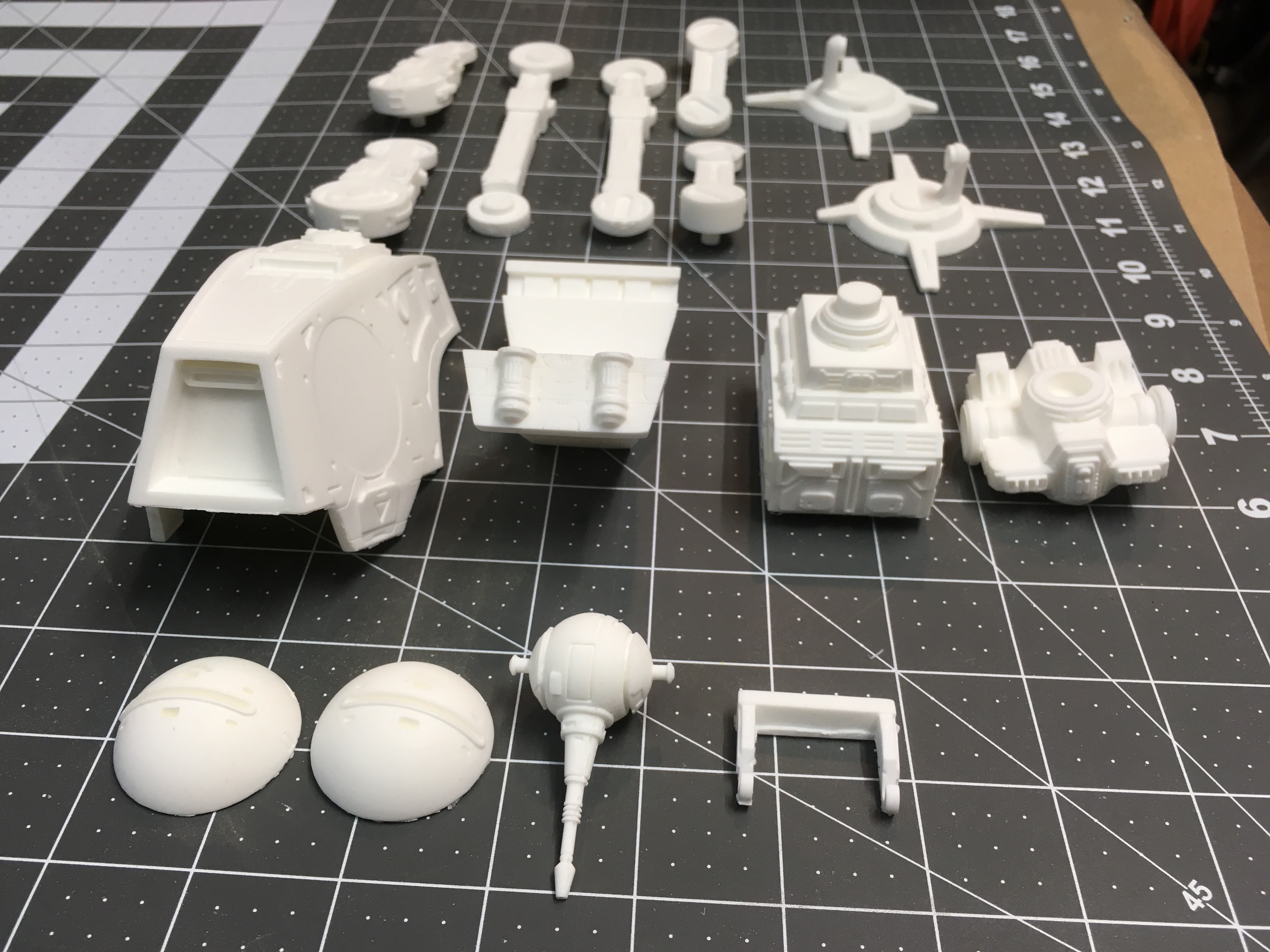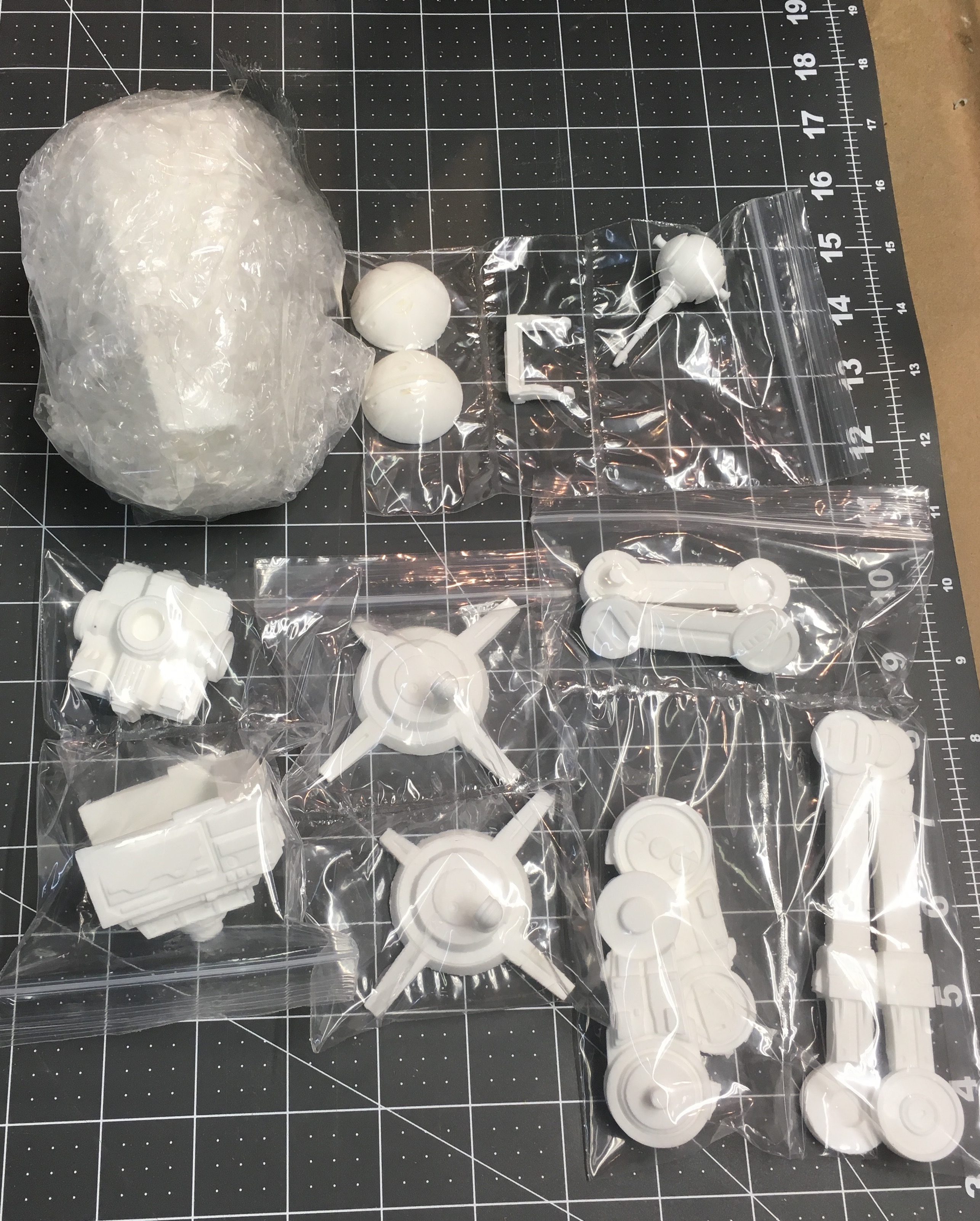 Last edited by a moderator: