Active Member
RPF PREMIUM MEMBER
If you have the Matrix or Snow Wolf pulse rifle, I made a "drop in" sling adapter that fits in the buttplate and stock.
We did a production run of these in a machineshop, to get the cost per unit down.
Made out of 1018 steel, machined, welded, and then parkerized like a real firearm part. It's stronger than any other part on your airsoft gun.
These used to sell out in weeks when I would make them in small batches of 10 or 20, so this time I had dozens made. Over 50 in stock at this time.
Installation Video (short):
It's listed on Etsy for $45, but I'll sell for $40 shipped through the RPF for customers in the United States.
EDIT:
INTERNATIONAL SHIPPING:
CANADA: $45 shipped, $80 for two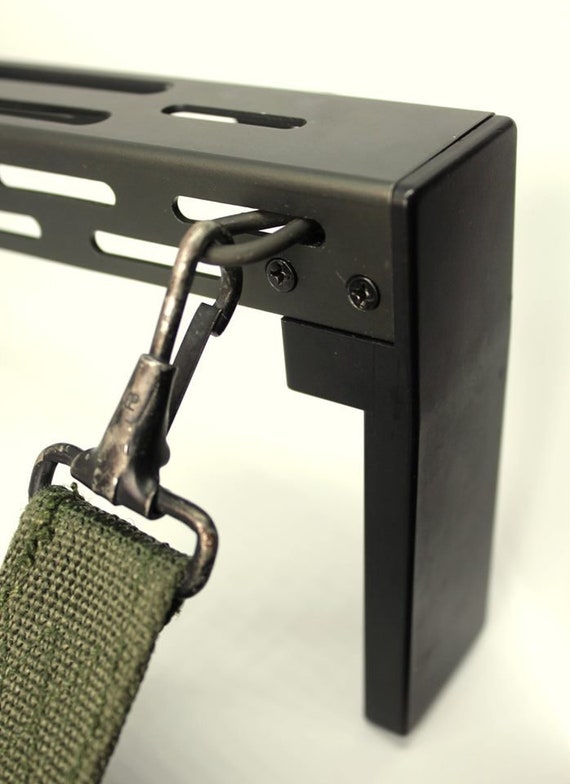 Airsoft M41A Rear Sling Adapter Made from 1018 steel in America Evike has the Matrix M41A Pulse Rifle available: https://www.evike.com/products/37490/ PRE-ORDER IS CLOSED - ITEMS ARE IN STOCK NOW! Made out of machined and welded steel, with a parkerized finish for that real firearm part look,

www.etsy.com
Last edited: