Sr Member
RPF PREMIUM MEMBER
Seeing what interest there is for a 3D printed kit of the M240 Flame Thrower from Aliens...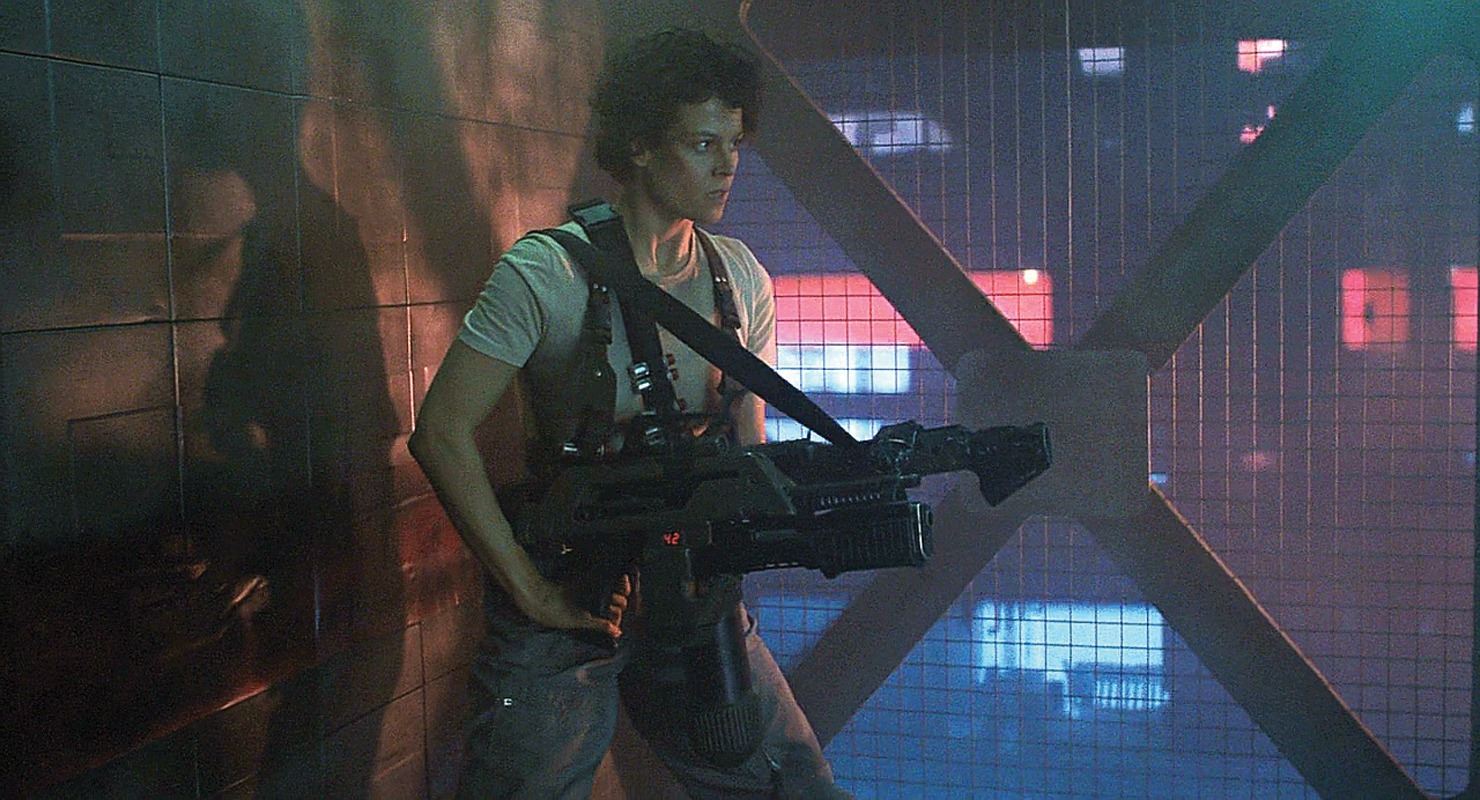 Hero prop
This replica will be full 1:1 scale with moving trigger and removable canister
Being 3D printed, the finished replica will be relatively light-weight, so perfect for cosplay or display. Or add weight if you want it heavier. There will be holes to allow rods for added strength
Price will be $250 per kit plus $40 shipping
Post your interest!
Last edited: